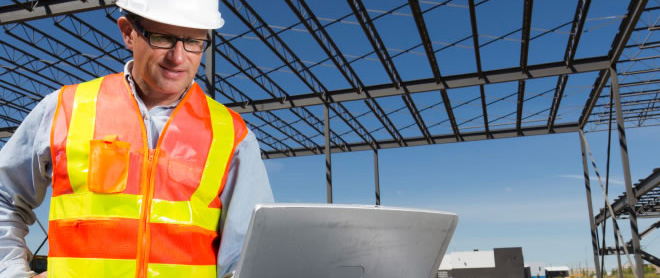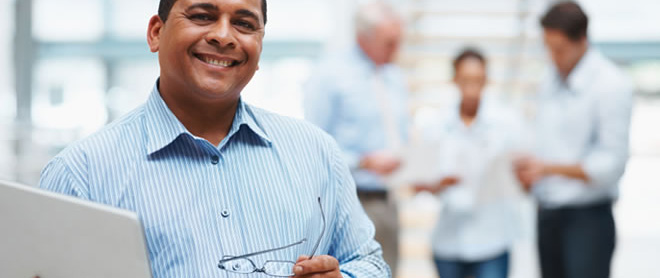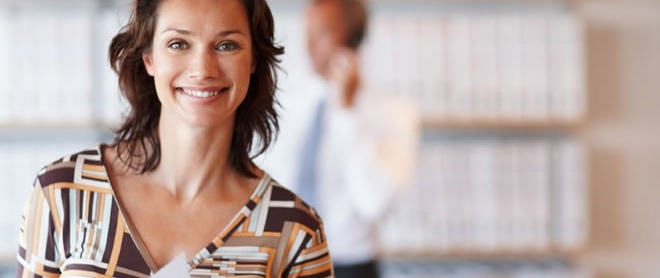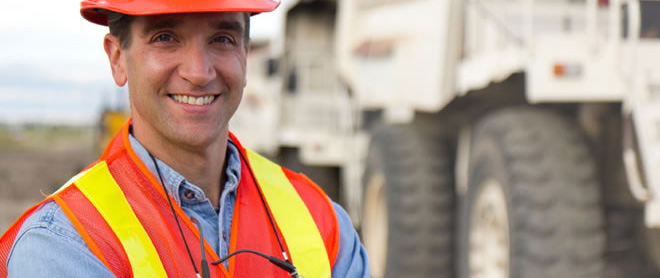 The Insight Index is the UK's leading trade directory for the window, door, conservatory and glass industry. Search products, components and services from over 600 manufacturers, suppliers and consultants from across the fenestration and glazing industry.
Featured Company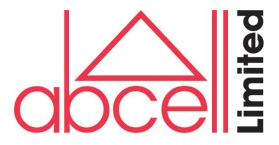 Abcell specialises in conservatory roof solutions, supplying Synseal's Global conservatory roof. Abcell also offers Guardian's Warm Roof System, an easy to install roof that will help you win business in both the retrofit and new-build markets from homeowners frustrated with too hot/too cold conservatory problems.
Read more
Featured Product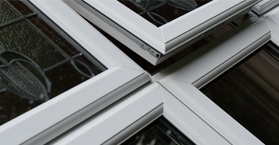 Liniar is an energy efficient window and door system that features six chambers as standard. As a result, Truframe can offer A rated windows that use a lower spec sealed unit, giving you considerable cost savings and helping you appeal to eco-conscious consumers.
Read more
View all featured companies and products this month
Most viewed suppliers in the last month
Latest Industry News
View more news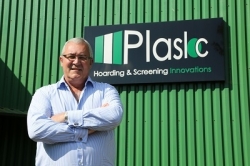 Meet the company revolutionising the construction hoardings industry
In his former life, Steve Matthews was a project manager for a large construction firm where he was overseeing major accounts for national retail brands such as Tesco. After identifying a gap in the market for a cost effective, sustainable, and innovative hoardings solution, Steve took the plunge and went...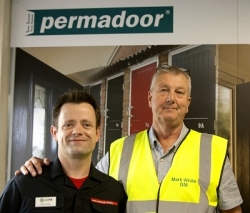 Permadoor supports fire fighters' day of fun and fundraising
Upton-based door manufacturer Permadoor proudly supported a fundraising event staged by local fire fighters. Upton Fire Station opened its doors to friends, dignitaries and visitors from throughout the community to help raise money for the fire service. As well as attending and helping raise...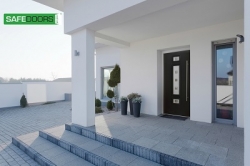 New door styles help Safedoors' Diamond Range shine
Following success with their premium Platinum Range of composite doors, leading door manufacturer Safedoors is adding new door styles to their popular Diamond Range of high-insulation foam core composite doors. The new door styles are designed to guide homeowners through the range and help them to find...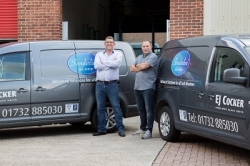 Major factory expansion for Slenderline Glass
Leading specialists in heritage sealed units, Slenderline Glass, have doubled their factory space following a massive period of growth for their specialist slimline sealed units. Slenderline Glass, who are part of the Kent-based E.J. Cocker Group, saw a 20% increase in sales this July compared to July last...
Are you a supplier?
Why you should list your company and products on the Index and make it easy for people to find you.
Be included
Sign up to receive our monthly ezine, Index Engage.
Something to shout about?
Promote your company or product on the
Index home page and our monthly ezine,
Index Engage.
Index on Twitter

Follow us
Tweets by @InsightIndex