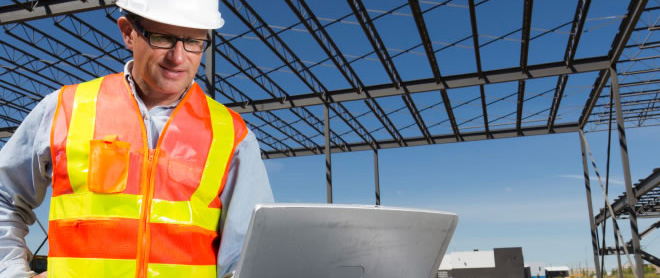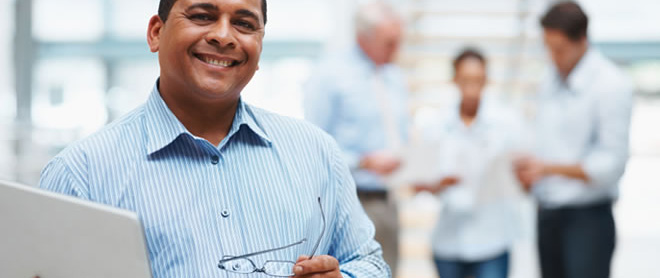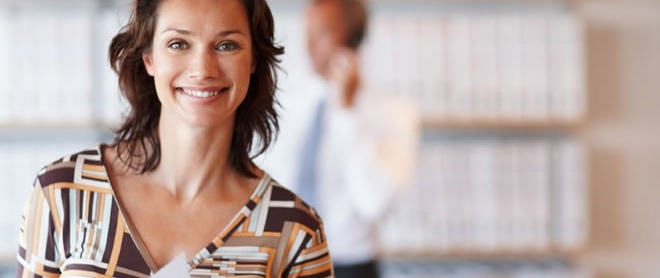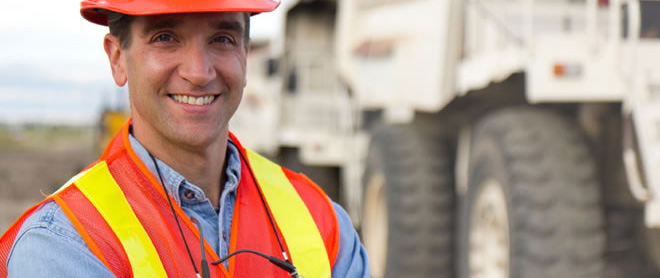 The Insight Index is the UK's leading trade directory for the window, door, conservatory and glass industry. Search products, components and services from over 600 manufacturers, suppliers and consultants from across the fenestration and glazing industry.
Featured Company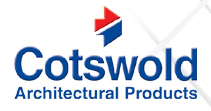 Whatever your friction stay requirements Cotswold Architectural Products manufactures a domestic or commercial hinge to meet them, and can even provide a bespoke solution if needed. Cotswold is heavily involved in the commercial market and recently launched a new heavy duty hinge to help fabricators win business in this sector.
Read more
Featured Product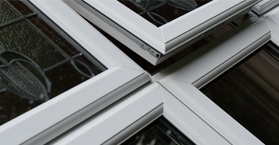 Liniar is an energy efficient window and door system that features six chambers as standard. As a result, Truframe can offer A rated windows that use a lower spec sealed unit, giving you considerable cost savings and helping you appeal to eco-conscious consumers.
Read more
View all featured companies and products this month
Most viewed suppliers in the last month
Latest Industry News
View more news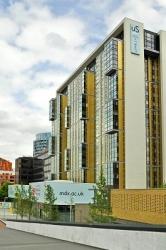 Hueck products selected for £50m Wembley development
Hueck has supplied its aluminium systems for a 699-bedroom student accommodation building overlooking Olympic Way's approach to Wembley Stadium. Unite Olympic Way is a £50m development offering high-quality en-suite and studio rooms in the regenerated area of Wembley, home to the world-famous...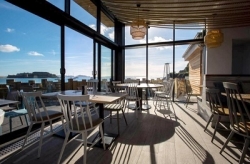 CDW products the catch of the day for Guernsey restaurant
Aluminium specialist CDW Systems recently supplied its market leading products for a new waterfront restaurant in Guernsey. Octopus Bar and Restaurant is located on the south side of Havelet Bay in St Peter Port, Guernsey. The restaurant boasts 'one of the best views in Guernsey&rsquo...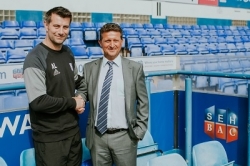 SEH BAC renews sponsorship with Ipswich Town F.C.
One of the UK's largest installers, SEH BAC has renewed its sponsorship with Ipswich Town Football Club. Sponsoring the Tractor Boys for more than 20 years, SEH BAC - which is part of Ipswich-based One Group Construction, are sponsoring the trainer's bench at Portman Road for the upcoming 2017/18...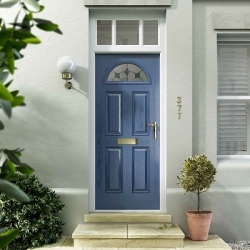 Astraseal unveils new doors of Distinction
Fast-growing Astraseal has extensively expanded its offering of high-performance composite doors made in-house with the market-leading Distinction Doors slab. Boasting a stunning woodgrain finish based on real oak and available in an extensive range of over 30 styles and 40 colours, the Distinction...
Are you a supplier?
Why you should list your company and products on the Index and make it easy for people to find you.
Be included
Sign up to receive our monthly ezine, Index Engage.
Something to shout about?
Promote your company or product on the
Index home page and our monthly ezine,
Index Engage.
Index on Twitter

Follow us
Tweets by @InsightIndex