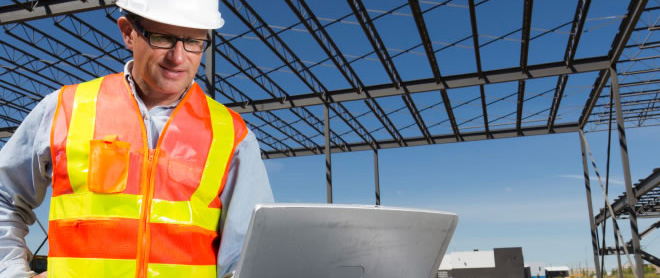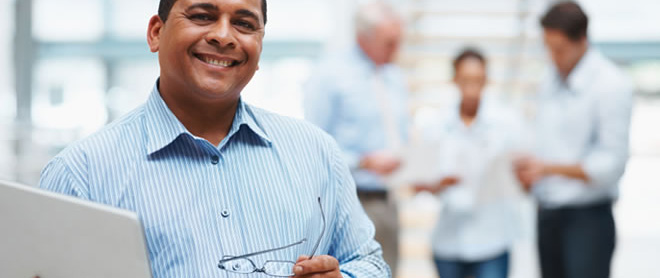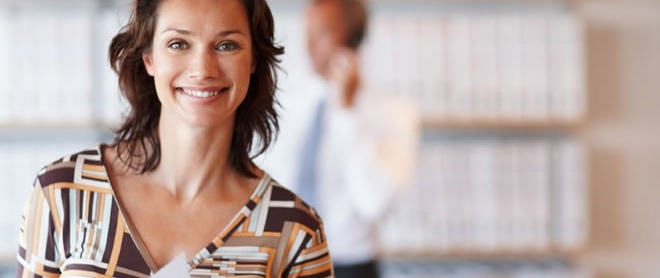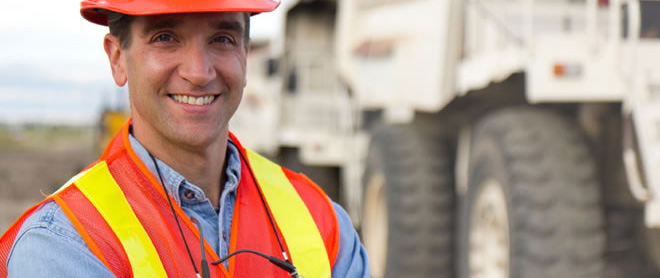 The Insight Index is the UK's leading trade directory for the window, door, conservatory and glass industry. Search products, components and services from over 600 manufacturers, suppliers and consultants from across the fenestration and glazing industry.
Featured Company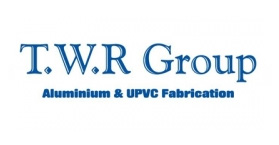 TWR Trade Frames is the North East's number one fabricator of Smarts aluminium, offering a wide range of windows and doors including the popular eternAL bi-folding door to installers across the UK. TWR also offers a survey and technical/site support service to help installers capitalise on the opportunities the bi-fold market provides.
Read more
Featured Product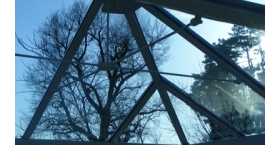 Glass Systems fabricates and supplies a diverse range of conservatory glass, each with its own individual benefits you can use to sell to the end user. Climate glass combines solar reflection and thermal insulation for consistent internal temperatures so you can offer homeowners.
Read more
View all featured companies and products this month
Most viewed suppliers in the last month
Latest Industry News
View more news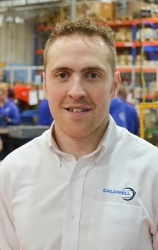 Pioneering new product hits the UK market
Caldwell UK is launching a pioneering new product – in Q4 2016 – to the commercial window market that combines engineering and technology spanning two continents. Caldwell, which has its headquarters in Rochester, New York, is a global leader in specialist hardware and is the parent company...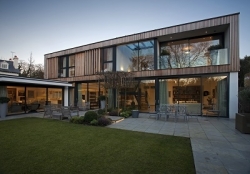 Prestigious architectural glazing specialist appoints Purplex
Architectural glazing specialist, DWL Windows, Doors and Conservatories, have entered a strategic partnership with full-service marketing agency for the construction industry, Purplex, to scale up operations in the self-build and commercial sectors. DWL specialise in high-end projects, designing...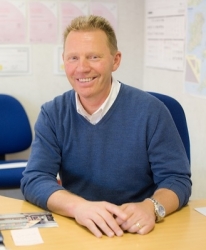 Bi-fold specialist just keeps on breaking records
The MD of a specialist bi-fold fabricator says that continued investment has put it on track to reach its ambitious manufacturing goals and keep on breaking records. Terry Richardson established TWR Bifolds two years ago after spotting an opportunity in the premium residential and commercial door market. His...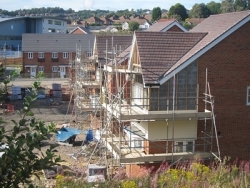 "Social housing a prime target for building product suppliers"
Insight Data, the data experts for the construction industry, has revealed an increase in social housing activity with building firms now actively chasing social housing project work. Jade Greenhow, Operations Manager said; "the number of building contractors winning work within the social housing...
Are you a supplier?
Why you should list your company and products on the Index and make it easy for people to find you.
Be included
Sign up to receive our monthly ezine, Index Engage.
Something to shout about?
Promote your company or product on the
Index home page and our monthly ezine,
Index Engage.
Index on Twitter

Follow us
Tweets by @InsightIndex