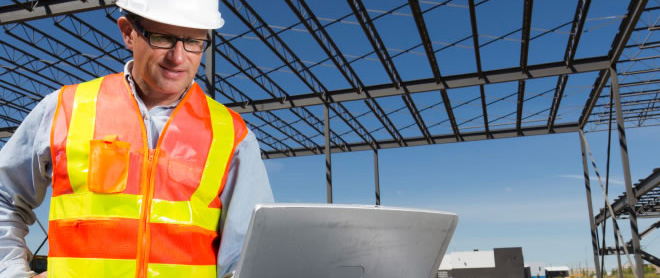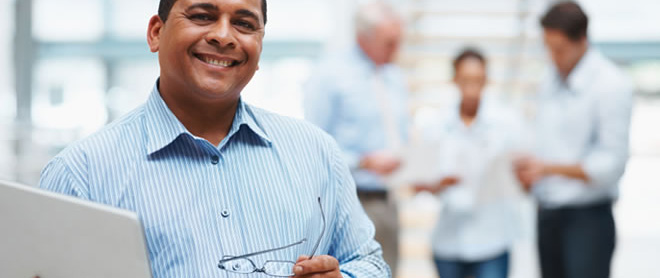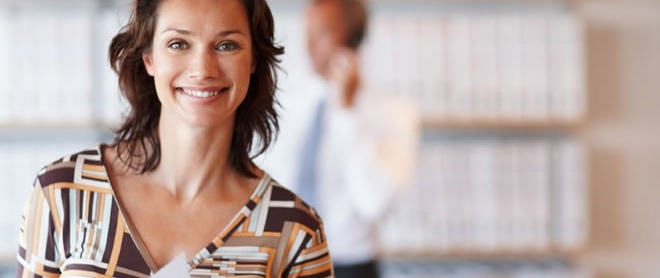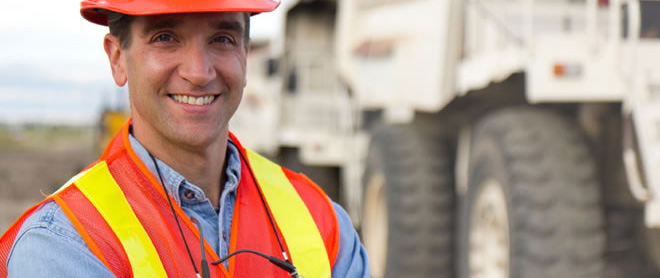 The Insight Index is the UK's leading trade directory for the window, door, conservatory and glass industry. Search products, components and services from over 600 manufacturers, suppliers and consultants from across the fenestration and glazing industry.
Featured Company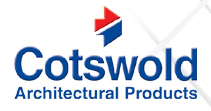 Whatever your friction stay requirements Cotswold Architectural Products manufactures a domestic or commercial hinge to meet them, and can even provide a bespoke solution if needed. Cotswold is heavily involved in the commercial market and recently launched a new heavy duty hinge to help fabricators win business in this sector.
Read more
Featured Product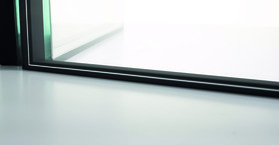 Super Spacer is the leading foam warm edge spacer on the market, offering easy application, 100% memory and exceptional thermal efficiency and condensation resistance Super Spacer can reduce external noise pollution by up to 2dB, reduce condensation by up to 70%, and has been successfully tested from -40 to 85 degrees Celsius.
Read more
View all featured companies and products this month
Most viewed suppliers in the last month
Latest Industry News
View more news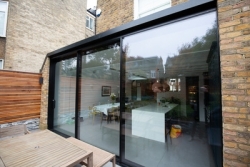 NPH Installations joins the Viiu revolution
South Ruislip structural glazing specialists NPH Installations have become the latest respected installer to begin offering up-and-coming ultra-slim sliding door brand Viiu. With over two decades' experience fitting glazed extensions, frameless windows, glass roofs and a bevy of other high-end...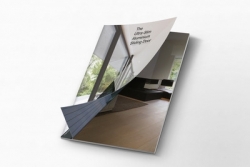 New brochure brings leads for Viiu Key Dealers
A stylish new brochure is helping customers of G Award-nominated ultra-slim sliding door brand Viiu make sales and grow their businesses. Launched just last year, the stunning Viiu door has already taken the market by storm with its floor-to-ceiling aesthetics, flawless functionality and PAS24-2016-accredited...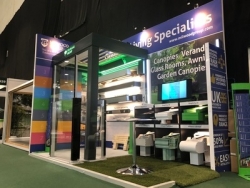 Milwood Group pulls a blinder at British Blind and Shutter Show 2018
Outdoor living pioneers the Milwood Group are celebrating a very successful debut appearance at the British Blind and Shutter Show 2018. The Kent-based specialists wowed visitors at the Ricoh Arena in Coventry with their newly expanded Alfresco range of premium verandas. The show generated an impressive...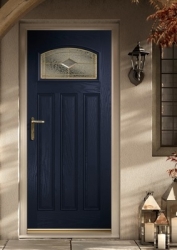 Astraseal offers endless possibilities with new Tilbrook composite door
Astraseal, one of the UK's leading trade and commercial fabricators is aiming to open new doors for their customers with the launch of Tilbrook, the firm's brand-new, high-performance composite door solution. Designed to complement Britain's ever-popular 1930s housing stock, Tilbrook...
Are you a supplier?
Why you should list your company and products on the Index and make it easy for people to find you.
Be included
Sign up to receive our monthly ezine, Index Engage.
Something to shout about?
Promote your company or product on the
Index home page and our monthly ezine,
Index Engage.
Index on Twitter

Follow us
Tweets by @InsightIndex