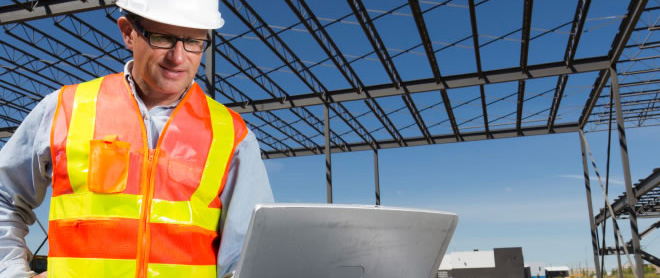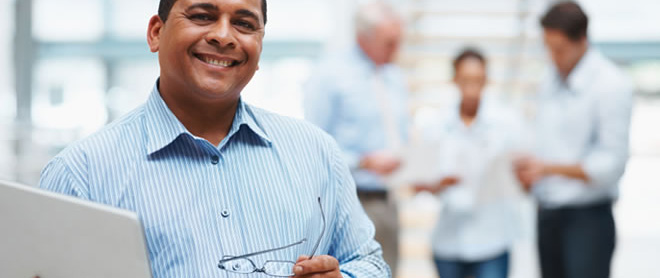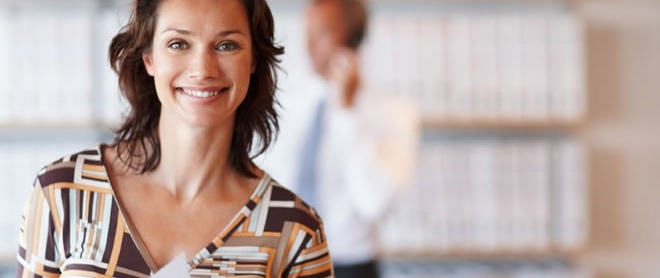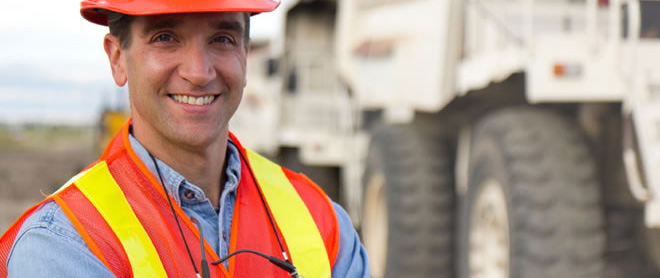 The Insight Index is the UK's leading trade directory for the window, door, conservatory and glass industry. Search products, components and services from over 600 manufacturers, suppliers and consultants from across the fenestration and glazing industry.
Featured Company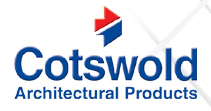 Whatever your friction stay requirements Cotswold Architectural Products manufactures a domestic or commercial hinge to meet them, and can even provide a bespoke solution if needed. Cotswold is heavily involved in the commercial market and recently launched a new heavy duty hinge to help fabricators win business in this sector.
Read more
Featured Product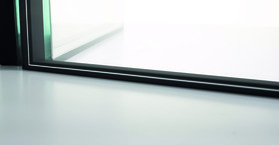 Super Spacer is the leading foam warm edge spacer on the market, offering easy application, 100% memory and exceptional thermal efficiency and condensation resistance Super Spacer can reduce external noise pollution by up to 2dB, reduce condensation by up to 70%, and has been successfully tested from -40 to 85 degrees Celsius.
Read more
View all featured companies and products this month
Most viewed suppliers in the last month
Latest Industry News
View more news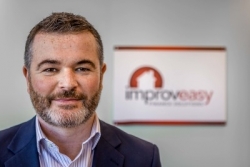 Industry specialists Improveasy to bring finance to The FIT Show 2019
Improveasy, the industry's leading provider of finance solutions, have announced they will be showcasing their full range of services at The FIT Show 2019. Following on from a very busy and successful 12 months for the business, Improveasy will head to the NEC with the spotlight firmly on their popular...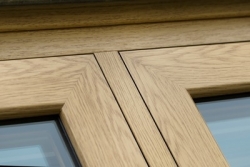 Dekko provide winning hand thanks to 'The Home of Flush'
Installers really will be holding all the aces with Dekko Window System's flush sash products. Billed by the leading fabricator as 'The Home of Flush,' the deck includes Infinity, R9, R7 and R², with more exciting editions being added to the Flush range in the New Year. Dekko have built...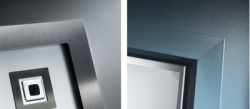 "I can't believe it's not ali!"
Vista, the award-winning panel and composite door manufacturer, have launched not one, but two, new ranges of composite doors that look and feel just like aluminium. The new Contemporary Collections are part of Vista's existing XtremeDoor range but will have their own stand-alone brochure. The main...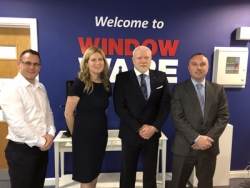 Window Ware and Yale celebrate remarkable 20-year partnership
Award-winning hardware distributors Window Ware are celebrating a major milestone as their supply partnership with Yale, the internationally-renowned lock specialists, reaches a remarkable 20th year. Fuelled by a mutual passion for delivering the highest-quality hardware, Window Ware...
Are you a supplier?
Why you should list your company and products on the Index and make it easy for people to find you.
Be included
Sign up to receive our monthly ezine, Index Engage.
Something to shout about?
Promote your company or product on the
Index home page and our monthly ezine,
Index Engage.
Index on Twitter

Follow us
Tweets by @InsightIndex