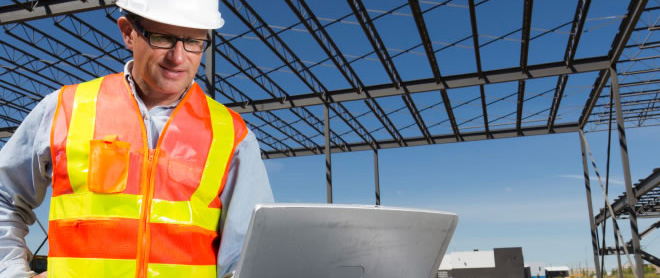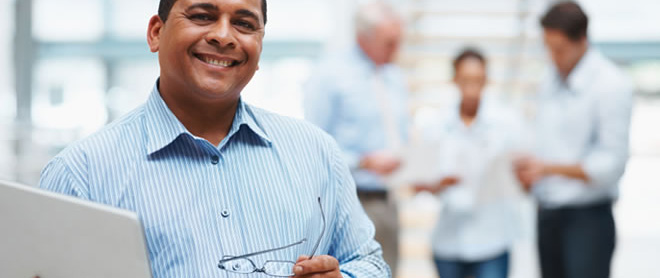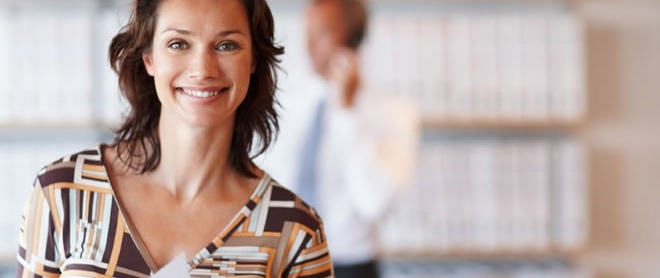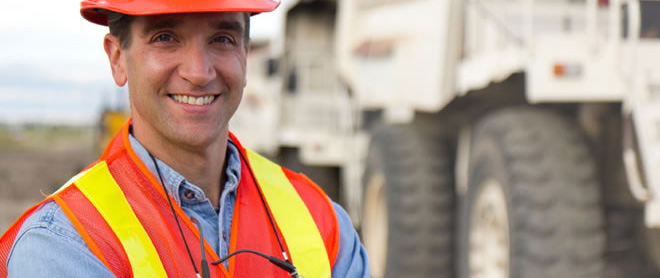 The Insight Index is the UK's leading trade directory for the window, door, conservatory and glass industry. Search products, components and services from over 600 manufacturers, suppliers and consultants from across the fenestration and glazing industry.
Featured Company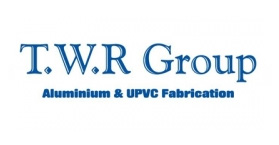 TWR Trade Frames is the North East's number one fabricator of Smarts aluminium, offering a wide range of windows and doors including the popular eternAL bi-folding door to installers across the UK. TWR also offers a survey and technical/site support service to help installers capitalise on the opportunities the bi-fold market provides.
Read more
Featured Product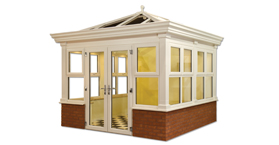 Pyramid Windows is delighted to introduce K2 orangeries to its product range and offers two styles from K2 - Rio and Venetian. Both are easy to install and will help you take advantage of current homeowner trends by offering the luxurious look of an orangery without the luxury price tag.
Read more
View all featured companies and products this month
Most viewed suppliers in the last month
Latest Industry News
View more news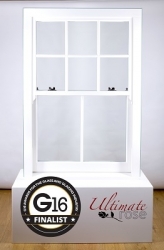 Not one but two G Award nominations for fast-growing Roseview
Already enjoying one of the most successful years in its recent history, there's now more cause for celebration at specialist sash window fabricator Roseview, as it's been announced they've been nominated for not one but two G Awards. The respected firm, which has built an impressive...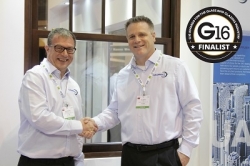 Commitment to innovation sees hardware firm shortlisted for major award
Global hardware manufacturer Caldwell UK Ltd is up for 'Component Supplier of the Year' at the G Awards in November. The Coventry based business based its application around its commitment to innovation in the last twelve months; and how it has grabbed smart technology and home automation by...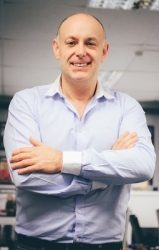 Brexit - a blessing in disguise for some building product manufacturers?
With imported building products becoming more expensive in the aftermath of Brexit, it's no wonder that some experts have predicted a rise in construction costs by up to 12%. But as imports are becoming less competitive, could some British manufacturers profit from it? Andrew Scott, MD of full-service...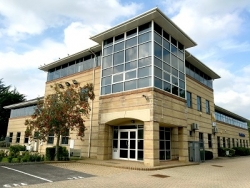 Purplex cements growth plans with new HQ acquisition
Purplex, the full-service marketing agency for the building products industry, has secured an additional 5,000 ft2 office space after parent company, the Ascot Group, confirmed a £1million investment programme. The new 3 storey HQ will add to the firm's existing offices near Bristol...
Are you a supplier?
Why you should list your company and products on the Index and make it easy for people to find you.
Be included
Sign up to receive our monthly ezine, Index Engage.
Something to shout about?
Promote your company or product on the
Index home page and our monthly ezine,
Index Engage.
Index on Twitter

Follow us
Tweets by @InsightIndex