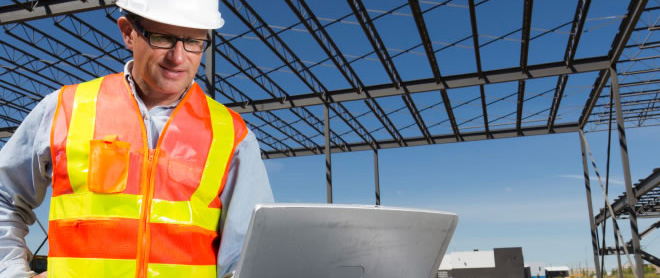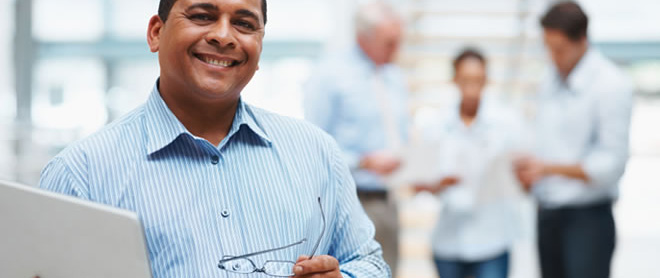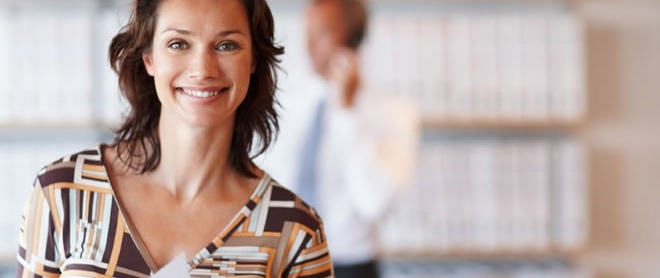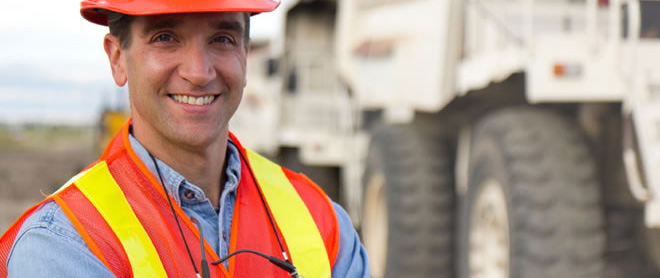 The Insight Index is the UK's leading trade directory for the window, door, conservatory and glass industry. Search products, components and services from over 600 manufacturers, suppliers and consultants from across the fenestration and glazing industry.
Featured Company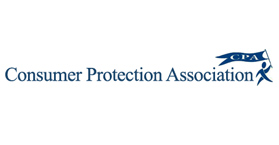 The Consumer Protection Association (CPA) has been known and trusted amongst consumers for 20 years. As a CPA member your business gains instant authority above the competition along with a great range of sales tools and support to help you clinch the sale time and time again.
Read more
Featured Product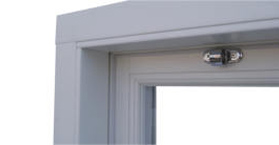 Claimed to be the most authentic uPVC sash window on the market, Ultimate Rose from Roseview Windows is fully mechanically jointed and has the slimmest sightlines of any sash window. A deep bottom rail and run-through sash horns help complete the authentic original timber window look, helping you sell into the high-end consumer market and sensitive conservation areas.
Read more
View all featured companies and products this month
Most viewed suppliers in the last month
Latest Industry News
View more news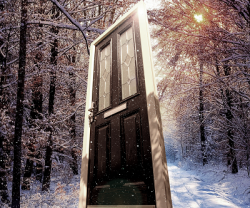 Extreme weather conditions demand an XtremeDoor
With forecasters predicting this winter will be the coldest and snowiest in years, UK homeowners are conscious of the need to prepare their homes to withstand bad weather. Meteorologists and forecasters told the Daily Express that the UK should expect four months of heavy and persistent snow. storms and heavy...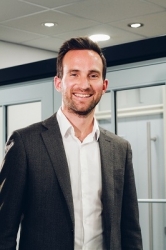 Flush sash window now available with mechanical joints from Dempsey Dyer
Respected Yorkshire fabricator Dempsey Dyer has announced it's now able to offer Deceuninck's Heritage Flush Sash window with mechanically jointed transoms, mullions and frames, adding it to an existing range of high-end timber alternative products that includes its patented Beaumont window. The...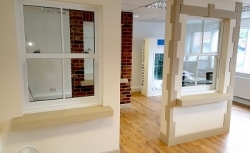 Roseview's new showroom places products centre-stage
In a year that's seen it showcase at the FIT Show for the first time, release an upgraded version of its already market-leading Ultimate Rose, and now win Customer Care Initiative of the Year at the G16 Awards, leading sash window fabricator Roseview has continued to invest extensively in customer support, most recently...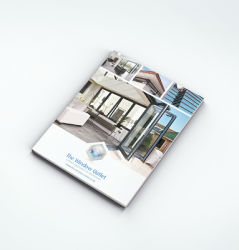 The Window Outlet launches new trade brochure
Dynamic Bristol fabricator The Window Outlet has launched a new trade brochure, highlighting its extensive range of premium quality aluminium windows, doors and shop-front solutions. The glossy 16-page brochure showcases the huge selection of market-leading products from Reynaers, AluK, Scheuco...
Are you a supplier?
Why you should list your company and products on the Index and make it easy for people to find you.
Be included
Sign up to receive our monthly ezine, Index Engage.
Something to shout about?
Promote your company or product on the
Index home page and our monthly ezine,
Index Engage.
Index on Twitter

Follow us
Tweets by @InsightIndex