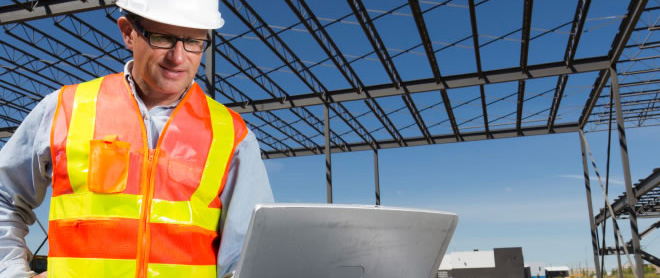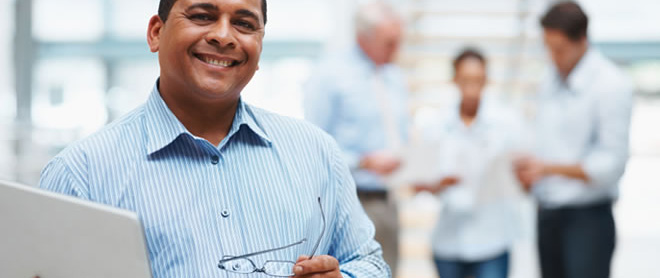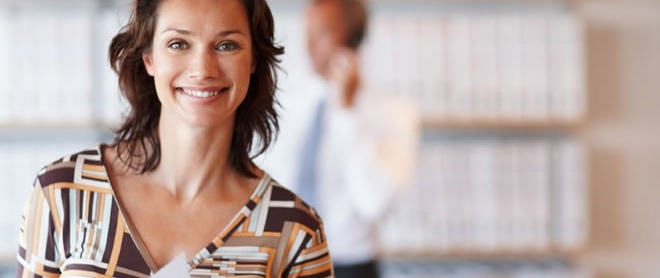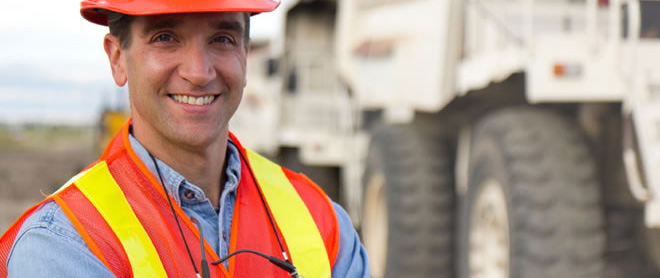 The Insight Index is the UK's leading trade directory for the window, door, conservatory and glass industry. Search products, components and services from over 600 manufacturers, suppliers and consultants from across the fenestration and glazing industry.
Featured Company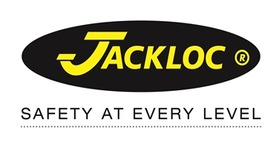 Established in Leicestershire in 2003, Jackloc are the Queen's Award-winning window and door restrictor brand. The Jackloc is the original cable window restrictor and has been been specifically designed to reduce the risk of falls from windows. A family owned, family run business, Jackloc supplies their British-made cable restrictors to a diverse range of organisations across the world.
Read more
Featured Product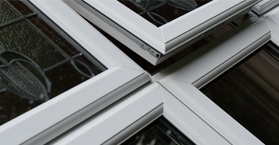 Liniar is an energy efficient window and door system that features six chambers as standard. As a result, Truframe can offer A rated windows that use a lower spec sealed unit, giving you considerable cost savings and helping you appeal to eco-conscious consumers.
Read more
View all featured companies and products this month
Most viewed suppliers in the last month
Latest Industry News
View more news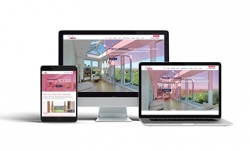 New Premier Windows website gets result – just hours after going live
When top installer Premier Windows needed a brand-new website to make them stand out as the high-quality choice when it comes to windows, doors and glazed extensions, they knew who to turn to – Purplex. The leading full-service marketing agency in the construction industry...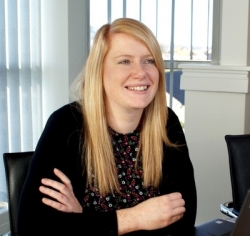 Insight Data's Architects Database hits 20,000 email address milestone
Following increasing demand for the dataset, the team at Insight Data have strengthened one of their most popular databases. Their nationwide database of architects has now surpassed a remarkable 20,000 email addresses. Providing real-time information on architect firms and solo practitioners across...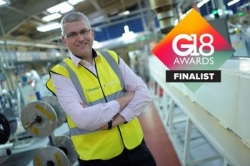 Edgetech takes its place among G18 finalists after year of looking forward
An action-packed period for warm-edge pioneers Edgetech has now been topped off with a prestigious award nomination. The Coventry business has been announced as a G Award finalist in the best component supplier category. Leading warm-edge experts for over three decades, Edgetech...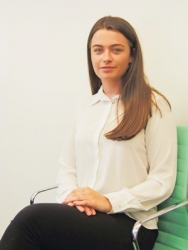 New appointment at Milwood Group strengthens trade partner support
With an increasing number of new trade partners joining the outdoor living specialists, G18 finalists the Milwood Group have responded by strengthening their team with a new appointment. Tahlia Ibrahim joins the firm as their new Assistant Sales and Marketing Administrator. Her remit is to support Milwood's...
Are you a supplier?
Why you should list your company and products on the Index and make it easy for people to find you.
Be included
Sign up to receive our monthly ezine, Index Engage.
Something to shout about?
Promote your company or product on the
Index home page and our monthly ezine,
Index Engage.
Index on Twitter

Follow us
Tweets by @InsightIndex