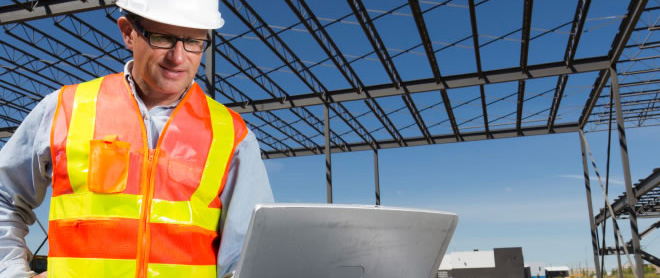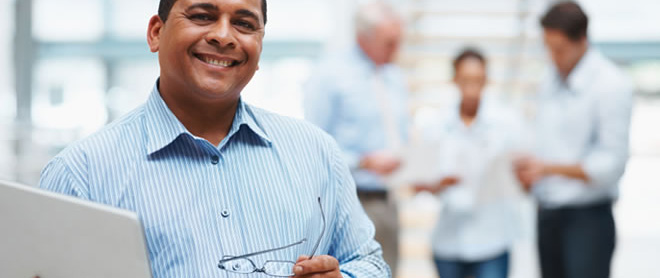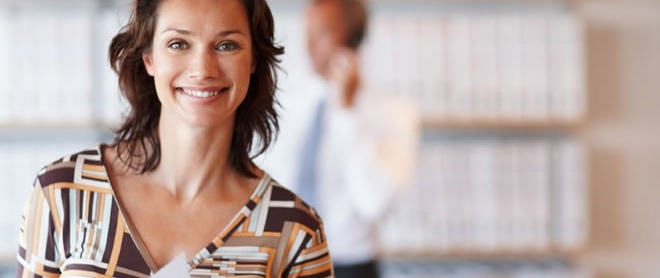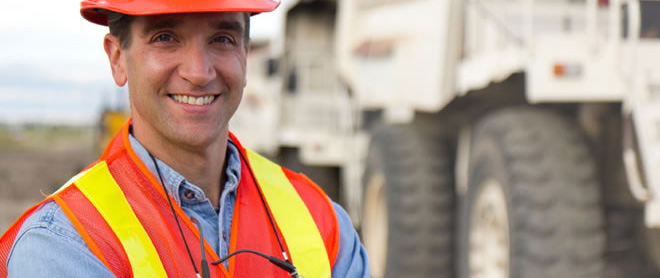 The Insight Index is the UK's leading trade directory for the window, door, conservatory and glass industry. Search products, components and services from over 600 manufacturers, suppliers and consultants from across the fenestration and glazing industry.
Featured Company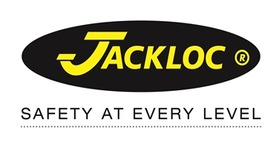 Established in Leicestershire in 2003, Jackloc are the Queen's Award-winning window and door restrictor brand. The Jackloc is the original cable window restrictor and has been been specifically designed to reduce the risk of falls from windows. A family owned, family run business, Jackloc supplies their British-made cable restrictors to a diverse range of organisations across the world.
Read more
Featured Product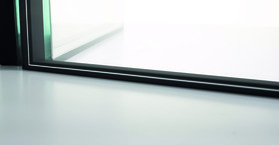 Super Spacer is the leading foam warm edge spacer on the market, offering easy application, 100% memory and exceptional thermal efficiency and condensation resistance Super Spacer can reduce external noise pollution by up to 2dB, reduce condensation by up to 70%, and has been successfully tested from -40 to 85 degrees Celsius.
Read more
View all featured companies and products this month
Most viewed suppliers in the last month
Latest Industry News
View more news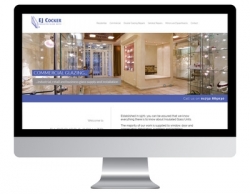 E.J. Cocker completes next stage of brand-building strategy with new websit
Sealed unit specialists E.J. Cocker & Son have followed in the footsteps of sister-company Slenderline Glass, advancing their online presence with the launch of their brand-new, state-of-the-art website www.ejcocker.com. The new website showcases the...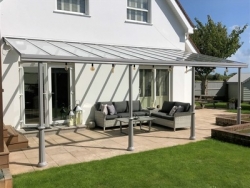 Milwood Group keep it simple with new Simplicity 6
Milwood Group, the UK's leading manufacturer of aluminium verandas, canopies and carports, has introduced a brand-new addition to their offering. Designed to help both fabricators and installers break into the thriving outdoor living market, the Kent-based firm has launched Simplicity 6 – a high-end...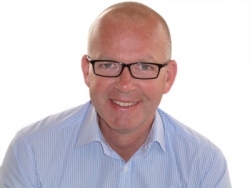 Roy Frost to speak on acquisitions and mergers at Glazing Summit
Well-respected industry figure and head of the GJB Holdings Group, Roy Frost has signed up to speak at the upcoming Glazing Summit, a high-profile conference for leaders from across the fenestration industry. Held in Birmingham in May, Roy will be speaking to an anticipated audience of over 300 industry professionals...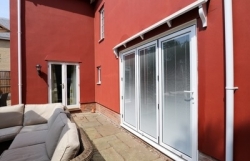 HiTECH Blinds Ltd hits new heights with BS EN 1279 accreditation
BS EN 1279 accreditation is the latest cause for celebration at Peterborough's HiTECH Blinds Ltd, the fast-growing integral blind firm taking the market by storm. Subjected to rigorous testing at BSi, HiTECH's best-in-class products passed with flying colours. EN 1279 Part 2 requires glass...
Are you a supplier?
Why you should list your company and products on the Index and make it easy for people to find you.
Be included
Sign up to receive our monthly ezine, Index Engage.
Something to shout about?
Promote your company or product on the
Index home page and our monthly ezine,
Index Engage.
Index on Twitter

Follow us
Tweets by @InsightIndex