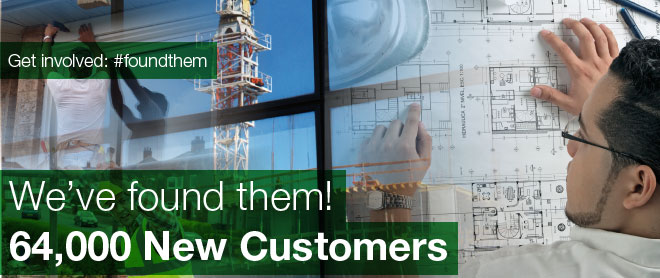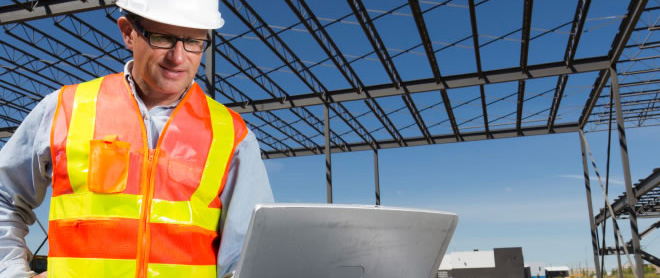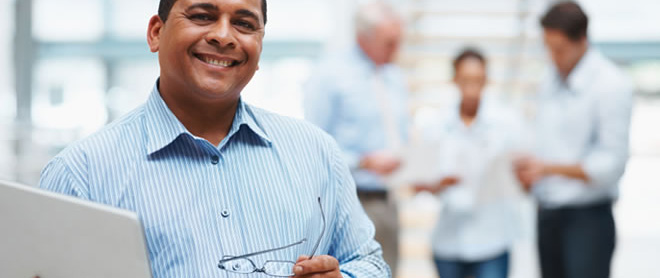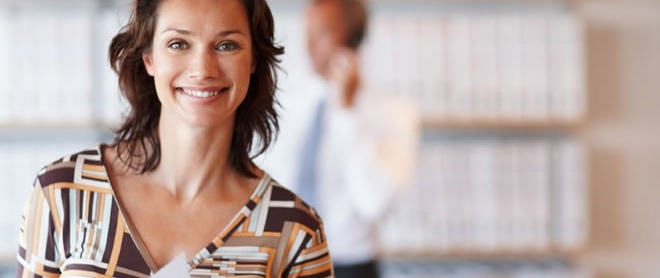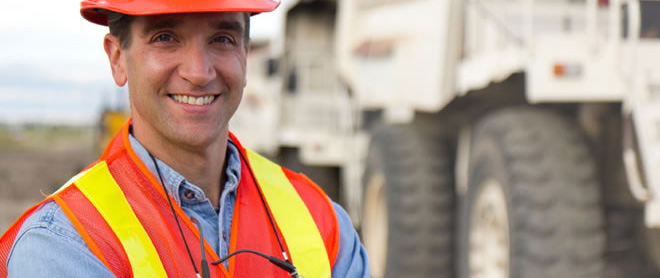 The Insight Index is the UK's leading trade directory for the window, door, conservatory and glass industry. Search products, components and services from over 600 manufacturers, suppliers and consultants from across the fenestration and glazing industry.
Featured Company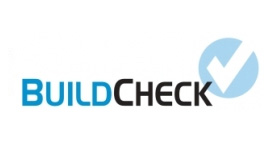 Build Check is a leading independent testing consultancy and product certificate organisation in the glass and glazing industry. Build Check guides companies through the European standards, including CE Markings, relevant to the wider building industry.
Read more
Featured Product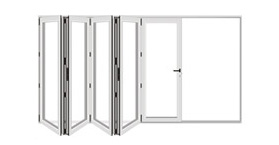 Slim sightlines, excellent thermal efficiency and high-spec security are just some of the features of Vision's aluminium bi-fold that are designed to help installers grab their share of the bi-fold market. Vision bi-fold are available in a variety of styles, configurations and colours making them suitable for a range of applications from hotels to private homes.
Read more
View all featured companies and products this month
Most viewed suppliers in the last month
Latest Industry News
View more news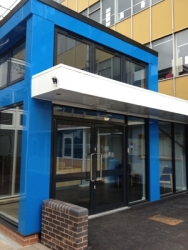 Hardware supplier noticing aluminium shift
A leading hardware supplier is noticing more and more aluminium fabricators using heavier duty and more robust hardware. Running simultaneously to the buoyant aluminium market, Cotswold Architectural Products' Managing Director Iain Morgan says that they are seeing increasing...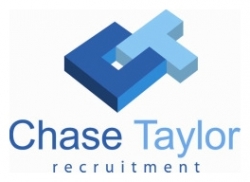 People: Are they your biggest strength….or your biggest weakness?
Are the people you employ your biggest strength or your biggest weakness? Matthew Gibson, MD of Chase Taylor Recruitment explains more: The reality is that you are likely to have a mixture, but having the 'right' people has never been more important than it is today; with most...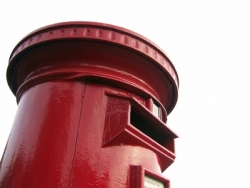 New 69p direct mail service from Insight Data
Insight Data has torn up the rule book when it comes to direct mail by launching a completely new, low-cost, highly targeted digital print service, GoSend.It. The service was unveiled at the FIT Show and has already gone down a storm, with 100,000 mail-outs already dispatched.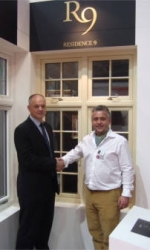 Dekko launch Residence 9
Dekko Window Systems, one of the industry's leading PVC-u fabricators, has announced they are now offering Residence 9 (R9), the luxury 9 chambered window system from Eclectic Systems. Dekko have capacity to fabricate several hundred R9 windows and doors...
Are you a supplier?
Why you should list your company and products on the Index and make it easy for people to find you.
Be included
Sign up to receive our monthly ezine, Index Engage.
Something to shout about?
Promote your company or product on the
Index home page and our monthly ezine,
Index Engage.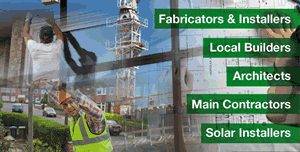 Index on Twitter

Follow us
Suppliers on Twitter