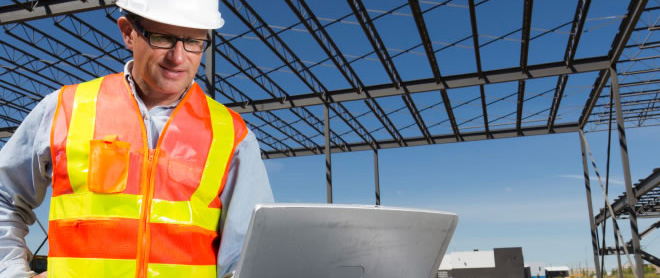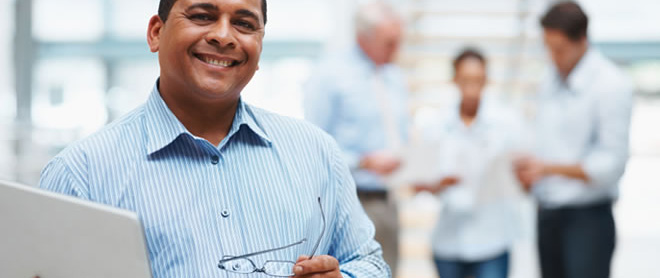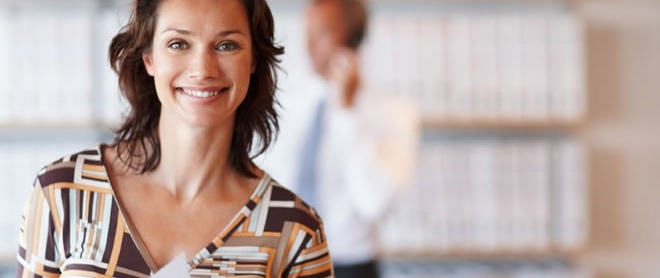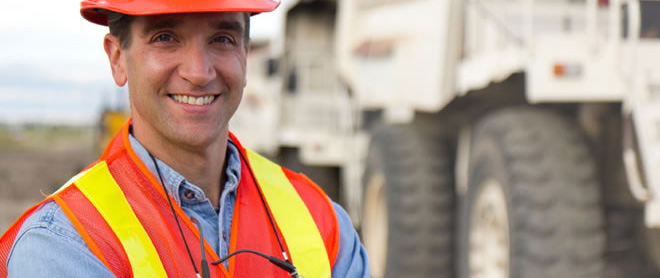 The Insight Index is the UK's leading trade directory for the window, door, conservatory and glass industry. Search products, components and services from over 600 manufacturers, suppliers and consultants from across the fenestration and glazing industry.
Featured Company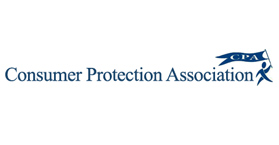 The Consumer Protection Association (CPA) has been known and trusted amongst consumers for 20 years. As a CPA member your business gains instant authority above the competition along with a great range of sales tools and support to help you clinch the sale time and time again.
Read more
Featured Product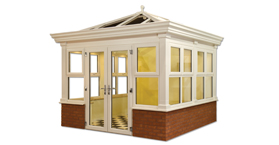 Pyramid Windows is delighted to introduce K2 orangeries to its product range and offers two styles from K2 - Rio and Venetian. Both are easy to install and will help you take advantage of current homeowner trends by offering the luxurious look of an orangery without the luxury price tag.
Read more
View all featured companies and products this month
Most viewed suppliers in the last month
Latest Industry News
View more news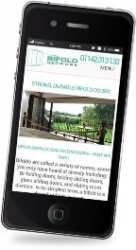 Responsive site boosts leads for Bifold Network and their installers
"Having a responsive website is more important than ever," says Allan Ensor, managing director of the Bifold Network. "Most internet searches come from a mobile device so if your website isn't tailored to this audience you're missing out on a huge chunk of potential business." Non-optimised...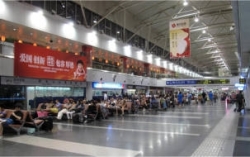 Second busiest airport in the world selects UK hardware specialist
The second busiest airport in the world – and one of the largest and most strategically important globally – is the location of the latest project for a UK-based hardware specialist. As part of the construction of a new terminal building at Beijing Capital International...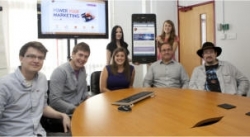 Purplex expand digital, SEO and content marketing team
Window industry marketing experts Purplex Marketing have announced further plans to expand its digital and online marketing team. The company currently employs 30 staff, but following a number of major new client wins, the agency is continuing to invest in talented digital marketing...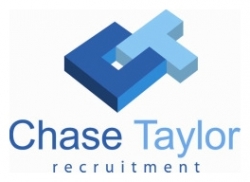 Employers know more clearly than ever EXACTLY who they're looking to hire
Mat Gibson, Managing Director of Chase Taylor Recruitment, tells us that recruitment briefs are now more detailed than ever before as employers develop a greater understanding of EXACTLY the person they are trying to recruit. "The days of 'get me a BDM in the South West...
Are you a supplier?
Why you should list your company and products on the Index and make it easy for people to find you.
Be included
Sign up to receive our monthly ezine, Index Engage.
Something to shout about?
Promote your company or product on the
Index home page and our monthly ezine,
Index Engage.
Index on Twitter

Follow us
Tweets by @InsightIndex
Industry Tweets

View List
Tweets from @InsightIndex/glass-and-glazing