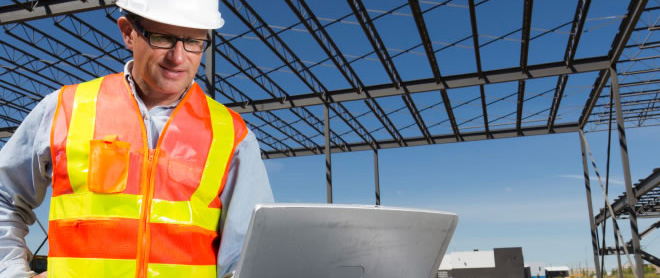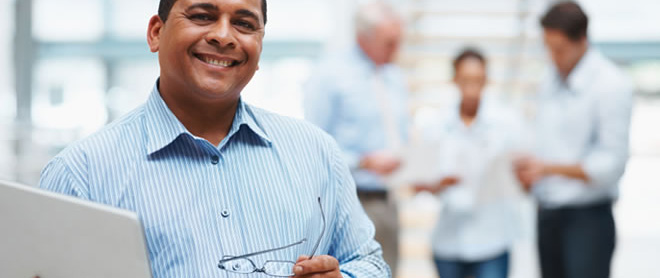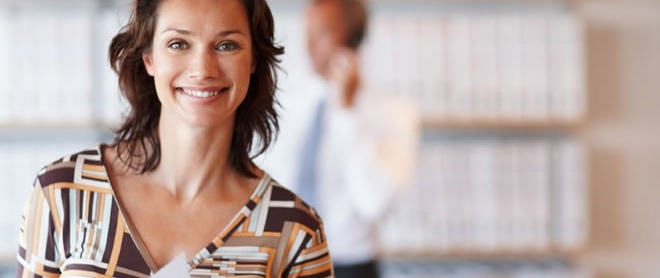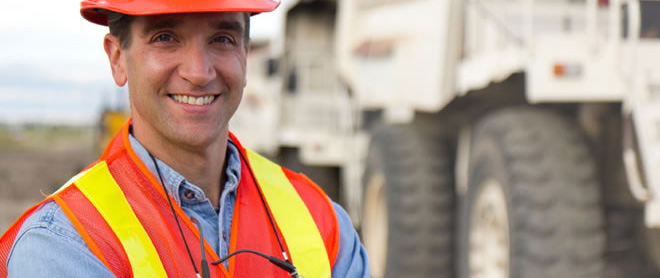 The Insight Index is the UK's leading trade directory for the window, door, conservatory and glass industry. Search products, components and services from over 600 manufacturers, suppliers and consultants from across the fenestration and glazing industry.
Featured Company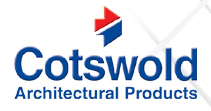 Whatever your friction stay requirements Cotswold Architectural Products manufactures a domestic or commercial hinge to meet them, and can even provide a bespoke solution if needed. Cotswold is heavily involved in the commercial market and recently launched a new heavy duty hinge to help fabricators win business in this sector.
Read more
Featured Product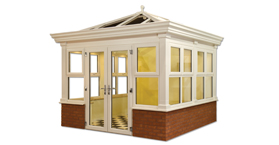 Pyramid Windows is delighted to introduce K2 orangeries to its product range and offers two styles from K2 - Rio and Venetian. Both are easy to install and will help you take advantage of current homeowner trends by offering the luxurious look of an orangery without the luxury price tag.
Read more
View all featured companies and products this month
Most viewed suppliers in the last month
Latest Industry News
View more news

Industry leaders join forces to form winning team
A new partnership between Leads 2 Trade and the Consumer Protection Association (CPA) is set to be mutually beneficial for their respective members. Leads 2 Trade has been leading the way on providing double-qualified sales leads to installers in the home improvement sector, while the CPA is the number one...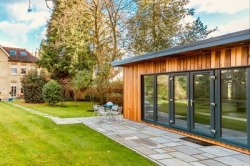 Leads 2 Trade to add garden rooms to lead offering
Leads 2 Trade is set to add garden rooms to its existing range of lead type offerings so suppliers and installers can take advantage of the garden room explosion of the last 12 months. The Stockport-based company is looking for suppliers and installers of garden rooms throughout the country to register their...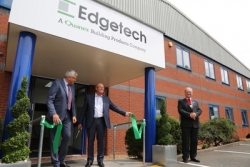 Edgetech and Quanex mark ten years of partnership
It's been ten years since world-renowned spacer manufacturer Edgetech became part of billion-dollar building products group Quanex. Back in 2011, Edgetech was already a leading spacer supplier, and one of fenestration's most forward-thinking companies. It was that legacy...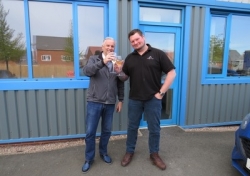 New DesignHaüs directors to spearhead business growth
After a hugely successful first quarter, DesignHaüs, a double glazing home improvement and commercial glazing specialist, has strengthened its senior management team with the appointment of two new company directors. Marc Goodwin, who's been with the Staffordshire-based company for 18...
Are you a supplier?
Why you should list your company and products on the Index and make it easy for people to find you.
Be included
Sign up to receive our monthly ezine, Index Engage.
Something to shout about?
Promote your company or product on the
Index home page and our monthly ezine,
Index Engage.
Index on Twitter

Follow us
Tweets by @InsightIndex