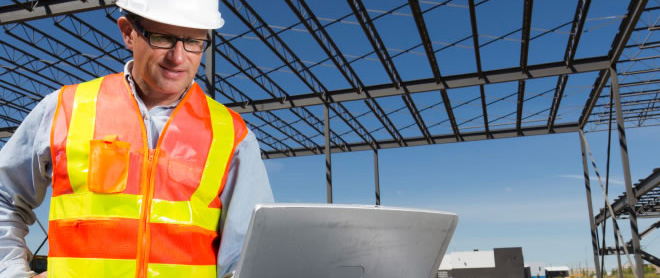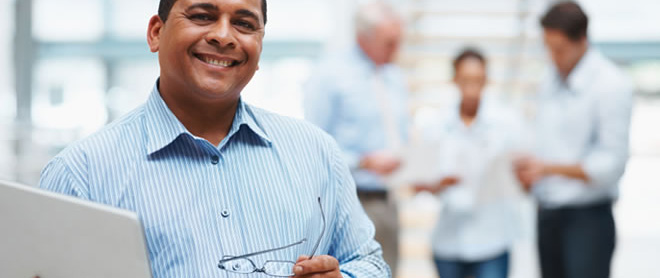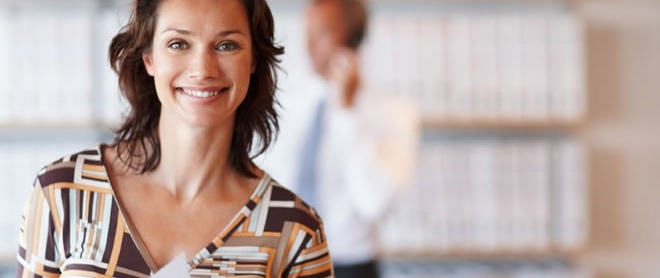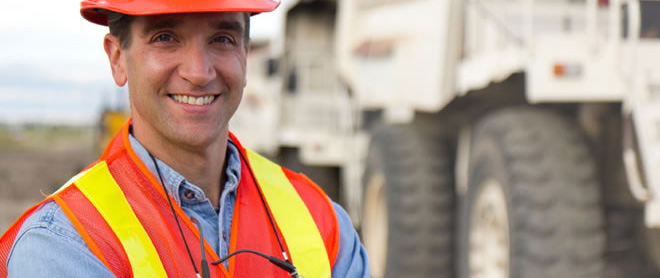 The Insight Index is the UK's leading trade directory for the window, door, conservatory and glass industry. Search products, components and services from over 600 manufacturers, suppliers and consultants from across the fenestration and glazing industry.
Featured Company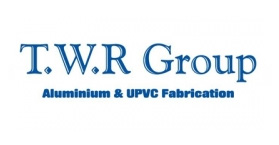 TWR Trade Frames is the North East's number one fabricator of Smarts aluminium, offering a wide range of windows and doors including the popular eternAL bi-folding door to installers across the UK. TWR also offers a survey and technical/site support service to help installers capitalise on the opportunities the bi-fold market provides.
Read more
Featured Product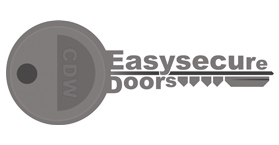 EasySecure is the commercial aluminium door from CDW Systems. This innovative door offers slim sightlines, good thermal performance and excellent security, making it ideal for high traffic commercial applications such as offices, schools and retail establishments.
Read more
View all featured companies and products this month
Most viewed suppliers in the last month
Latest Industry News
View more news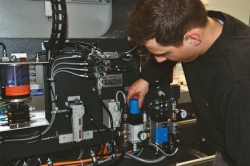 Experience helps elumatec customers protect their investment
World-leading machinery manufacturer elumatec is helping dozens of its customers protect their investments with tailor-made maintenance contracts. For an annual charge, the firm's experienced and dedicated field service engineers visit customer premises up to three times a year, fully inspecting...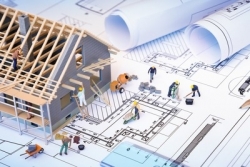 Building products demand to rise with launch of new £1bn development fund
Barclays, in partnership with Housing England and the Ministry of Housing, have announced they will be providing £1bn of funding to help stimulate the building of new homes across England. The funding, which will come in the form of 'competitively-priced' loans between £5m and...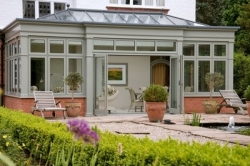 Midlands Conservatories makes the switch to illbruck's TP650 Trio
A celebrated conservatory specialist has become the latest prestigious firm to begin using illbruck's TP650 Trio installation tape. Over 25 years, Staffordshire's Midlands Conservatories has established itself as one of the region's leading trade suppliers of premium timber conservatories...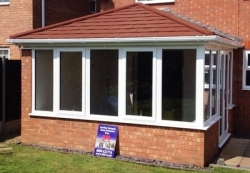 T&K Home Improvements extends range with leading SupaLite tiled roofs
Well-respected Northamptonshire installers T&K Home Improvements have become the latest high-profile installation firm to offer the revolutionary tiled roof systems from Preston-based manufacturers SupaLite. The move comes as T&K looks to strengthen its offering and affirm its position...
Are you a supplier?
Why you should list your company and products on the Index and make it easy for people to find you.
Be included
Sign up to receive our monthly ezine, Index Engage.
Something to shout about?
Promote your company or product on the
Index home page and our monthly ezine,
Index Engage.
Index on Twitter

Follow us
Tweets by @InsightIndex