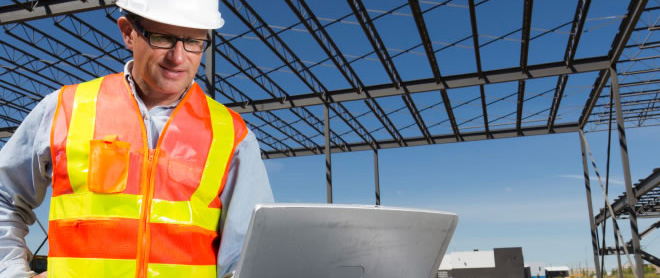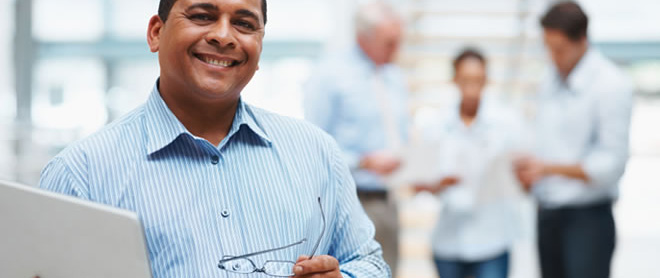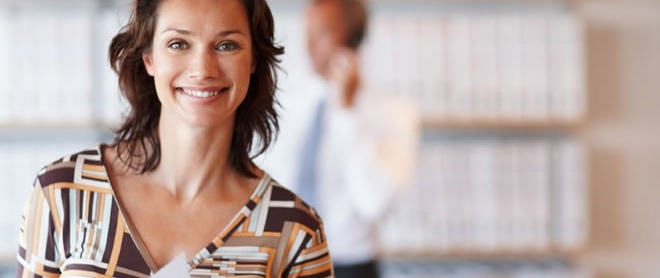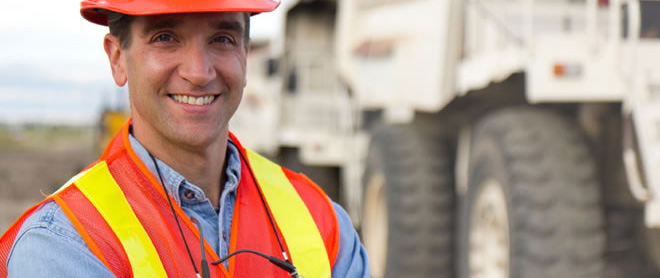 The Insight Index is the UK's leading trade directory for the window, door, conservatory and glass industry. Search products, components and services from over 600 manufacturers, suppliers and consultants from across the fenestration and glazing industry.
Featured Company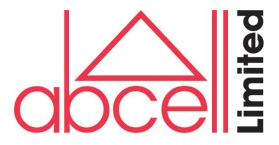 Abcell specialises in conservatory roof solutions, supplying Synseal's Global conservatory roof. Abcell also offers Guardian's Warm Roof System, an easy to install roof that will help you win business in both the retrofit and new-build markets from homeowners frustrated with too hot/too cold conservatory problems.
Read more
Featured Product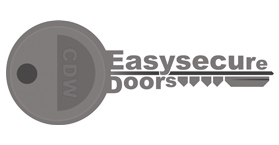 EasySecure is the commercial aluminium door from CDW Systems. This innovative door offers slim sightlines, good thermal performance and excellent security, making it ideal for high traffic commercial applications such as offices, schools and retail establishments.
Read more
View all featured companies and products this month
Most viewed suppliers in the last month
Latest Industry News
View more news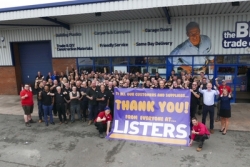 £1million month tops off blistering year for Listers
Listers Central is celebrating after sales figures hit £1million for the month of August – a record-breaking trading figure for the multi-award winning Stoke-based fabricator. In a twist of fate, the stunning result was announced on August 31st 2018 – almost 12 months to the day that the...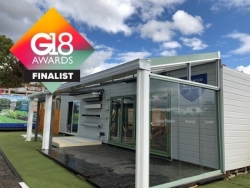 Milwood Group Training Academy announced as G18 Awards finalist
Continuing its most successful year in business, outdoor living specialists the Milwood Group can now add G18 finalists to their list of achievements, with their new Training Academy being nominated for 'Training & Development Initiative of the Year'. Launched in April, the Milwood Group...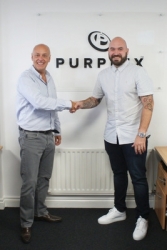 Global Windows on HUGE growth curve thanks to Purplex
When double glazing installer Global Windows needed someone to boost their online presence and increase their sales leads, the Sheffield-based company turned to Purplex to help. The family-run business appointed Purplex to redesign their website and look after their online marketing and, in less than...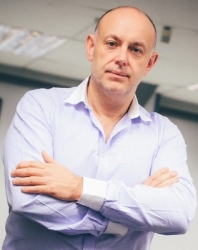 Leading marketing agency to make splash at UK Construction Week
Purplex, the leading full-service marketing agency, is set to exhibit at this year's UK Construction Week, which takes place at the NEC Birmingham from 9-11 October. UK Construction Week is the UK's largest built environment event and nine shows all under one roof and more than 650 companies...
Are you a supplier?
Why you should list your company and products on the Index and make it easy for people to find you.
Be included
Sign up to receive our monthly ezine, Index Engage.
Something to shout about?
Promote your company or product on the
Index home page and our monthly ezine,
Index Engage.
Index on Twitter

Follow us
Tweets by @InsightIndex