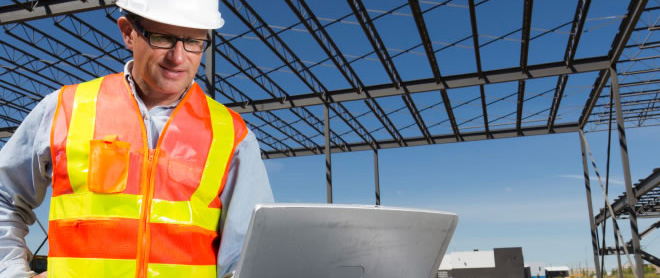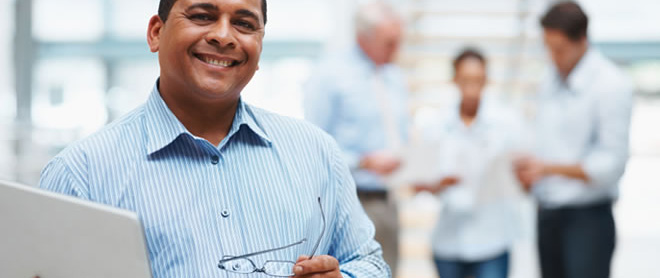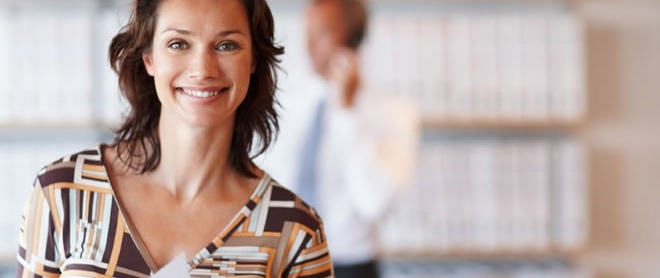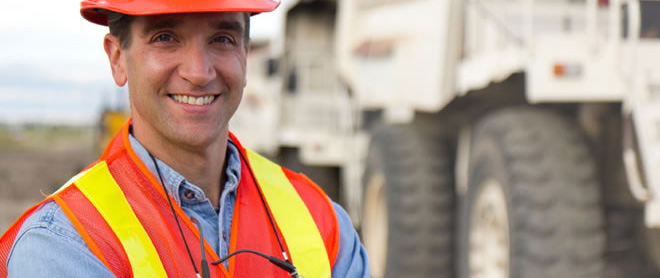 The Insight Index is the UK's leading trade directory for the window, door, conservatory and glass industry. Search products, components and services from over 600 manufacturers, suppliers and consultants from across the fenestration and glazing industry.
Featured Company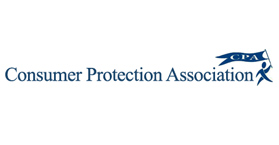 The Consumer Protection Association (CPA) has been known and trusted amongst consumers for 20 years. As a CPA member your business gains instant authority above the competition along with a great range of sales tools and support to help you clinch the sale time and time again.
Read more
Featured Product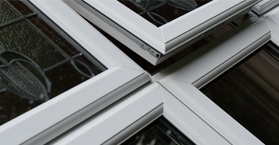 Liniar is an energy efficient window and door system that features six chambers as standard. As a result, Truframe can offer A rated windows that use a lower spec sealed unit, giving you considerable cost savings and helping you appeal to eco-conscious consumers.
Read more
View all featured companies and products this month
Most viewed suppliers in the last month
Latest Industry News
View more news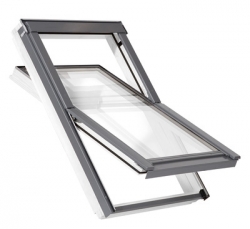 Get high-performing Liteleader roof windows from Novolux
Following a hugely successful first quarter, polycarbonate sheet supplier Novolux has improved its extensive product portfolio with the addition of Liteleader roof windows. Made by roof window and skylight manufacturer VKR Holding, the high-quality roofing solution meets the demands for current design...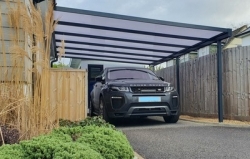 New Novolux canopy system takes market by storm
Since launching earlier this year, the new Novolux Pro Self-Supporting Kit Canopy system has been taking the market by storm, with hundreds of builders and installers having already invested in the innovative and popular home improvement product. Novolux National Sales Manager Craig Weatherley comments...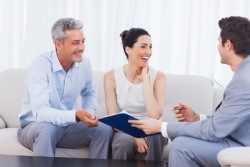 High lead volumes set to continue thanks to buoyant home improvement market
According to Barclaycard, home improvement spending rose 34.4% in March – the biggest surge since July 2020, when the first lockdown lifted. And with the home improvement boom showing no signs of slowing down as we reach 'Freedom Day', installers will continue to benefit from consumer...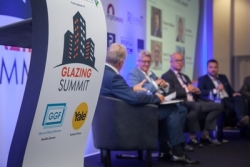 Glazing Summit ticket sales shows industry's appetite for live events
A high demand for tickets to this year's Glazing Summit is a strong indication of the glazing industry's desire to get back out there and meet people face-to-face. That's the view of Andrew Scott, the Summit's founder and CEO of organisers Insight Data and Purplex Marketing. The...
Are you a supplier?
Why you should list your company and products on the Index and make it easy for people to find you.
Be included
Sign up to receive our monthly ezine, Index Engage.
Something to shout about?
Promote your company or product on the
Index home page and our monthly ezine,
Index Engage.
Index on Twitter

Follow us
Tweets by @InsightIndex