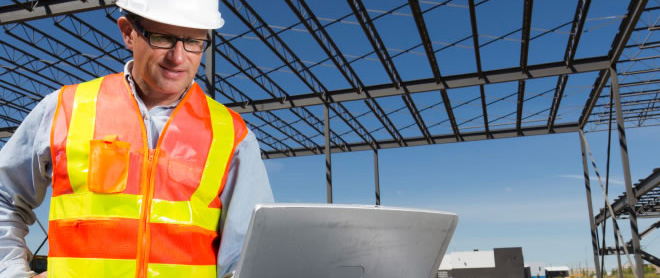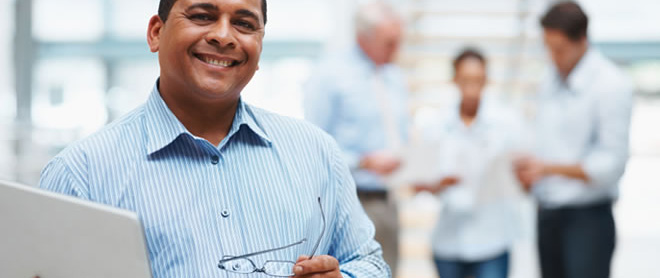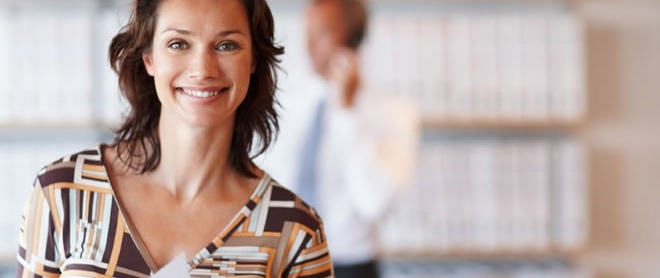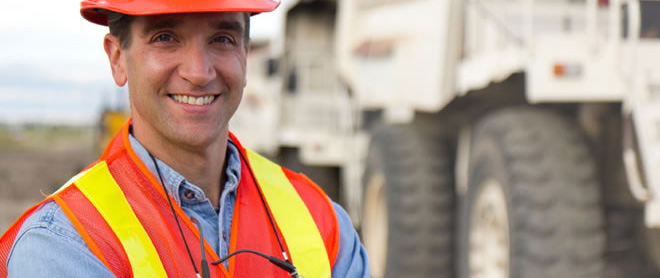 The Insight Index is the UK's leading trade directory for the window, door, conservatory and glass industry. Search products, components and services from over 600 manufacturers, suppliers and consultants from across the fenestration and glazing industry.
Featured Company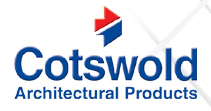 Whatever your friction stay requirements Cotswold Architectural Products manufactures a domestic or commercial hinge to meet them, and can even provide a bespoke solution if needed. Cotswold is heavily involved in the commercial market and recently launched a new heavy duty hinge to help fabricators win business in this sector.
Read more
Featured Product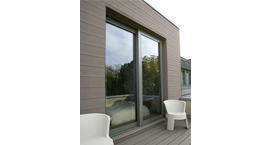 Monorail is a premium patio door that's designed to appeal to the 'improve not move' mentality of today's homeowner. It uses Deceuninck profile and is incredibly versatile with 2, 3 and 4 pane options available. The Monorail Patio door is easy to install and can be supplied in a range of colours and wood grain foils with a fast and reliable delivery service.
Read more
View all featured companies and products this month
Most viewed suppliers in the last month
Latest Industry News
View more news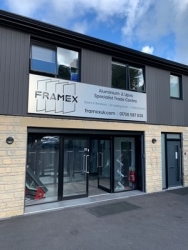 Aluminium manufacturer of quality glazing products appoints Insight Data
FrameX has become the latest organisation to sign-up to Salestracker, the online prospect database from leading data specialists, Insight Data. Following a period of purchasing one-off data lists from Insight...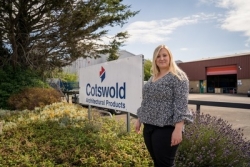 Cotswold puts quality at the forefront with experienced new QA Supervisor
A long-serving fenestration sector specialist with a wealth of friction stay expertise is the latest addition to the team at Cotswold Architectural Products. Amber Dangerfield, a qualified engineer, has spent the previous 18 months as the company's Operations Supervisor, before which she served...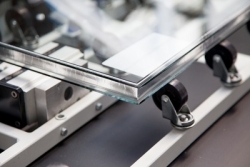 Tuff-X invests in third Super Spacer® line as part of £2m expansion
Respected Lancashire IGU manufacturer Tuff-X Processed Glass has invested in a third Super Spacer application line as part of a wider capital investment worth £2m. The Prescot-based firm, a loyal Edgetech customer for 15 years, makes extensive...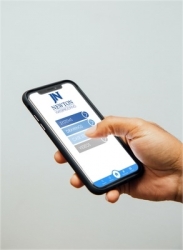 Access Free Documents and Drawings With the Newton Waterproofing App
At the touch of a button, the new Newton Waterproofing App provides users with offline access to Newton's complete range of product documents and technical drawings, wherever...
Are you a supplier?
Why you should list your company and products on the Index and make it easy for people to find you.
Be included
Sign up to receive our monthly ezine, Index Engage.
Something to shout about?
Promote your company or product on the
Index home page and our monthly ezine,
Index Engage.
Index on Twitter

Follow us
Tweets by @InsightIndex