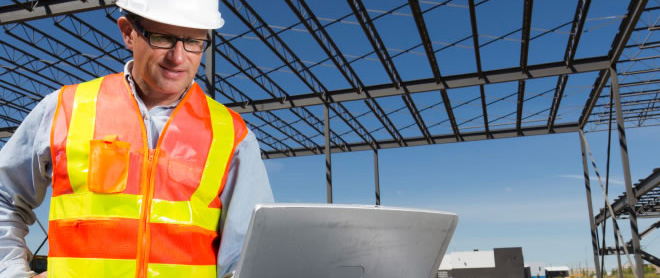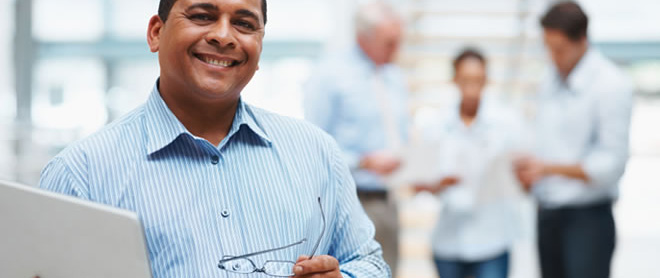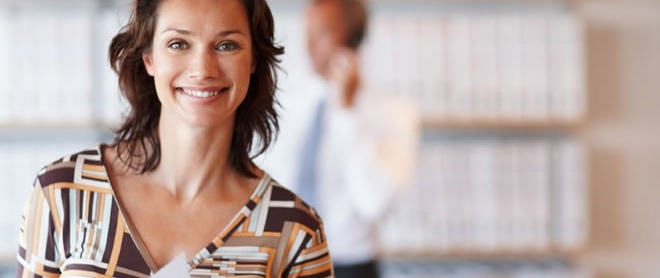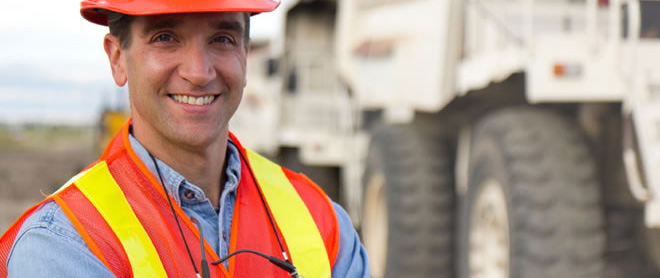 The Insight Index is the UK's leading trade directory for the window, door, conservatory and glass industry. Search products, components and services from over 600 manufacturers, suppliers and consultants from across the fenestration and glazing industry.
Featured Company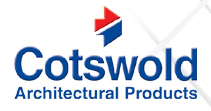 Whatever your friction stay requirements Cotswold Architectural Products manufactures a domestic or commercial hinge to meet them, and can even provide a bespoke solution if needed. Cotswold is heavily involved in the commercial market and recently launched a new heavy duty hinge to help fabricators win business in this sector.
Read more
Featured Product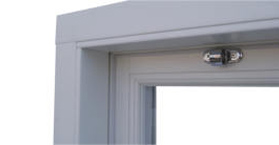 Claimed to be the most authentic uPVC sash window on the market, Ultimate Rose from Roseview Windows is fully mechanically jointed and has the slimmest sightlines of any sash window. A deep bottom rail and run-through sash horns help complete the authentic original timber window look, helping you sell into the high-end consumer market and sensitive conservation areas.
Read more
View all featured companies and products this month
Most viewed suppliers in the last month
Latest Industry News
View more news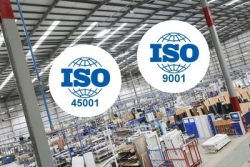 Euramax Solutions renews commitment to health and safety with new measures
Leading uPVC manufacturer Euramax Solutions have successfully transitioned from Occupational Health and Safety Assessment Series (OHSAS) 18001 to ISO 45001, following a recent audit. The company have also successfully passed their ISO 9001 re-certification, a management system that covers quality...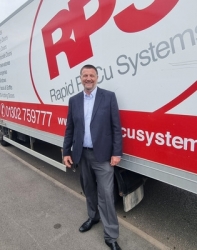 Rapid start for Simon at Doncaster fabricator
Rapid PVCu Systems Limited has appointed industry veteran Simon Bingham as its new Commercial Director. The move follows the Doncaster-based company's recent acquisition by Modular Group Investments Limited (MGI). Rapid supplies into the new build sector and with 30 years in the window industry...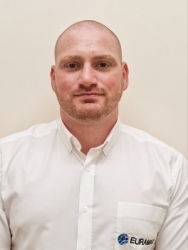 New Euramax Solutions hire to tackle supply chain disruptions
While the industry continues to face supply chain disruptions, leading uPVC window and door manufacturer Euramax Solutions is taking on a unique approach to the issue by implementing a backflush system that sees the business converting as much of its own raw material as possible into finished goods, ensuring clever stock...
Euramax Solutions helps to transform flagship Stratford fast food outlet
Leading uPVC manufacturer Euramax Solutions has helped to complete the refurbishment of a major fast food restaurant in Stratford, using Euralite, the company's lightweight, durable and versatile aluminium cladding system. In June, Wendy's, the world's third largest burger chain...
Are you a supplier?
Why you should list your company and products on the Index and make it easy for people to find you.
Be included
Sign up to receive our monthly ezine, Index Engage.
Something to shout about?
Promote your company or product on the
Index home page and our monthly ezine,
Index Engage.
Index on Twitter

Follow us
Tweets by @InsightIndex