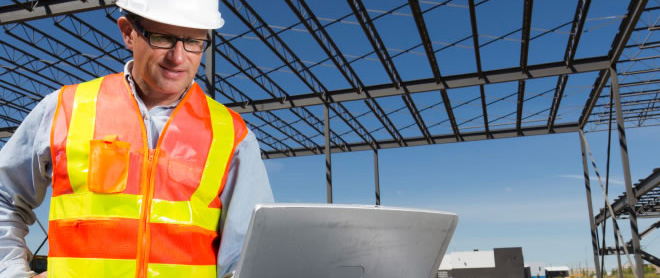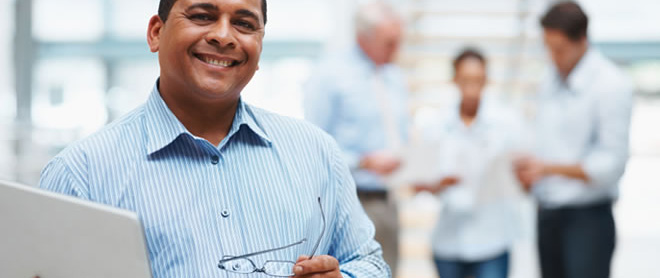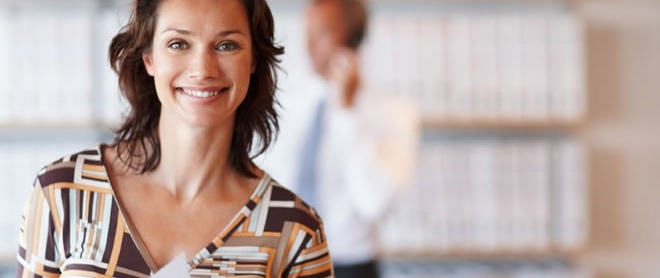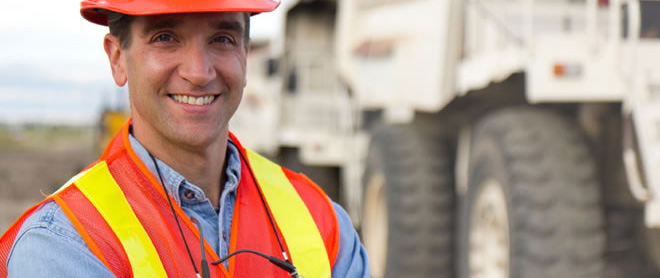 The Insight Index is the UK's leading trade directory for the window, door, conservatory and glass industry. Search products, components and services from over 600 manufacturers, suppliers and consultants from across the fenestration and glazing industry.
Featured Company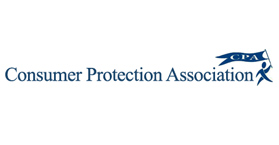 The Consumer Protection Association (CPA) has been known and trusted amongst consumers for 20 years. As a CPA member your business gains instant authority above the competition along with a great range of sales tools and support to help you clinch the sale time and time again.
Read more
Featured Product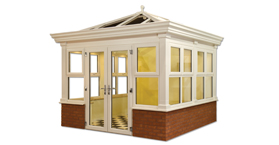 Pyramid Windows is delighted to introduce K2 orangeries to its product range and offers two styles from K2 - Rio and Venetian. Both are easy to install and will help you take advantage of current homeowner trends by offering the luxurious look of an orangery without the luxury price tag.
Read more
View all featured companies and products this month
Most viewed suppliers in the last month
Latest Industry News
View more news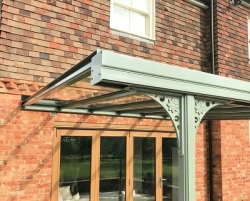 Astraseal branches out with aluminium verandas
If recently adding Eurocell's new Skypod Acute to their range wasn't enough, fast-growing fabricator Astraseal has now expanded its industry-leading uPVC and aluminium range to include premium verandas from the Milwood Group. Continuing their commitment to a diverse product range, which...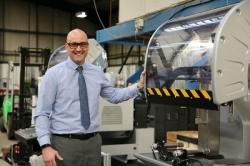 Astraseal becomes the first to use new email marketing platform, STEM
Astraseal, one of the UK's leading manufacturers and suppliers of uPVC and aluminium has become the first fabricator to use STEM, the brand-new, integrated email marketing platform for Salestracker from Insight Data. STEM replaces Astraseal's existing platform Campaign Monitor and allows...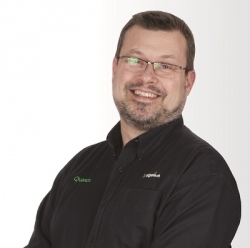 Edgetech gives a warm reception to returning R&D expert
Warm edge pioneers Edgetech are welcoming the return of a key former member of senior staff after a three-year hiatus. Gary Shoesmith served as Edgetech UK's Director of Operations and Quality between 2008 and 2014, and now re-joins the organisation as Technical Development Manager. Gary's...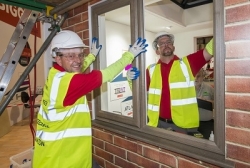 TruFit wins fans during Master Fitter Challenge
Edgetech's innovative Trufit insulation tape played a central role in this year's Master Fitter Challenge, the two-day test of skill that's been a FIT Show highlight since the event began. The ever-popular competition saw six teams of experienced installers battle it out to fit windows...
Are you a supplier?
Why you should list your company and products on the Index and make it easy for people to find you.
Be included
Sign up to receive our monthly ezine, Index Engage.
Something to shout about?
Promote your company or product on the
Index home page and our monthly ezine,
Index Engage.
Index on Twitter

Follow us
Tweets by @InsightIndex