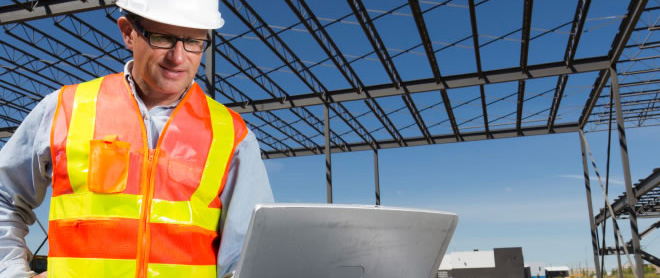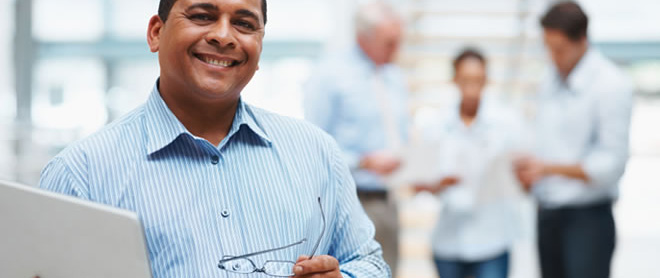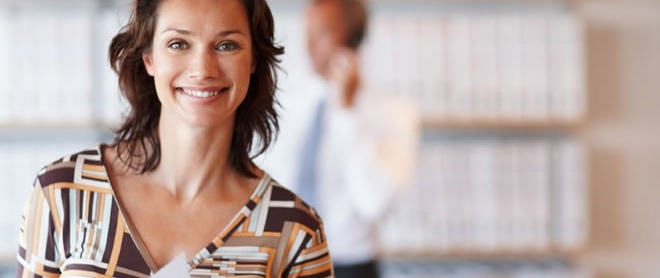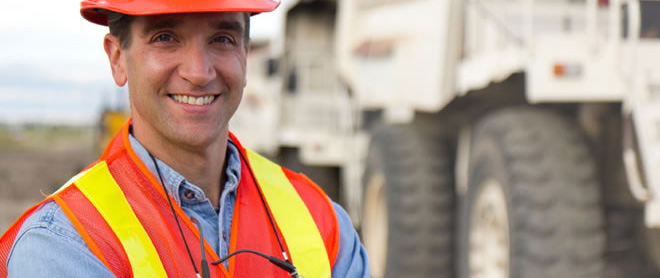 The Insight Index is the UK's leading trade directory for the window, door, conservatory and glass industry. Search products, components and services from over 600 manufacturers, suppliers and consultants from across the fenestration and glazing industry.
Featured Company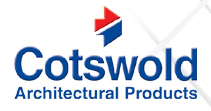 Whatever your friction stay requirements Cotswold Architectural Products manufactures a domestic or commercial hinge to meet them, and can even provide a bespoke solution if needed. Cotswold is heavily involved in the commercial market and recently launched a new heavy duty hinge to help fabricators win business in this sector.
Read more
Featured Product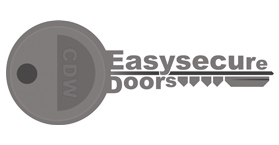 EasySecure is the commercial aluminium door from CDW Systems. This innovative door offers slim sightlines, good thermal performance and excellent security, making it ideal for high traffic commercial applications such as offices, schools and retail establishments.
Read more
View all featured companies and products this month
Most viewed suppliers in the last month
Latest Industry News
View more news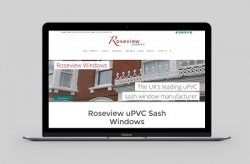 New website provides another outlet for Roseview's sash window passion
Roseview Windows, the specialist sash window fabricator, are marking a triumphant first half of 2016 with the launch of their brand new trade website www.roseview.co.uk Firmly focused on its industry-leading range of vintage-look uPVC sash windows, the Rose...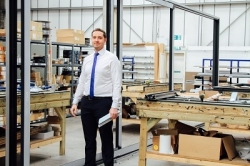 Is this Bristol's biggest patio door?
Dynamic Bristol trade fabricator The Window Outlet doesn't do things by halves. Established just eighteen months ago by young industry go-getter Ben Warren, the company has already risen to become one of the region's leading aluminium suppliers, hitting £1m turnover in its first year of trading...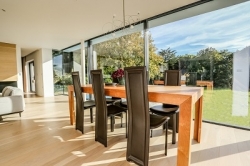 Introducing Üni_Slide: the revolutionary new panoramic sliding door
Balancing stylish looks with robustness and versatility, Üni_Slide is the revolutionary new panoramic door system by respected fabricator Fenster Fabrications Ltd. Üni_Slide is an ultra-slim aluminium sliding door, equally suited to commercial and residential applications. Offering...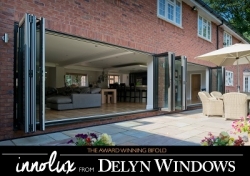 Warwick North West supports latest Innolux installer
Respected installer Delyn Windows, Flintshire-based family business for over 26 years, recently became one of the latest companies to offer Innolux, the much sought after high-end range of windows and doors from trade fabricator Warwick North West. Warwick have since pulled out all the stops in their...
Are you a supplier?
Why you should list your company and products on the Index and make it easy for people to find you.
Be included
Sign up to receive our monthly ezine, Index Engage.
Something to shout about?
Promote your company or product on the
Index home page and our monthly ezine,
Index Engage.
Index on Twitter

Follow us
Tweets by @InsightIndex