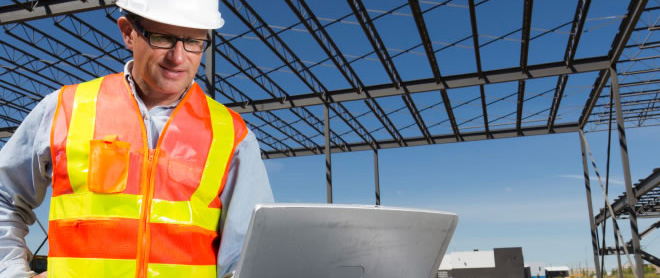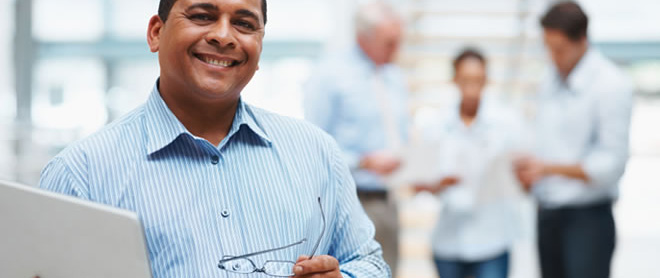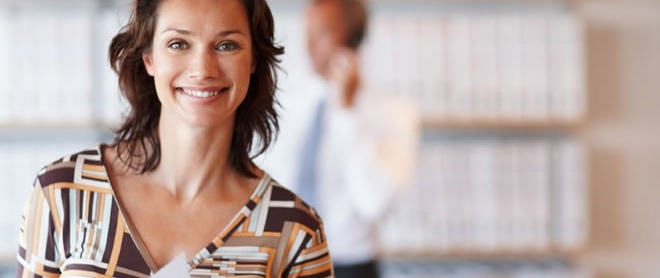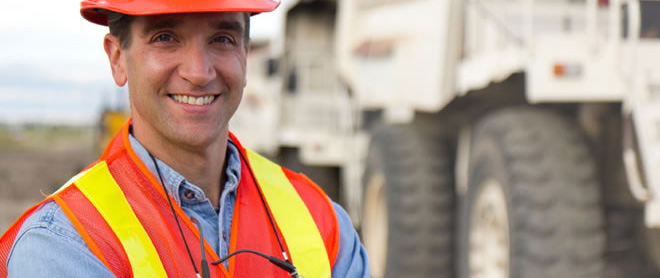 The Insight Index is the UK's leading trade directory for the window, door, conservatory and glass industry. Search products, components and services from over 600 manufacturers, suppliers and consultants from across the fenestration and glazing industry.
Featured Company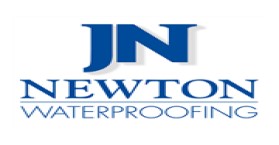 Experts at providing the best solutions for architects, developers and homeowners to protect properties against water ingress and dampness for over 170 years John Newton & Co Ltd, Est 1848, is the UK's leading independent supplier of structural waterproofing systems, water control and drainage products. Newtons offer the best available BBA certificated solutions for waterproofing and damp proofing applications in new-build and refurbishment projects.
Read more
Featured Product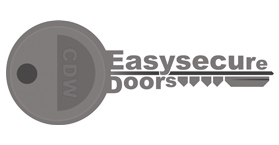 EasySecure is the commercial aluminium door from CDW Systems. This innovative door offers slim sightlines, good thermal performance and excellent security, making it ideal for high traffic commercial applications such as offices, schools and retail establishments.
Read more
View all featured companies and products this month
Most viewed suppliers in the last month
Latest Industry News
View more news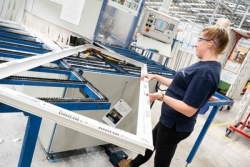 Euramax Solutions: The ideal supplier for the builders merchant market
With a constant and growing demand from customers, well manufactured products, open communication, and timely delivery are just a few qualities that builders merchants look for in a supplier. Being let down can often cost them...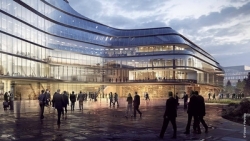 Super Spacer® SG brings stunning MOL Campus to life
Edgetech spacer technology has yet again played a vital part in completing a striking, inspiring and highly sustainable new building project. The MOL Campus in Budapest is the work of world-renowned façade expert Agnes Koltay and famed architects Foster and Partners. Oil and gas suppliers...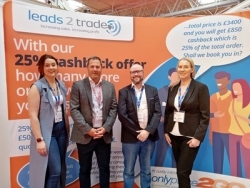 FIT Show success shows installer need for leads
Leads 2 Trade's successful visit to this year's FIT Show demonstrates that installers are having to work harder for their leads. That's the view of Andy Royle, co-founder and Managing Director of Leads 2 Trade, the UK's leading provider of double-qualified sales leads to installers...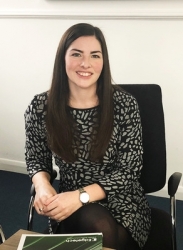 Edgetech celebrates 15 years of UK manufacturing
Warm-edge spacer specialists Edgetech, a Quanex company, are marking the 15th anniversary of the opening of their first manufacturing facility in the UK. In 2007, the company invested £2.5m to create the Coventry site that still serves as Edgetech's main UK headquarters today – which...
Are you a supplier?
Why you should list your company and products on the Index and make it easy for people to find you.
Be included
Sign up to receive our monthly ezine, Index Engage.
Something to shout about?
Promote your company or product on the
Index home page and our monthly ezine,
Index Engage.
Index on Twitter

Follow us
Tweets by @InsightIndex