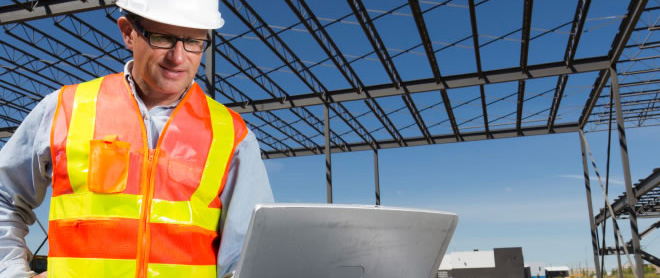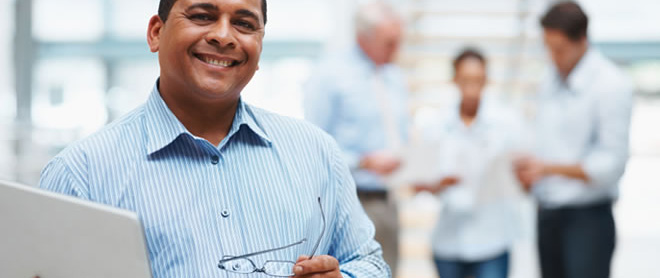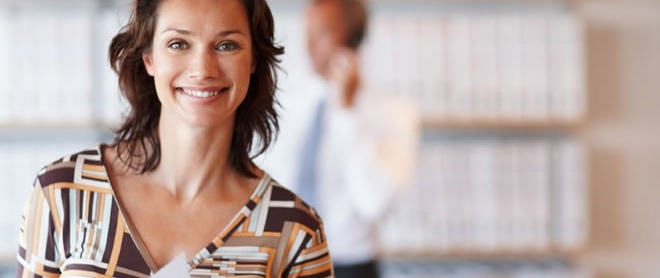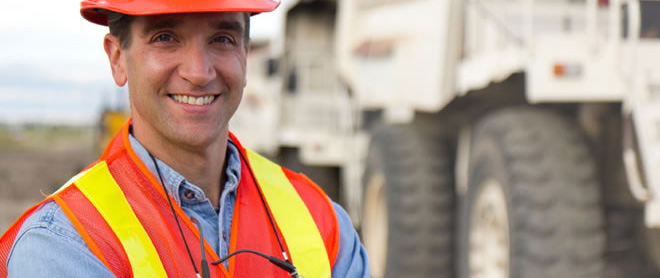 The Insight Index is the UK's leading trade directory for the window, door, conservatory and glass industry. Search products, components and services from over 600 manufacturers, suppliers and consultants from across the fenestration and glazing industry.
Featured Company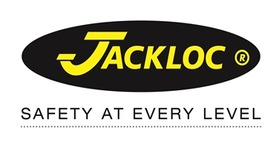 Established in Leicestershire in 2003, Jackloc are the Queen's Award-winning window and door restrictor brand. The Jackloc is the original cable window restrictor and has been been specifically designed to reduce the risk of falls from windows. A family owned, family run business, Jackloc supplies their British-made cable restrictors to a diverse range of organisations across the world.
Read more
Featured Product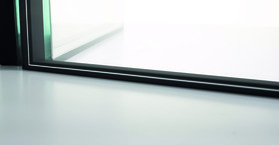 Super Spacer is the leading foam warm edge spacer on the market, offering easy application, 100% memory and exceptional thermal efficiency and condensation resistance Super Spacer can reduce external noise pollution by up to 2dB, reduce condensation by up to 70%, and has been successfully tested from -40 to 85 degrees Celsius.
Read more
View all featured companies and products this month
Most viewed suppliers in the last month
Latest Industry News
View more news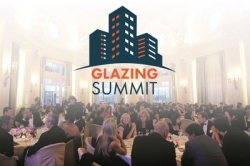 Glazing industry VIP dinner announced
A VIP dinner has been arranged for senior leaders in the glass and glazing industry to coincide with the industry's new conference, the Glazing Summit. Organised by Purplex Marketing and Insight Data, the event will bring together over 150 CEO's, directors and leaders for a business dinner with...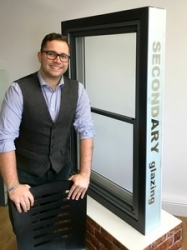 Incarnation celebrates record year for secondary glazing
Secondary glazing specialists Incarnation Window Systems are celebrating a record year of growth. 2017-2018 saw the firm, a division of Olney sash window specialists Roseview, top £500k turnover for the first time. Established in 2012, Incarnation has since blazed a trail as one of...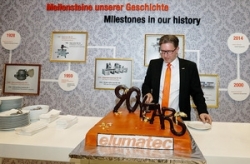 elumatec excite at ninetieth anniversary Fensterbau
Machinery experts elumatec have become a regular fixture at Fensterbau, the world's biggest fenestration expo, and this year's event saw them celebrate a landmark anniversary and the launch of an innovative new product. At its 90th-birthday themed stand, the global firm unveiled...

elumatec enhance the awe-inspiring Louvre Abu Dhabi
One of the world's most spectacular new buildings couldn't have been completed without expertise from market-leading machinery manufacturers elumatec. The Louvre Abu Dhabi will bring some of history's greatest artworks to the Middle East – but the jaw-dropping building, the...
Are you a supplier?
Why you should list your company and products on the Index and make it easy for people to find you.
Be included
Sign up to receive our monthly ezine, Index Engage.
Something to shout about?
Promote your company or product on the
Index home page and our monthly ezine,
Index Engage.
Index on Twitter

Follow us
Tweets by @InsightIndex