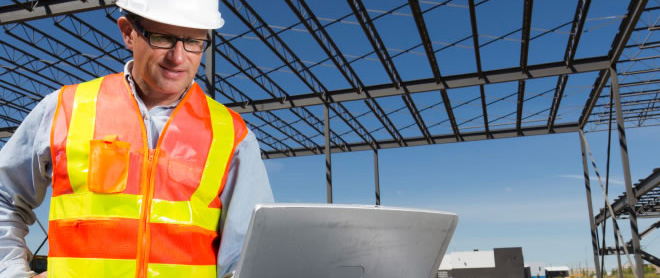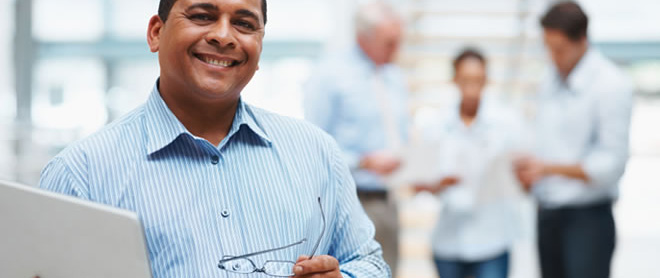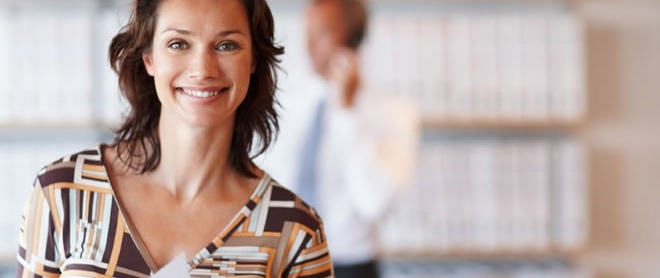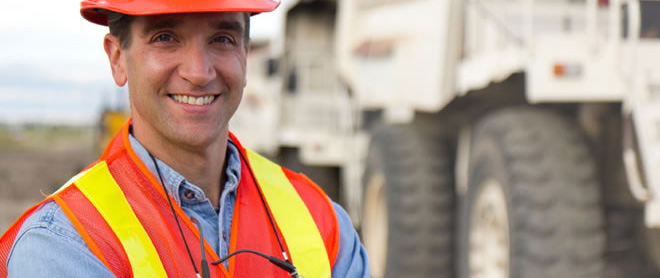 The Insight Index is the UK's leading trade directory for the window, door, conservatory and glass industry. Search products, components and services from over 600 manufacturers, suppliers and consultants from across the fenestration and glazing industry.
Featured Company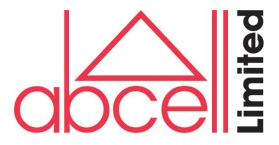 Abcell specialises in conservatory roof solutions, supplying Synseal's Global conservatory roof. Abcell also offers Guardian's Warm Roof System, an easy to install roof that will help you win business in both the retrofit and new-build markets from homeowners frustrated with too hot/too cold conservatory problems.
Read more
Featured Product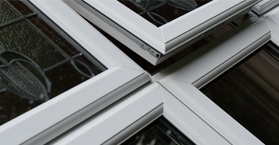 Liniar is an energy efficient window and door system that features six chambers as standard. As a result, Truframe can offer A rated windows that use a lower spec sealed unit, giving you considerable cost savings and helping you appeal to eco-conscious consumers.
Read more
View all featured companies and products this month
Most viewed suppliers in the last month
Latest Industry News
View more news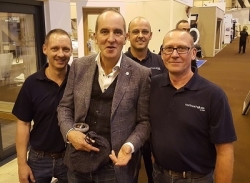 Vista supports Northwich as it exhibits its Grand Designs
Leading Cheshire based installer Northwich Glass is enjoying a surge of leads and new business following its five-day appearance at the prestigious Grand Designs Live show. The event, held at the Birmingham NEC from the 19th to the 23rd of October, saw over 500 organisations showcase...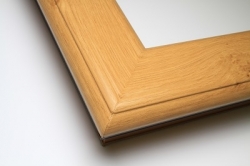 Dekko's Infinity frames help Emerald Windows go from strength to strength
Swindon-based Emerald Windows has quickly established itself as one of the leading home improvement brands in the South of England – and now, the fast-growing firm has begun offering Dekko Window System's ground-breaking Infinity range of seamlessly-welded uPVC. Unlike normal uPVC window...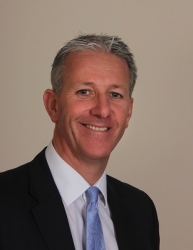 Sector growth welcomed by composite door experts Vista
Fast-growing composite door specialists Vista have welcomed a new report revealing continued growth in the UK's residential door market, and predicting continued expansion throughout 2016. The study, authored by long-standing construction industry analysts AMA Research, suggests that the...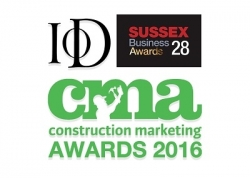 National awards success for Purplex clients
A full-service marketing agency is celebrating a flurry of client success stories. Purplex is a specialist marketing agency that works with companies operating in the construction sector and built environment; and three of its clients have either been shortlisted for or won a major award, in the last two...
Are you a supplier?
Why you should list your company and products on the Index and make it easy for people to find you.
Be included
Sign up to receive our monthly ezine, Index Engage.
Something to shout about?
Promote your company or product on the
Index home page and our monthly ezine,
Index Engage.
Index on Twitter

Follow us
Tweets by @InsightIndex