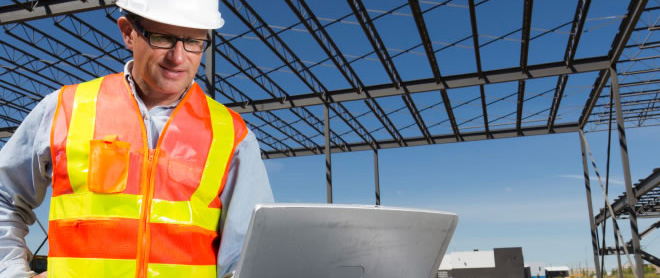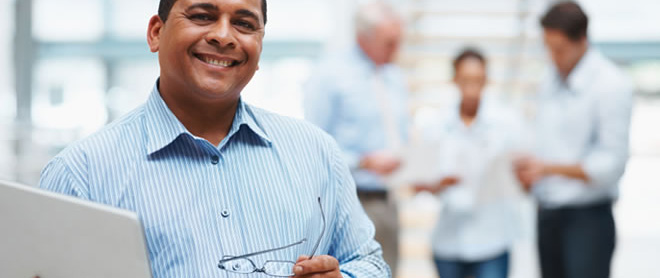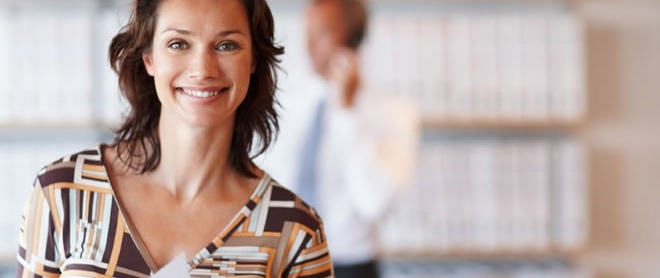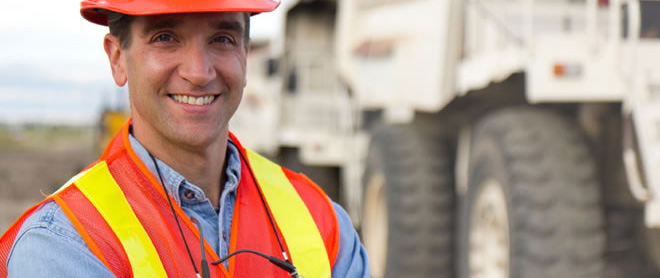 The Insight Index is the UK's leading trade directory for the window, door, conservatory and glass industry. Search products, components and services from over 600 manufacturers, suppliers and consultants from across the fenestration and glazing industry.
Featured Company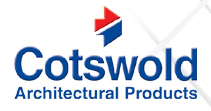 Whatever your friction stay requirements Cotswold Architectural Products manufactures a domestic or commercial hinge to meet them, and can even provide a bespoke solution if needed. Cotswold is heavily involved in the commercial market and recently launched a new heavy duty hinge to help fabricators win business in this sector.
Read more
Featured Product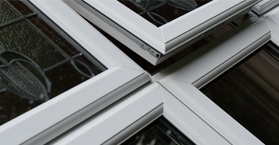 Liniar is an energy efficient window and door system that features six chambers as standard. As a result, Truframe can offer A rated windows that use a lower spec sealed unit, giving you considerable cost savings and helping you appeal to eco-conscious consumers.
Read more
View all featured companies and products this month
Most viewed suppliers in the last month
Latest Industry News
View more news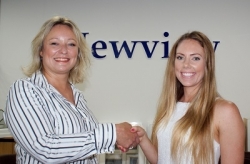 Senior appointment at Newview as business enters next phase of growth
Newview Windows & Conservatories has appointed Kelly Lodge as Marketing Manager. The appointment comes as the business gears up for its next phase of growth. Kelly will be responsible for overseeing all marketing activity for Newview including digital and printed marketing and PR. Based...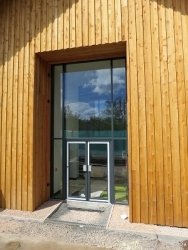 The Window Outlet goes wild with Longleat installation
Thanks to a landmark commitment to speedy lead times, quote turnarounds, and an industry-leading reputation for exceptional customer service, The Window Outlet has been a favourite of architects and specifiers since first being established in 2014 – and now the Bristol-based fabricator has been called on to provide...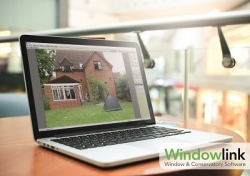 Improved sales conversion rates from as little as £1.51/day
A specialist provider of design, sales and pricing software for the glass and glazing industry is offering installers the chance to significantly increase sales at the sharp end by investing as little as £1.51 a day in offering homeowners a better buying experience. Gloucester-based Windowlink...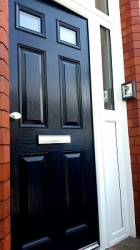 XtremeDoor and Winkhaus go the extra mile for disabled customer
With their flagship XtremeDoor, composite door kings Vista are confident they've created the best product in its class. A combination of the industry-leading Nan Ya slab, a triple-sealed outer frame, and an innovative five-point lock from internationally renowned security experts Yale, the XtremeDoor delivers...
Are you a supplier?
Why you should list your company and products on the Index and make it easy for people to find you.
Be included
Sign up to receive our monthly ezine, Index Engage.
Something to shout about?
Promote your company or product on the
Index home page and our monthly ezine,
Index Engage.
Index on Twitter

Follow us
Tweets by @InsightIndex