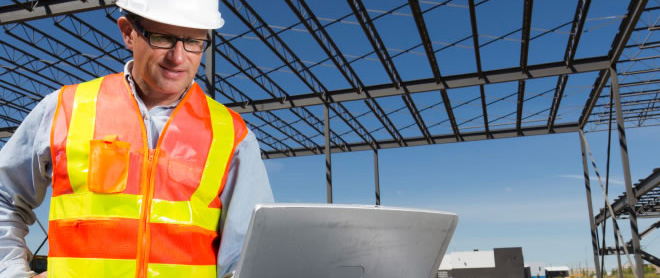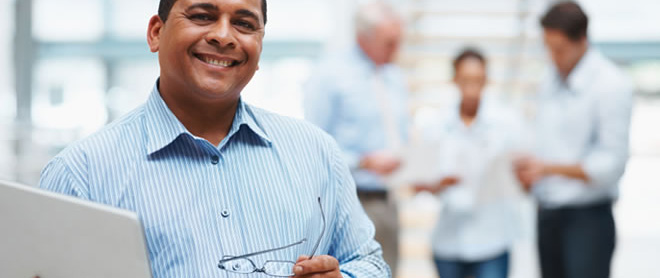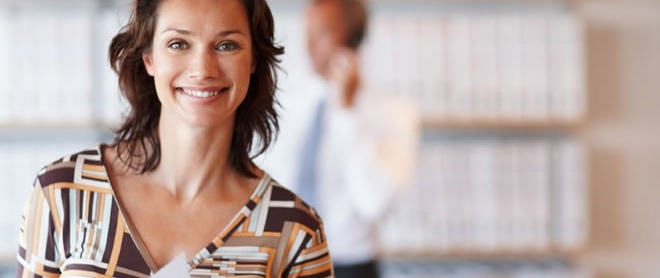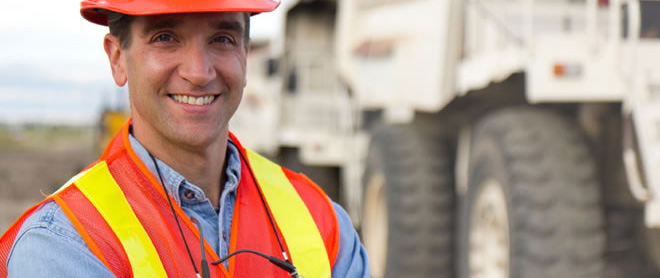 The Insight Index is the UK's leading trade directory for the window, door, conservatory and glass industry. Search products, components and services from over 600 manufacturers, suppliers and consultants from across the fenestration and glazing industry.
Featured Company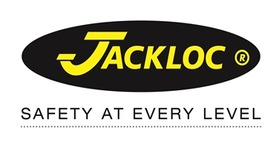 Established in Leicestershire in 2003, Jackloc are the Queen's Award-winning window and door restrictor brand. The Jackloc is the original cable window restrictor and has been been specifically designed to reduce the risk of falls from windows. A family owned, family run business, Jackloc supplies their British-made cable restrictors to a diverse range of organisations across the world.
Read more
Featured Product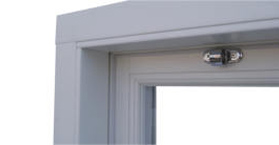 Claimed to be the most authentic uPVC sash window on the market, Ultimate Rose from Roseview Windows is fully mechanically jointed and has the slimmest sightlines of any sash window. A deep bottom rail and run-through sash horns help complete the authentic original timber window look, helping you sell into the high-end consumer market and sensitive conservation areas.
Read more
View all featured companies and products this month
Most viewed suppliers in the last month
Latest Industry News
View more news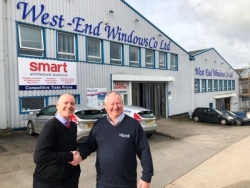 West's best fabricator celebrates 25yrs with Smart Architectural Aluminium
Bristol's longest-serving fabricator is celebrating a quarter-century of partnership with market-leading systems company Smart Architectural Aluminium. For over forty years, Bedminster-based West-End Windows has been supplying an outstanding range of aluminium doors and windows to installers...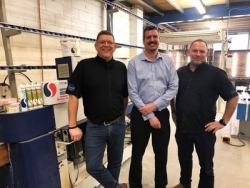 EJ Cocker and Hodgson Sealants celebrate incredible 35th anniversary
EJ Cocker, the sealed unit specialists behind Slenderline Glass, are celebrating an amazing 35-year partnership with supplier Hodgson Sealants, one of the UK's largest specialist sealant manufacturers. Joining forces back in the mid-1980s, the two firms have almost 90 years of combined experience...
Looking for effective telesales without overheads? Call on Insight Data!
Without question, telesales has become one of our most popular and fastest-growing services. Not only is it great for lead generation, appointment setting and for market research, it's a fast and cost-effective way to achieve real results. By partnering with Insight Data, businesses can take advantage...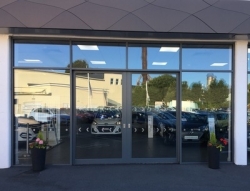 CDW Systems helps Window Service Centre with car showroom installation
CDW Systems, the respected trade and commercial fabricator, has helped one of its customers complete a successful installation at a car dealership in Guernsey. The Window Service Centre, which has been operating throughout Guernsey for 25 years, was tasked...
Are you a supplier?
Why you should list your company and products on the Index and make it easy for people to find you.
Be included
Sign up to receive our monthly ezine, Index Engage.
Something to shout about?
Promote your company or product on the
Index home page and our monthly ezine,
Index Engage.
Index on Twitter

Follow us
Tweets by @InsightIndex