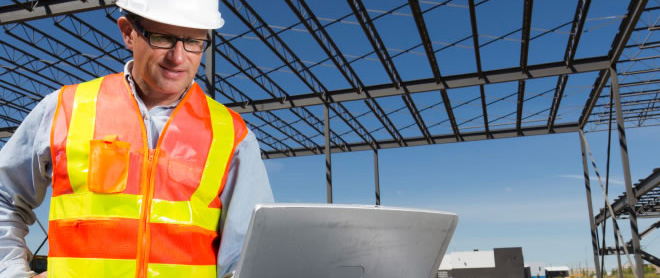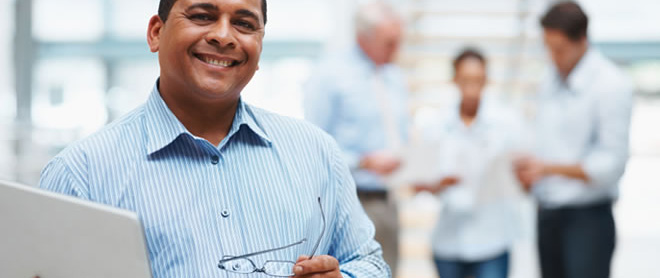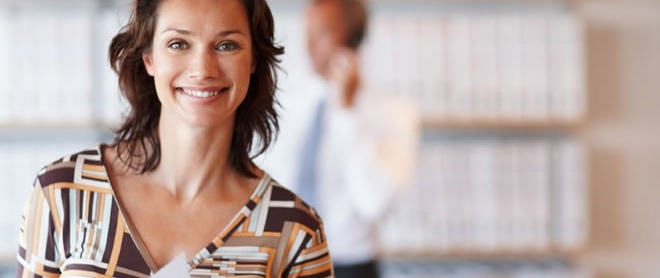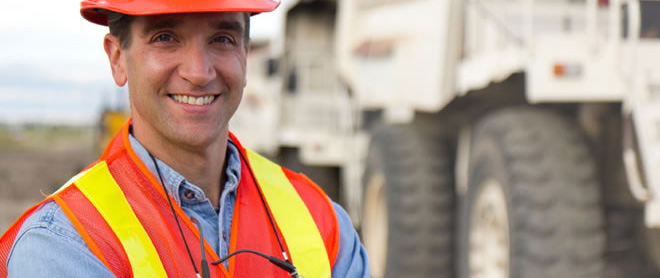 The Insight Index is the UK's leading trade directory for the window, door, conservatory and glass industry. Search products, components and services from over 600 manufacturers, suppliers and consultants from across the fenestration and glazing industry.
Featured Company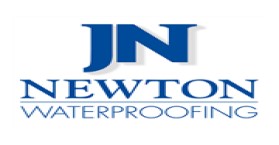 Experts at providing the best solutions for architects, developers and homeowners to protect properties against water ingress and dampness for over 170 years John Newton & Co Ltd, Est 1848, is the UK's leading independent supplier of structural waterproofing systems, water control and drainage products. Newtons offer the best available BBA certificated solutions for waterproofing and damp proofing applications in new-build and refurbishment projects.
Read more
Featured Product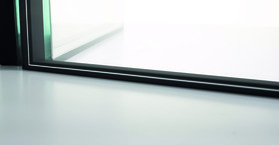 Super Spacer is the leading foam warm edge spacer on the market, offering easy application, 100% memory and exceptional thermal efficiency and condensation resistance Super Spacer can reduce external noise pollution by up to 2dB, reduce condensation by up to 70%, and has been successfully tested from -40 to 85 degrees Celsius.
Read more
View all featured companies and products this month
Most viewed suppliers in the last month
Latest Industry News
View more news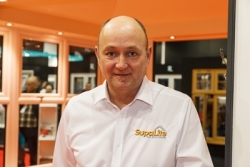 Record levels of interest in conservatories perfect for installers
Reports of record levels of interest in conservatories despite the impact of COVID-19 will be the boost the sector needs as the country slowly starts getting back on its feet. For Steve Hacking, Managing Director of SupaLite, the news is perfect for SupaLite's Registered installers. The...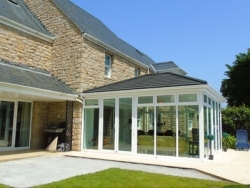 Tiled conservatory roofs providing perfect Renaissance thanks to SupaLite
Conservatory specialists Renaissance Conservatories has seen great success since adding high-performance solid tiled conservatory roof systems from SupaLite to its range. The Devon-based company, which also provides high-quality uPVC and aluminium windows and doors, has transformed homes with high-quality...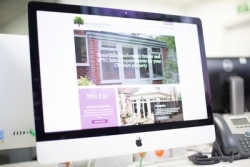 Record level of interest in home improvements
Online search traffic for home improvements is continuing to rise rapidly – with interest from consumers at an all-time high in many cases. Leading full-service marketing agency Purplex tracks Google search data and, despite the impact of COVID-19, is reporting a surge in consumer interest. 'Double...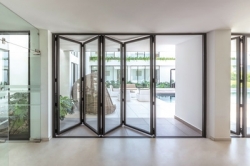 Bifolds made easy – Ezifold from 6 Day Doors
Glass and glazing powerhouse 6 Day Doors is strengthening its range with the addition of an outstanding bifold door product, Ezifold. Ezifold seeks to offer an affordable and easy to fit entry into the lucrative bifold door market, as Director Sunny Singh explains. "Bifold...
Are you a supplier?
Why you should list your company and products on the Index and make it easy for people to find you.
Be included
Sign up to receive our monthly ezine, Index Engage.
Something to shout about?
Promote your company or product on the
Index home page and our monthly ezine,
Index Engage.
Index on Twitter

Follow us
Tweets by @InsightIndex