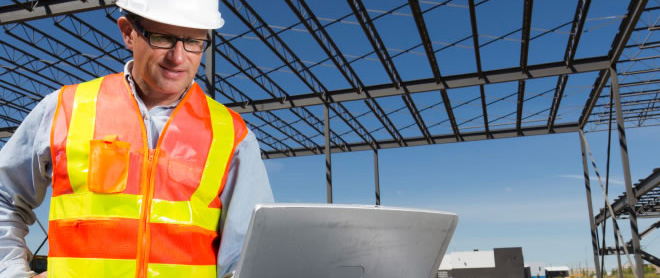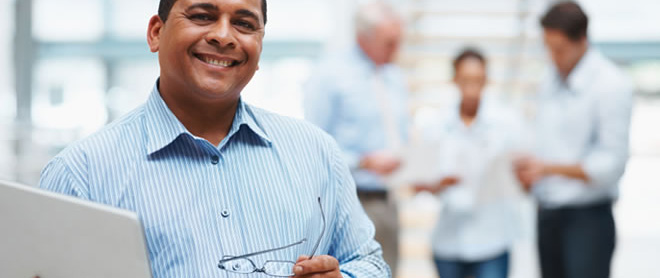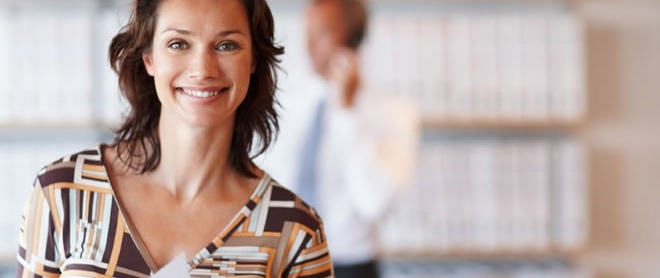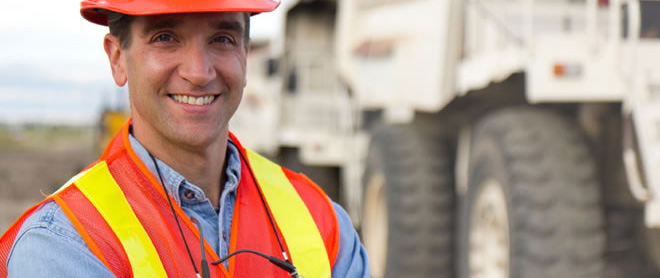 The Insight Index is the UK's leading trade directory for the window, door, conservatory and glass industry. Search products, components and services from over 600 manufacturers, suppliers and consultants from across the fenestration and glazing industry.
Featured Company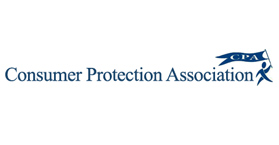 The Consumer Protection Association (CPA) has been known and trusted amongst consumers for 20 years. As a CPA member your business gains instant authority above the competition along with a great range of sales tools and support to help you clinch the sale time and time again.
Read more
Featured Product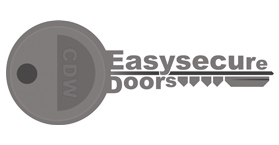 EasySecure is the commercial aluminium door from CDW Systems. This innovative door offers slim sightlines, good thermal performance and excellent security, making it ideal for high traffic commercial applications such as offices, schools and retail establishments.
Read more
View all featured companies and products this month
Most viewed suppliers in the last month
Latest Industry News
View more news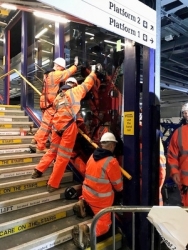 Nocturnal Newview excels on complex Oxford installation
How do you complete world-class installation work at one of the country's busiest transport hubs without causing major disruption? In short - very quickly and very carefully, as commercial glazing experts Newview Homes ably demonstrated during an ambitious installation at Oxford Railway Station. Nearly...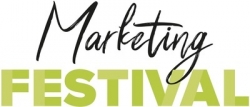 Insight Data & Purplex Marketing to host the Marketing Festival at FIT Show
Two of the biggest names in the glazing industry, Insight Data and Purplex Marketing, have come together to host the Marketing Festival at the FIT Show. Located on stand R10, the Marketing Festival gives business owners and marketing professionals the inside track on the latest marketing thinking, strategies...
Are you a supplier?
Why you should list your company and products on the Index and make it easy for people to find you.
Be included
Sign up to receive our monthly ezine, Index Engage.
Something to shout about?
Promote your company or product on the
Index home page and our monthly ezine,
Index Engage.
Index on Twitter

Follow us
Tweets by @InsightIndex