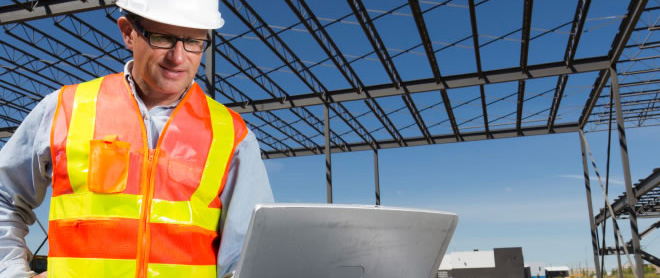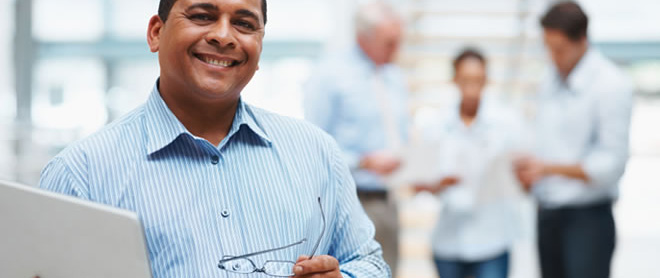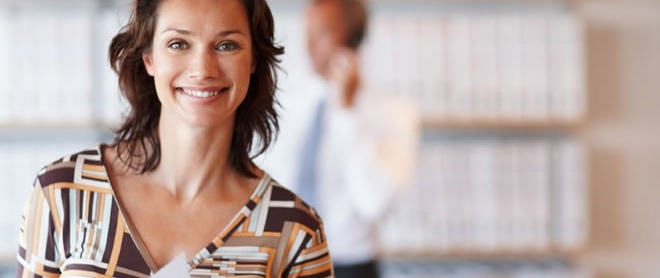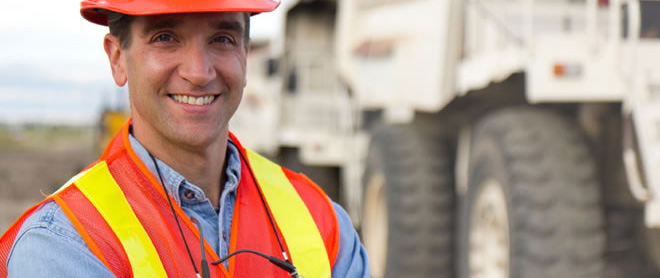 The Insight Index is the UK's leading trade directory for the window, door, conservatory and glass industry. Search products, components and services from over 600 manufacturers, suppliers and consultants from across the fenestration and glazing industry.
Featured Company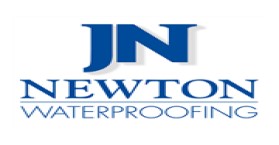 Experts at providing the best solutions for architects, developers and homeowners to protect properties against water ingress and dampness for over 170 years John Newton & Co Ltd, Est 1848, is the UK's leading independent supplier of structural waterproofing systems, water control and drainage products. Newtons offer the best available BBA certificated solutions for waterproofing and damp proofing applications in new-build and refurbishment projects.
Read more
Featured Product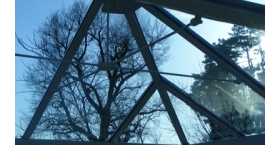 Glass Systems fabricates and supplies a diverse range of conservatory glass, each with its own individual benefits you can use to sell to the end user. Climate glass combines solar reflection and thermal insulation for consistent internal temperatures so you can offer homeowners.
Read more
View all featured companies and products this month
Most viewed suppliers in the last month
Latest Industry News
View more news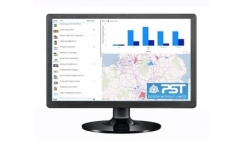 Generate leads today with new software tool from PST
Production Software Technology (PST), a leading provider of software solutions for the glazing industry, has launched a new lead generation tool to help conservatory installers gain valuable insights into customer engagement and trending products. The...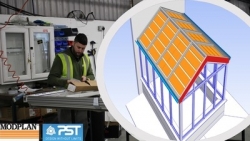 PST software solutions spearhead efficiency at Modplan
Efficiency is at the core of any successful fabrication business, which is why many in the industry are seeing the benefits of Virtual Shopfloor, a unique and powerful manufacturing software from Production Software Technology (PST) that can help achieve a flat pack rate...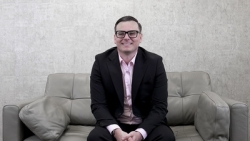 Warwick North West's Greg Johnson crowned Young Entrepreneur of the Year
Warwick North West Director Greg Johnson has been crowned Young Entrepreneur of the Year at the Downtown in Business' 'Livercool Awards'. With over 900 members from a diverse range of sectors, Downtown in Business is one of the fastest...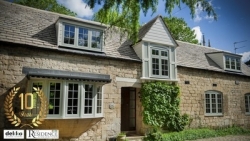 Dekko celebrates ten-year partnership with Residence Collection
Leading trade fabricator Dekko Window Systems is celebrating ten years of collaboration with Residence Collection, a significant milestone that underscores a decade of shared success, innovation, and an unwavering...
Are you a supplier?
Why you should list your company and products on the Index and make it easy for people to find you.
Be included
Sign up to receive our monthly ezine, Index Engage.
Something to shout about?
Promote your company or product on the
Index home page and our monthly ezine,
Index Engage.
Index on Twitter

Follow us
Tweets by @InsightIndex