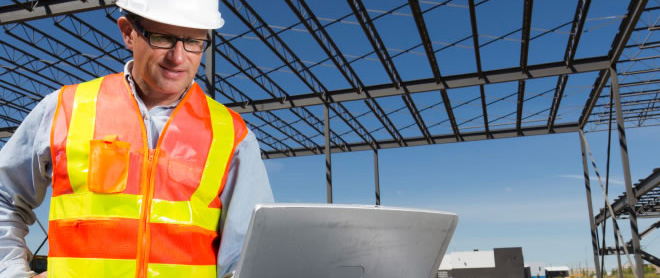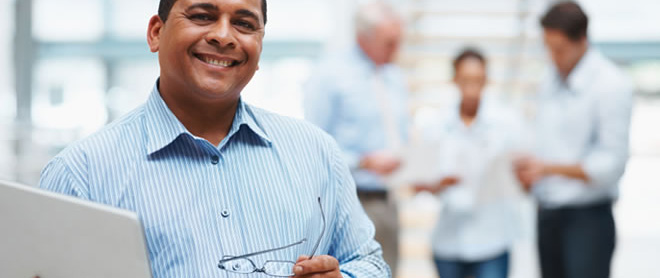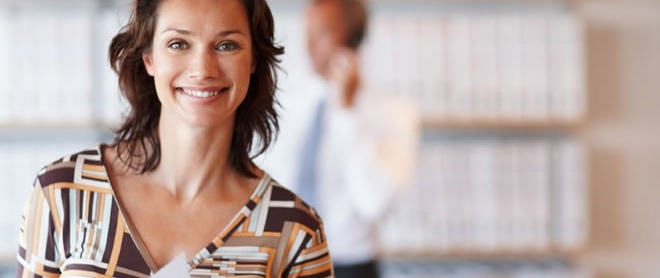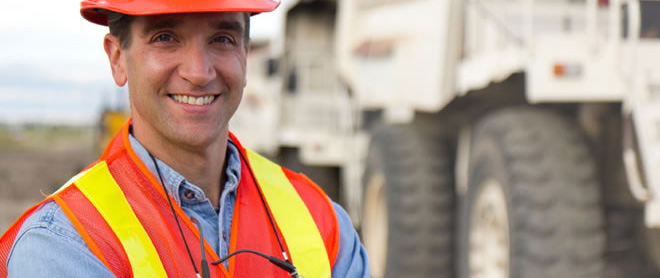 The Insight Index is the UK's leading trade directory for the window, door, conservatory and glass industry. Search products, components and services from over 600 manufacturers, suppliers and consultants from across the fenestration and glazing industry.
Featured Company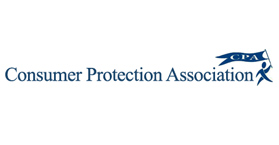 The Consumer Protection Association (CPA) has been known and trusted amongst consumers for 20 years. As a CPA member your business gains instant authority above the competition along with a great range of sales tools and support to help you clinch the sale time and time again.
Read more
Featured Product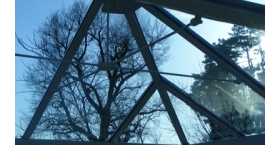 Glass Systems fabricates and supplies a diverse range of conservatory glass, each with its own individual benefits you can use to sell to the end user. Climate glass combines solar reflection and thermal insulation for consistent internal temperatures so you can offer homeowners.
Read more
View all featured companies and products this month
Most viewed suppliers in the last month
Latest Industry News
View more news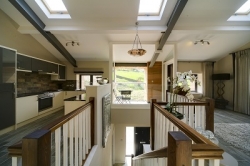 Demand for natural lighting sparks more business for builders and installer
Lack of natural light in key areas of a property is a major differentiating factor between high-energy households and more efficient ones, according to a Loughborough University report commissioned by the UK government. The study revealed the highest consuming 20% of households used over 760 kWh/year for...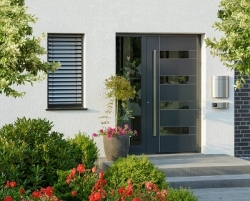 The Window Outlet adds Schuco ADS70HI Door to aluminium offering
Continuing the extraordinary growth that saw it reach £1m turnover by the end of year one, and put it on course to surpass £2m by the end of year two, dynamic Bristol fabricator The Window Outlet has further expanded its impressive aluminium range with Schüco's stylish bonded panel doors. Designed...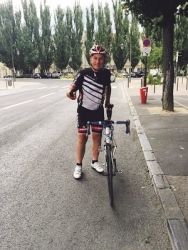 Colleagues pay tribute to Hueck UK sales director, Robert Bright
It is with great sadness that HUECK UK is announcing the passing of its Sales Director, Robert Bright. Robbie died in an accident in France, during a charity cycle ride that was raising funds for PAPYRUS Prevention of Young Suicide, in memory of his beloved son, George. He was part of the senior management and...
Customers and sporting figures join Leads2trade for Golf day
Businesses, community figures and first team representatives from the Salford super league rugby team recently came together to participate in the Salford Red Devils Golf Day fundraiser. Leads2trade, who provide double qualified sales leads for the home improvement industry, were key sponsors of the...
Are you a supplier?
Why you should list your company and products on the Index and make it easy for people to find you.
Be included
Sign up to receive our monthly ezine, Index Engage.
Something to shout about?
Promote your company or product on the
Index home page and our monthly ezine,
Index Engage.
Index on Twitter

Follow us
Tweets by @InsightIndex