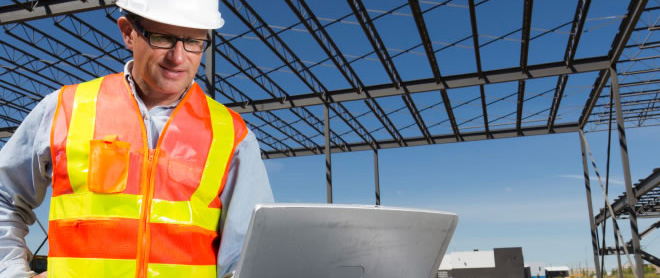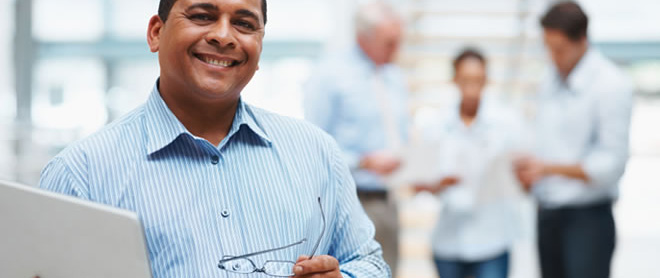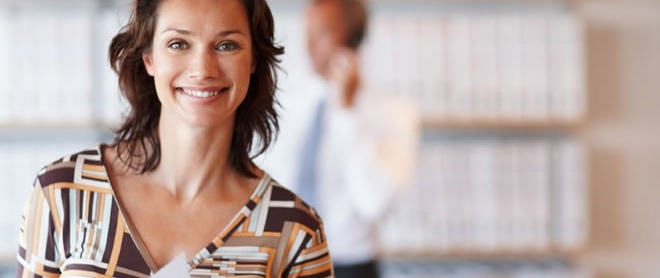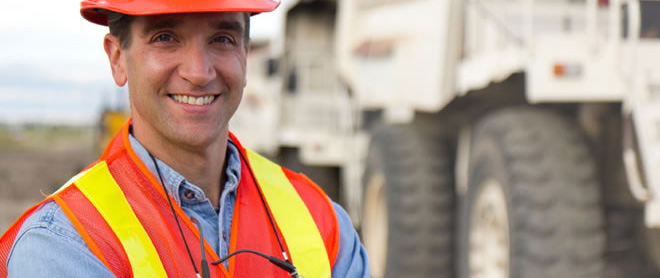 The Insight Index is the UK's leading trade directory for the window, door, conservatory and glass industry. Search products, components and services from over 600 manufacturers, suppliers and consultants from across the fenestration and glazing industry.
Featured Company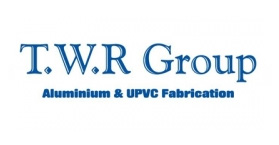 TWR Trade Frames is the North East's number one fabricator of Smarts aluminium, offering a wide range of windows and doors including the popular eternAL bi-folding door to installers across the UK. TWR also offers a survey and technical/site support service to help installers capitalise on the opportunities the bi-fold market provides.
Read more
Featured Product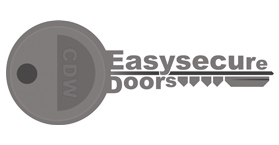 EasySecure is the commercial aluminium door from CDW Systems. This innovative door offers slim sightlines, good thermal performance and excellent security, making it ideal for high traffic commercial applications such as offices, schools and retail establishments.
Read more
View all featured companies and products this month
Most viewed suppliers in the last month
Latest Industry News
View more news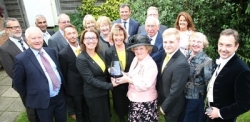 VIPs gather to officially present Jackloc with Queen's Award honour
After 14 years of hard work and thousands of lives safeguarded worldwide, the all-important day finally came for window restrictor specialists Jackloc® to officially receive the Queen's Award for Enterprise in Innovation, the most prestigious award in UK business. Friends, family, customers...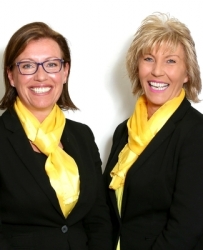 Accept No Imitations
There is a famous saying that 'imitation is the greatest form of flattery'. Whilst this may be true in some cases, it's certainly not true when it comes to ensuring safety and the protection of reputations and livelihoods. Much like Hoover, iPod or Jacuzzi, through the success of our original...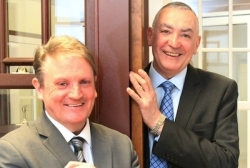 Scottish supergroup Saveheat joins Insight Data
With the formation of four well-established Scottish brands into one all-encompassing group, the brand-new Saveheat Group Ltd. has partnered with Insight Data to continue their ambitious growth plans, as they look to reach new customers across the UK. Formed by renowned industry figures Alex Gray and Colin...
Insight Data reveals latest industry financial performance
Insight Data has recently compared the financial performance of fabricators and installers as part of a new Industry Report, following research conducted with over 15,000 window, door and conservatory companies. The report reveals a significant divide between supply-only fabricators, fabricators...
Are you a supplier?
Why you should list your company and products on the Index and make it easy for people to find you.
Be included
Sign up to receive our monthly ezine, Index Engage.
Something to shout about?
Promote your company or product on the
Index home page and our monthly ezine,
Index Engage.
Index on Twitter

Follow us
Tweets by @InsightIndex