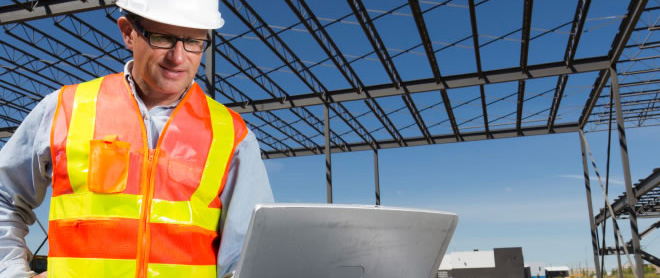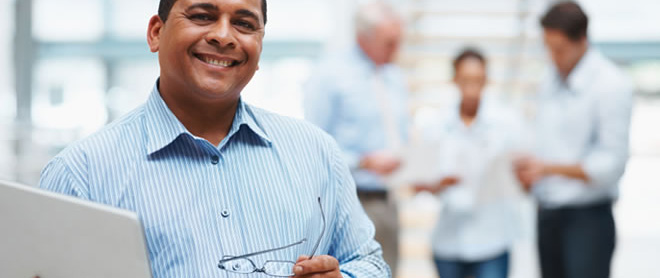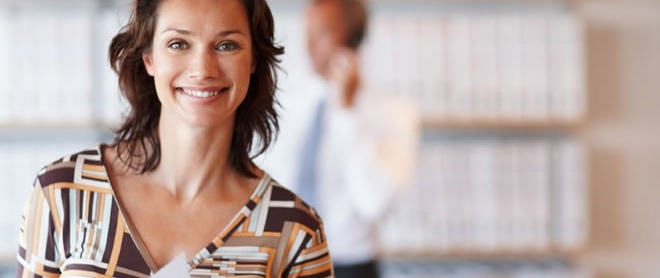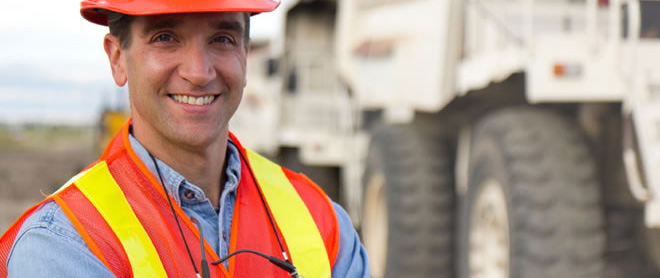 The Insight Index is the UK's leading trade directory for the window, door, conservatory and glass industry. Search products, components and services from over 600 manufacturers, suppliers and consultants from across the fenestration and glazing industry.
Featured Company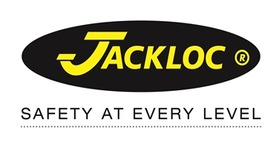 Established in Leicestershire in 2003, Jackloc are the Queen's Award-winning window and door restrictor brand. The Jackloc is the original cable window restrictor and has been been specifically designed to reduce the risk of falls from windows. A family owned, family run business, Jackloc supplies their British-made cable restrictors to a diverse range of organisations across the world.
Read more
Featured Product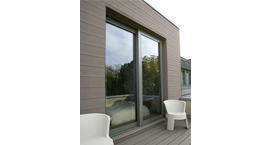 Monorail is a premium patio door that's designed to appeal to the 'improve not move' mentality of today's homeowner. It uses Deceuninck profile and is incredibly versatile with 2, 3 and 4 pane options available. The Monorail Patio door is easy to install and can be supplied in a range of colours and wood grain foils with a fast and reliable delivery service.
Read more
View all featured companies and products this month
Most viewed suppliers in the last month
Latest Industry News
View more news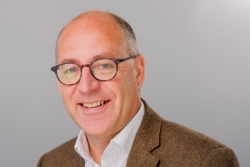 Successful first year sees REHAU re-sign with Insight Data
REHAU, one of the UK's leading and most respected PVC-u systems houses has re-signed with industry data specialists Insight Data, extending their successful partnership for a second year. With the aim of promoting their range of polymer solutions to fabricators, installers and architects nationwide...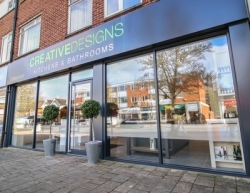 CDW Systems helps Thames Valley Windows with shopfront project
When double glazing and design experts Thames Valley Windows needed to transform an existing shopfront, they turned to top aluminium specialist CDW Systems for help. CDW is one of the UK's longest running aluminium specialists so they were the perfect manufacturer for the Bracknell based firm to call...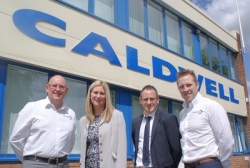 Window Ware appointed official UK distributor for Caldwell's Folding Opener
Market-leading independent hardware supplier Window Ware has been appointed as the official UK distributor of Caldwell's Folding Openers. The news comes hot on the heels of Window Ware becoming the launch partner for Caldwell's innovative new Cotswold Sinidex window lock and the move strengthens...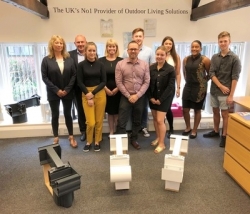 Monster month for Milwood
Outdoor Living specialists the Milwood Group had a record sales month in May thanks to their trade partners. Doubling their sales every year for the last three years, Milwood Group is really starting to have an impact on the outdoor living market, and it's months like May which are driving the company...
Are you a supplier?
Why you should list your company and products on the Index and make it easy for people to find you.
Be included
Sign up to receive our monthly ezine, Index Engage.
Something to shout about?
Promote your company or product on the
Index home page and our monthly ezine,
Index Engage.
Index on Twitter

Follow us
Tweets by @InsightIndex