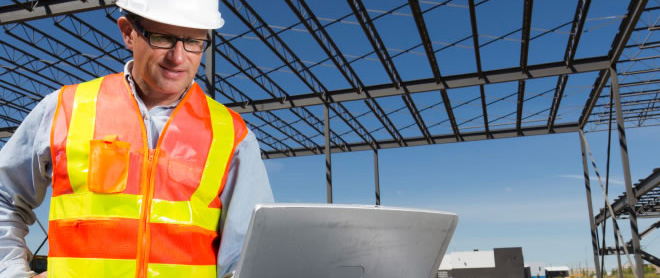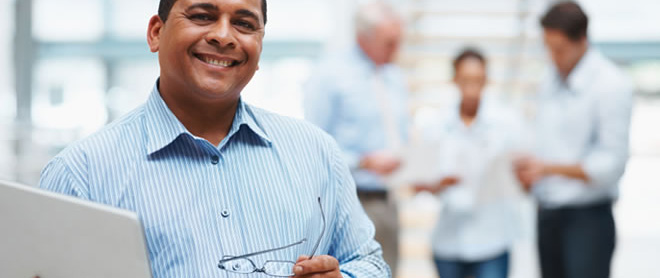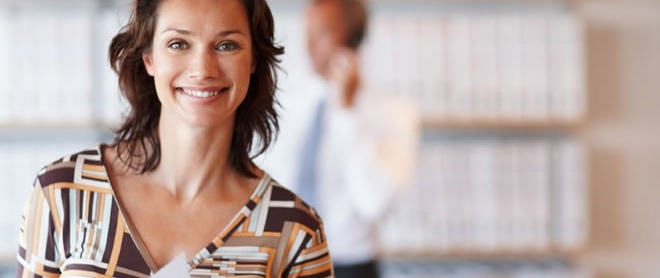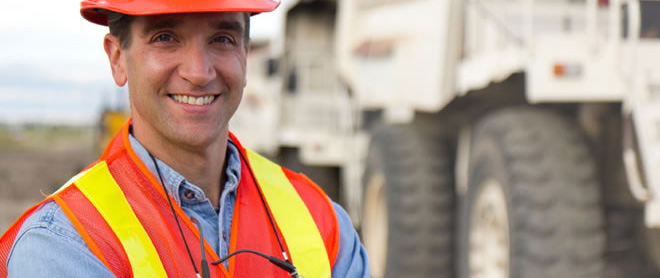 The Insight Index is the UK's leading trade directory for the window, door, conservatory and glass industry. Search products, components and services from over 600 manufacturers, suppliers and consultants from across the fenestration and glazing industry.
Featured Company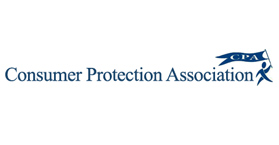 The Consumer Protection Association (CPA) has been known and trusted amongst consumers for 20 years. As a CPA member your business gains instant authority above the competition along with a great range of sales tools and support to help you clinch the sale time and time again.
Read more
Featured Product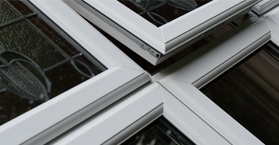 Liniar is an energy efficient window and door system that features six chambers as standard. As a result, Truframe can offer A rated windows that use a lower spec sealed unit, giving you considerable cost savings and helping you appeal to eco-conscious consumers.
Read more
View all featured companies and products this month
Most viewed suppliers in the last month
Latest Industry News
View more news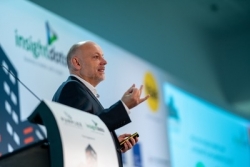 Cashflow crisis could be looming, says Insight Data
Insight Data's CEO and industry consultant, Andrew Scott, warns that the industry could face a cashflow crisis over the next few months. "As an industry we've been focused on managing supply-chain issues and employment headaches caused by the pandemic and Brexit, and managing customer...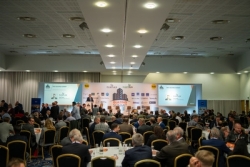 Industry elite gathers at "pivotal" Glazing Summit 2021
The leadership of Britain's thriving fenestration sector has gathered for the first time in nearly two years following the most tumultuous period in its history. Over four hundred business leaders, representing companies collectively worth billions of pounds, met at Edgbaston Cricket Ground for...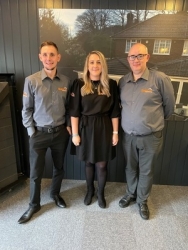 SupaLite strengthen management team with new appointments and promotions
Leading conservatory roof manufacturer SupaLite has strengthened its team by appointing three new managers across a range of roles, at its headquarters in Preston. The company has welcomed Kevin Pratley as the new office manager. With over 20 years experience in the industry, Kevin has extensive knowledge...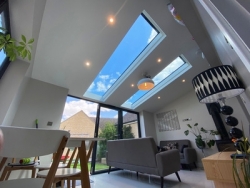 SupaLite maintains 2-week lead time despite supply chain disruption
While companies across the industry have had to extend lead times due to supply chain chaos, SupaLite has maintained its two-week lead time for customers. The leading conservatory roof manufacturer has managed to continue to provide excellent service levels while bringing in an influx of new business and...
Are you a supplier?
Why you should list your company and products on the Index and make it easy for people to find you.
Be included
Sign up to receive our monthly ezine, Index Engage.
Something to shout about?
Promote your company or product on the
Index home page and our monthly ezine,
Index Engage.
Index on Twitter

Follow us
Tweets by @InsightIndex