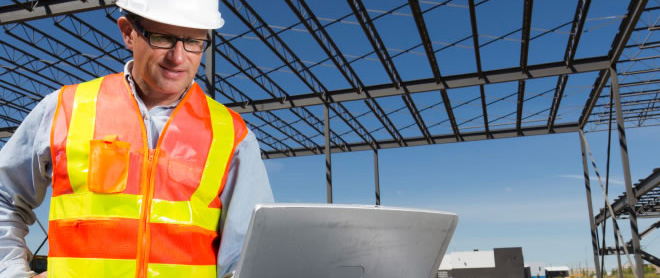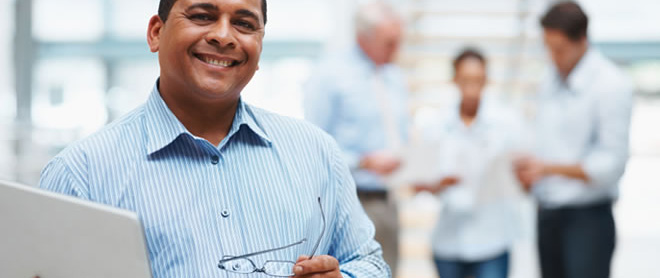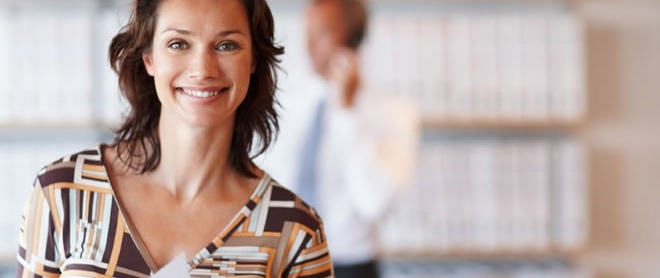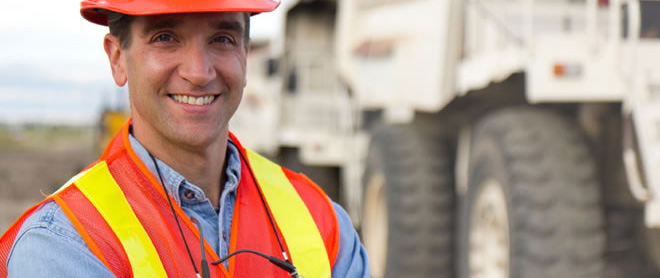 The Insight Index is the UK's leading trade directory for the window, door, conservatory and glass industry. Search products, components and services from over 600 manufacturers, suppliers and consultants from across the fenestration and glazing industry.
Featured Company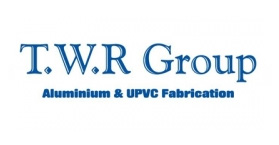 TWR Trade Frames is the North East's number one fabricator of Smarts aluminium, offering a wide range of windows and doors including the popular eternAL bi-folding door to installers across the UK. TWR also offers a survey and technical/site support service to help installers capitalise on the opportunities the bi-fold market provides.
Read more
Featured Product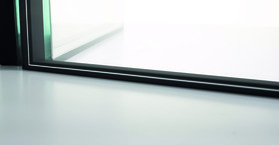 Super Spacer is the leading foam warm edge spacer on the market, offering easy application, 100% memory and exceptional thermal efficiency and condensation resistance Super Spacer can reduce external noise pollution by up to 2dB, reduce condensation by up to 70%, and has been successfully tested from -40 to 85 degrees Celsius.
Read more
View all featured companies and products this month
Most viewed suppliers in the last month
Latest Industry News
View more news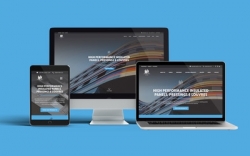 High-end website shows leading panels and pressings supplier's quality
A new bespoke high-end website for Commercial Panels and Pressings has been given the thumbs up by the company. The UK's leading supplier of powder coated aluminium insulated panels and pressings turned to Purplex for a brand-new website. And, as always, the leading full-service marketing...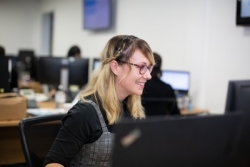 New appointment at Insight Data strengthens customer experience
Preparing for another busy year ahead, renowned industry data specialists Insight Data have strengthened their talented team with a new appointment. Lucy Dennis joins the Insight Data team as the firm's new Customer Services Manager. Her remit is to oversee the customer journey, ensuring Insight...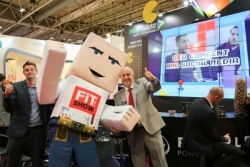 Purplex back to turn heads at FIT Show 2019
Purplex will be back to turn heads at one of the home improvement industry's most celebrated exhibitions having secured a place at the FIT Show 2019. Having made a splash at last year's event with a retro 80s style video-game stand, the leading full-service marketing agency are sure to have something...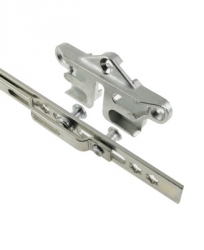 Sinidex steps up a gear with PAS24 accreditation
Caldwell's state-of-the-art Sinidex lock is now available with PAS24-accreditation on Liniar profiles, Eurocell's Logic, Modus and Modus Flush systems, Deceuninck's 2500 and 2800 systems and Kommerling Gold. Exclusively available in England through respected hardware distributor...
Are you a supplier?
Why you should list your company and products on the Index and make it easy for people to find you.
Be included
Sign up to receive our monthly ezine, Index Engage.
Something to shout about?
Promote your company or product on the
Index home page and our monthly ezine,
Index Engage.
Index on Twitter

Follow us
Tweets by @InsightIndex