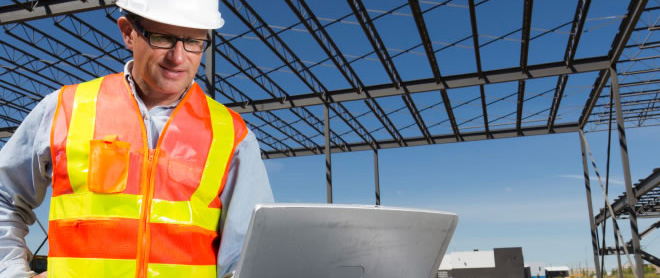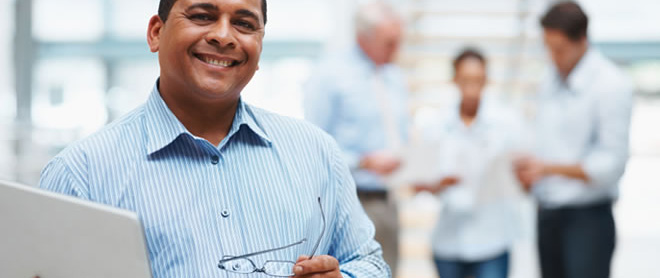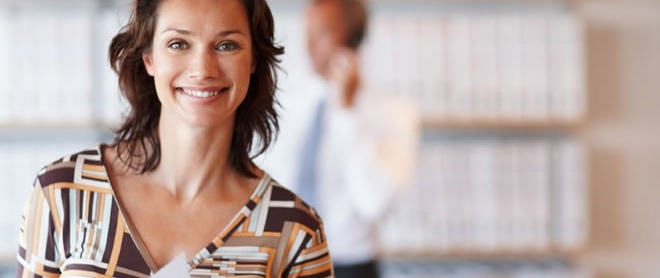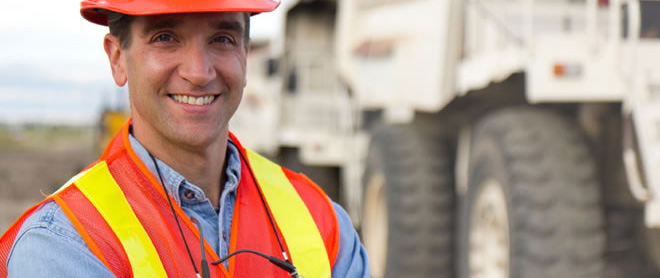 The Insight Index is the UK's leading trade directory for the window, door, conservatory and glass industry. Search products, components and services from over 600 manufacturers, suppliers and consultants from across the fenestration and glazing industry.
Featured Company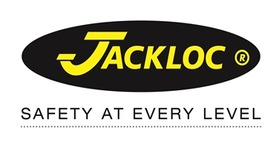 Established in Leicestershire in 2003, Jackloc are the Queen's Award-winning window and door restrictor brand. The Jackloc is the original cable window restrictor and has been been specifically designed to reduce the risk of falls from windows. A family owned, family run business, Jackloc supplies their British-made cable restrictors to a diverse range of organisations across the world.
Read more
Featured Product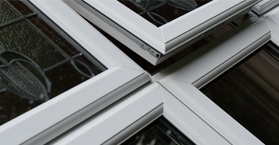 Liniar is an energy efficient window and door system that features six chambers as standard. As a result, Truframe can offer A rated windows that use a lower spec sealed unit, giving you considerable cost savings and helping you appeal to eco-conscious consumers.
Read more
View all featured companies and products this month
Most viewed suppliers in the last month
Latest Industry News
View more news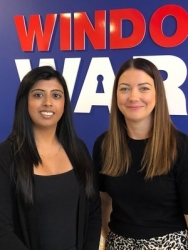 DOUBLE appointment at Window Ware strengthens sales team
Award-winning hardware distributors, Window Ware have once again bolstered their expert team with not one, but two new appointments. Olivia Dalton and Hannah Mattu have both joined the Bedfordshire firm as Window Ware's new Sales Co-ordinators. In their roles, Olivia and Hannah will support both...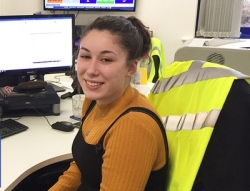 Window Ware invests in the future with new apprentice
Demonstrating their commitment to developing new talent and delivering exceptional customer service, Window Ware, the award-winning hardware distributors, have strengthened their talented team with a new apprentice. Stella Napoli has joined the Bedfordshire specialists as their new Customer Service...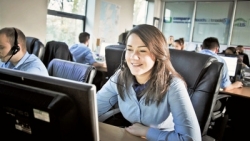 Leads2Trade on the lookout for conservatory installers
The country's leading provider of double qualified sales leads for companies in the home improvement industry is on the lookout for more conservatory installers. Leads2Trade are generating 40% more conservatory leads compared to the same period as last year and need to strengthen their nationwide...
Are you a supplier?
Why you should list your company and products on the Index and make it easy for people to find you.
Be included
Sign up to receive our monthly ezine, Index Engage.
Something to shout about?
Promote your company or product on the
Index home page and our monthly ezine,
Index Engage.
Index on Twitter

Follow us
Tweets by @InsightIndex