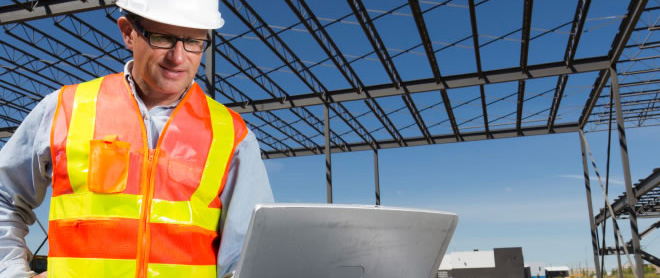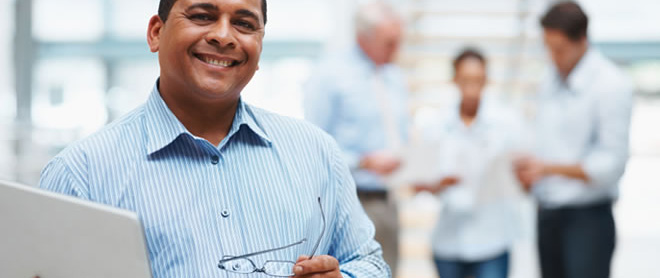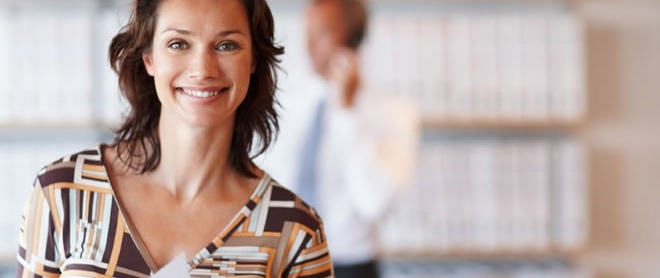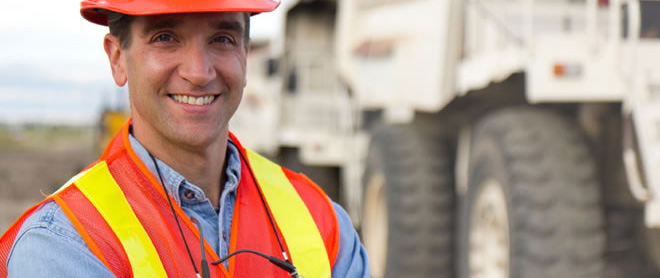 The Insight Index is the UK's leading trade directory for the window, door, conservatory and glass industry. Search products, components and services from over 600 manufacturers, suppliers and consultants from across the fenestration and glazing industry.
Featured Company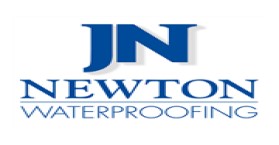 Experts at providing the best solutions for architects, developers and homeowners to protect properties against water ingress and dampness for over 170 years John Newton & Co Ltd, Est 1848, is the UK's leading independent supplier of structural waterproofing systems, water control and drainage products. Newtons offer the best available BBA certificated solutions for waterproofing and damp proofing applications in new-build and refurbishment projects.
Read more
Featured Product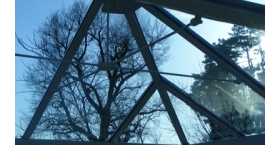 Glass Systems fabricates and supplies a diverse range of conservatory glass, each with its own individual benefits you can use to sell to the end user. Climate glass combines solar reflection and thermal insulation for consistent internal temperatures so you can offer homeowners.
Read more
View all featured companies and products this month
Most viewed suppliers in the last month
Latest Industry News
View more news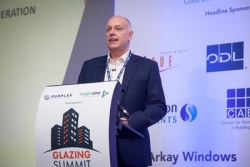 Prime Minister gives green light for The Glazing Summit
With the Prime Minister announcing a 'roadmap to recovery' with all restrictions lifted by June, the industry can once again come together, and the Glazing Summit has already seen a surge of excitement. The Glazing Summit is the annual industry conference, held in October, and brings together...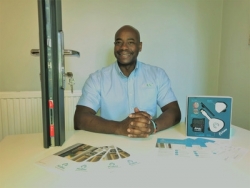 Dekko customers sell more 'smart doors' thanks to Kubu product samples
There has been a lot of buzz around 'smart' windows and doors over the last few years, and one company that has fully embraced this new technology is premium product fabricator Dekko Window Systems. Dekko were one of the launch partners for Kubu – the Smart-Equipped Lock from Avantis Hardware...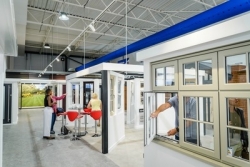 A record January – and no signs of slowing down for SEH BAC
Leading home improvement company SEH BAC celebrated smashing £1m in sales in a single week in January – a record for the South East giant. And with the home improvement industry still buoyant, it shows no signs of slowing down. With a product range including uPVC, aluminium and timber...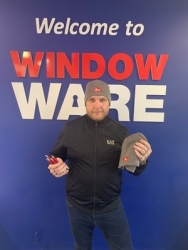 Window Ware and Xpert provide new year cheer
Xpert, the specialist tool arm of market-leading independent hardware distributor Window Ware, has been spreading some New Year cheer to its stockists. The company, which supplies specialised glazing tools and essentials, including hand tools, machinery spares, air tools, and consumables, sent its...
Are you a supplier?
Why you should list your company and products on the Index and make it easy for people to find you.
Be included
Sign up to receive our monthly ezine, Index Engage.
Something to shout about?
Promote your company or product on the
Index home page and our monthly ezine,
Index Engage.
Index on Twitter

Follow us
Tweets by @InsightIndex