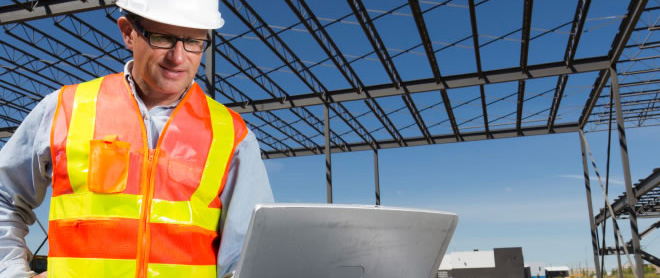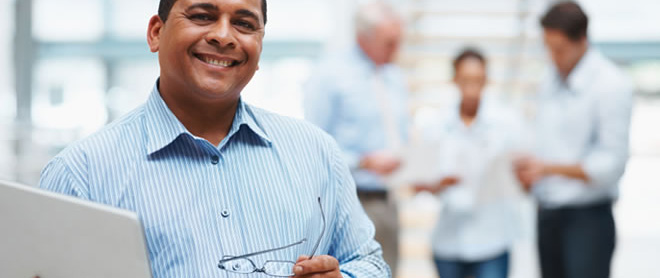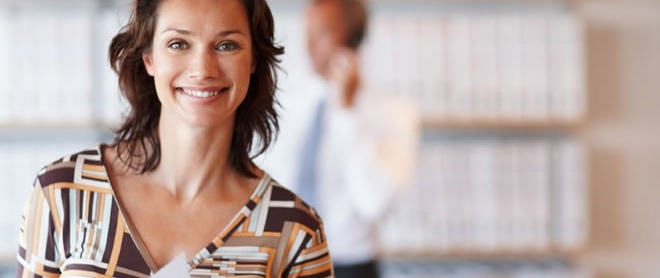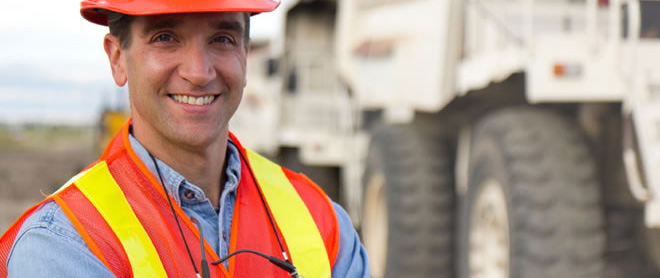 The Insight Index is the UK's leading trade directory for the window, door, conservatory and glass industry. Search products, components and services from over 600 manufacturers, suppliers and consultants from across the fenestration and glazing industry.
Featured Company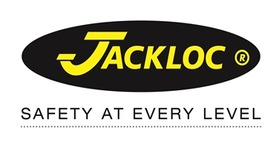 Established in Leicestershire in 2003, Jackloc are the Queen's Award-winning window and door restrictor brand. The Jackloc is the original cable window restrictor and has been been specifically designed to reduce the risk of falls from windows. A family owned, family run business, Jackloc supplies their British-made cable restrictors to a diverse range of organisations across the world.
Read more
Featured Product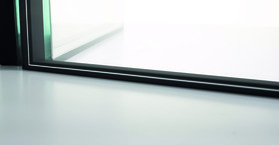 Super Spacer is the leading foam warm edge spacer on the market, offering easy application, 100% memory and exceptional thermal efficiency and condensation resistance Super Spacer can reduce external noise pollution by up to 2dB, reduce condensation by up to 70%, and has been successfully tested from -40 to 85 degrees Celsius.
Read more
View all featured companies and products this month
Most viewed suppliers in the last month
Latest Industry News
View more news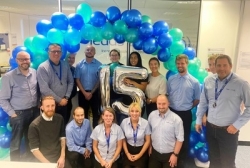 Leads 2 Trade celebrates 15 years at the top
The UK's leading provider of double-qualified sales leads to installers operating in the home improvement sector, Leads 2 Trade, is celebrating its 15th anniversary. Having spotted a gap in the market that would provide red-hot double...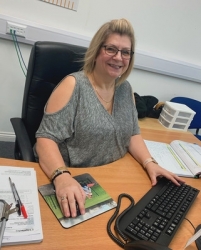 Edgetech appoints experienced new Customer Services Manager
Warm-edge experts Edgetech, a Quanex company, have strengthened their customer-facing team with the appointment of an experienced new Customer Services Manager. Paula Considine joins the Coventry-based firm after growing a team from 8 to 22 people in...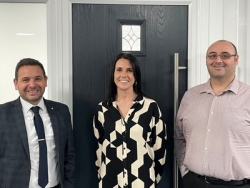 Selco partnership paying dividends for Euramax Solutions
A long-term partnership between PVCu window, door, and composite door manufacturer Euramax Solutions and Selco Builders Warehouse is strengthening every year – and is proving beneficial for both. Euramax...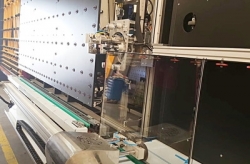 Ravensby Glass invests in the future with new Super Spacer® TriSeal™ line
One of the UK's leading IGU manufacturers has made a substantial investment in state-of-the-art manufacturing technology. Dundee-based Ravensby Glass has responded to growing demand for high-performing commercial IGUs by installing a new automated Forel line for applying Edgetech's...
Are you a supplier?
Why you should list your company and products on the Index and make it easy for people to find you.
Be included
Sign up to receive our monthly ezine, Index Engage.
Something to shout about?
Promote your company or product on the
Index home page and our monthly ezine,
Index Engage.
Index on Twitter

Follow us
Tweets by @InsightIndex