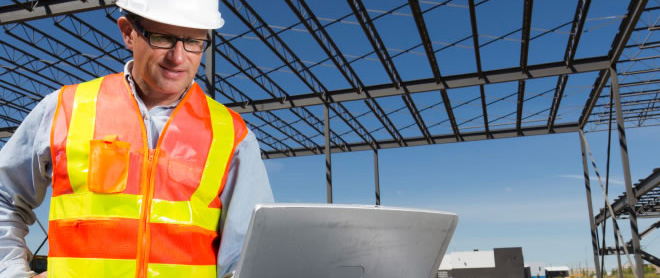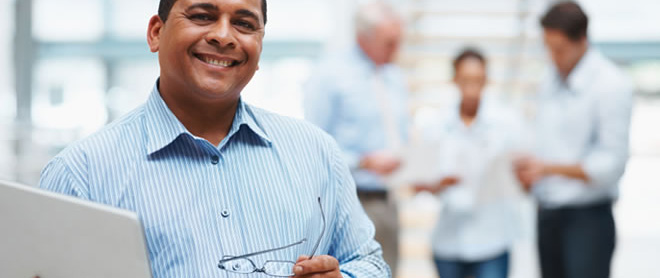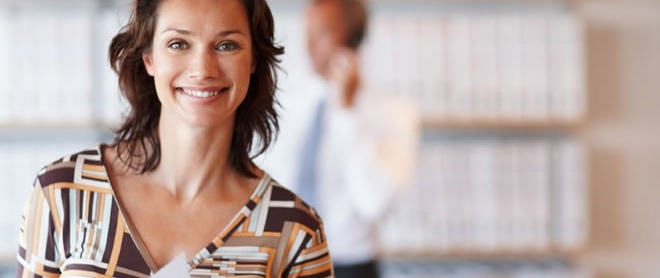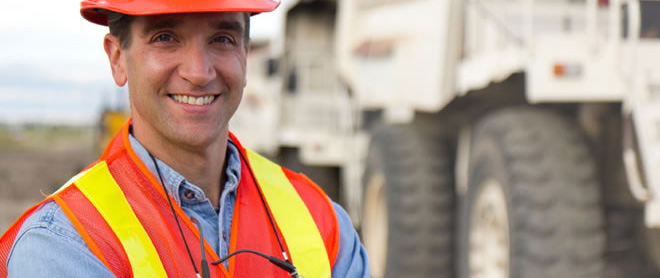 The Insight Index is the UK's leading trade directory for the window, door, conservatory and glass industry. Search products, components and services from over 600 manufacturers, suppliers and consultants from across the fenestration and glazing industry.
Featured Company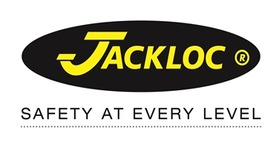 Established in Leicestershire in 2003, Jackloc are the Queen's Award-winning window and door restrictor brand. The Jackloc is the original cable window restrictor and has been been specifically designed to reduce the risk of falls from windows. A family owned, family run business, Jackloc supplies their British-made cable restrictors to a diverse range of organisations across the world.
Read more
Featured Product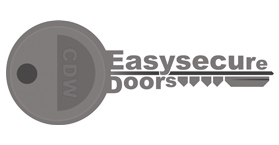 EasySecure is the commercial aluminium door from CDW Systems. This innovative door offers slim sightlines, good thermal performance and excellent security, making it ideal for high traffic commercial applications such as offices, schools and retail establishments.
Read more
View all featured companies and products this month
Most viewed suppliers in the last month
Latest Industry News
View more news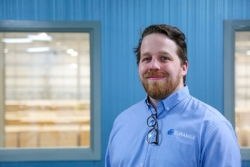 New Euramax hire to spearhead continuous improvement
Euramax Solutions, a manufacturer of fenestration products to the construction, modular and leisure markets, has appointed an expert to spearhead constant improvement processes within the business. Tom Howard joins the company as the new Continuous Improvement and Process Engineering Manager, and...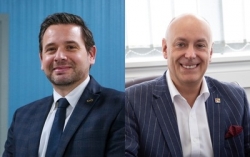 Strategic partnership to herald exciting new era for Euramax
Leading UK uPVC window and door manufacturer Euramax has entered a strategic partnership with Purplex, the leading full-service marketing agency in the fenestration and construction industries. The move follows hot on the heels of Euramax's acquisition by Modular Group Investments, and is the...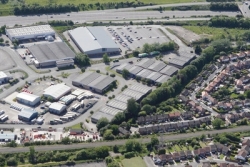 Vista secures additional 8000 sq ft unit to manage supply chain pressures
Vista Panels Ltd has secured an additional 8000 sq ft unit to assist with future proofing the businesses supply chain process, mitigating raw material sourcing issues, that have been observed during the Coronavirus pandemic and Brexit. The award-winning composite door manufacturer moved quickly to lease...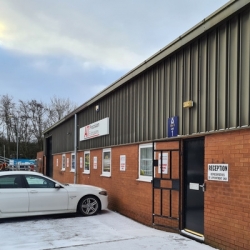 New factory ramps up production for leading hardware supplier
AT Precision, a leading supplier of bi-fold hardware, has opened a new 18,000 square foot factory at their premises in Durham, scaling up production of their Everglide hardware range. The new factory houses state of the art hardware manufacturing machinery to produce the range, which includes PAS24:2016...
Are you a supplier?
Why you should list your company and products on the Index and make it easy for people to find you.
Be included
Sign up to receive our monthly ezine, Index Engage.
Something to shout about?
Promote your company or product on the
Index home page and our monthly ezine,
Index Engage.
Index on Twitter

Follow us
Tweets by @InsightIndex