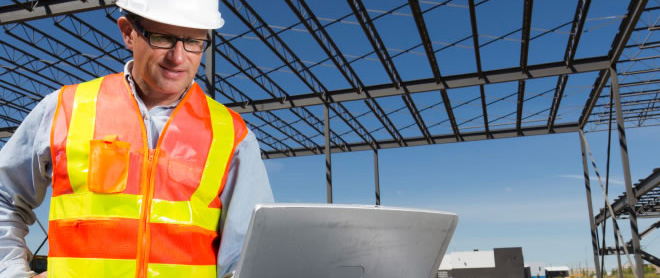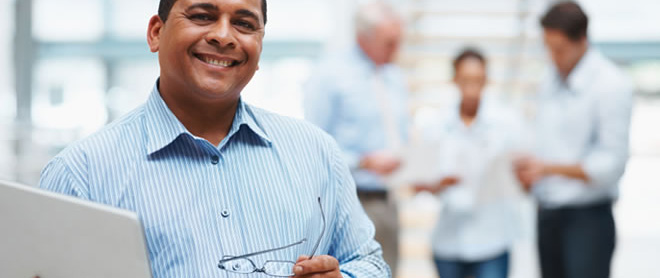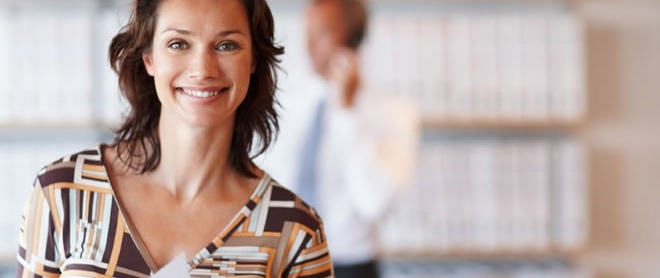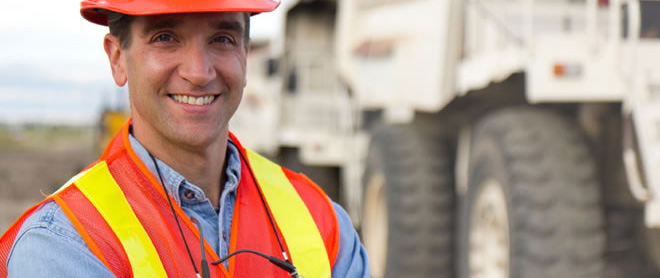 The Insight Index is the UK's leading trade directory for the window, door, conservatory and glass industry. Search products, components and services from over 600 manufacturers, suppliers and consultants from across the fenestration and glazing industry.
Featured Company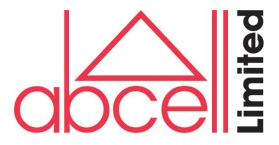 Abcell specialises in conservatory roof solutions, supplying Synseal's Global conservatory roof. Abcell also offers Guardian's Warm Roof System, an easy to install roof that will help you win business in both the retrofit and new-build markets from homeowners frustrated with too hot/too cold conservatory problems.
Read more
Featured Product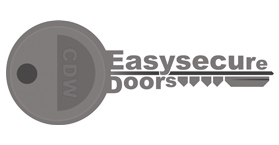 EasySecure is the commercial aluminium door from CDW Systems. This innovative door offers slim sightlines, good thermal performance and excellent security, making it ideal for high traffic commercial applications such as offices, schools and retail establishments.
Read more
View all featured companies and products this month
Most viewed suppliers in the last month
Latest Industry News
View more news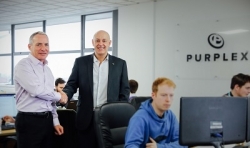 World's largest window machinery company appoints Purplex
Internationally renowned machinery experts elumatec have become the latest world-leading firm to appoint Purplex, the specialist marketing company for the glass, glazing and wider construction industries. Already well established in the aluminium sector, elumatec recently launched a new collection...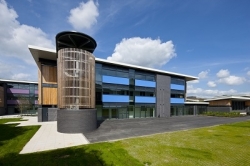 Hazlemere goes green with £2.3m college installation
Experienced architectural glazing specialists Hazlemere Commercial have completed a £2.3m installation project on a sustainability award-winning Devon school. The Buckinghamshire firm, respected throughout the industry for its extensive expertise in the education sector, was contracted...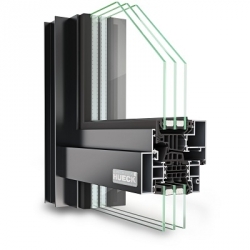 Hueck UK launches new window innovations
Hueck UK has expanded its popular Lambda series of products with the launch of Lambda WS 075 FC and Lambda SA (silent air). Lambda WS 075 FC combines the advantages of a highly thermally insulated aluminium window construction with the appearance of a slender façade design; and is a cost-effective alternative...
XtremeDoor adds finishing touch to award-winning chapel renovation
An award-winning renovation project that turned a derelict Victorian chapel into a stylish guesthouse has been finished with an XtremeDoor, the best-in-class composite door from market leaders Vista. Purchased by its current owners in the 1990s, the chapel had been empty for thirty years when refurbishment...
Are you a supplier?
Why you should list your company and products on the Index and make it easy for people to find you.
Be included
Sign up to receive our monthly ezine, Index Engage.
Something to shout about?
Promote your company or product on the
Index home page and our monthly ezine,
Index Engage.
Index on Twitter

Follow us
Tweets by @InsightIndex