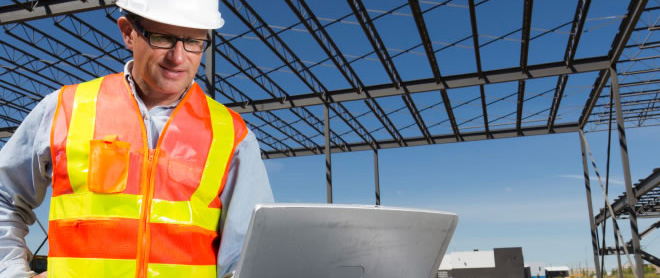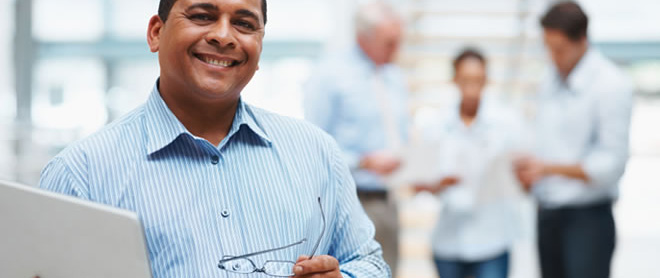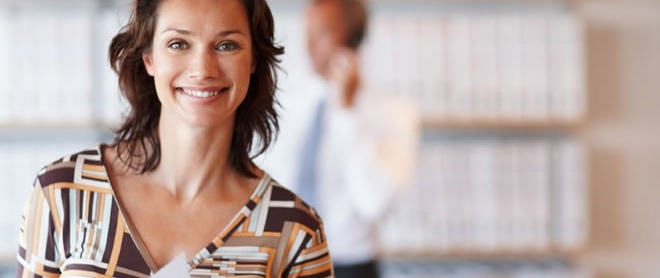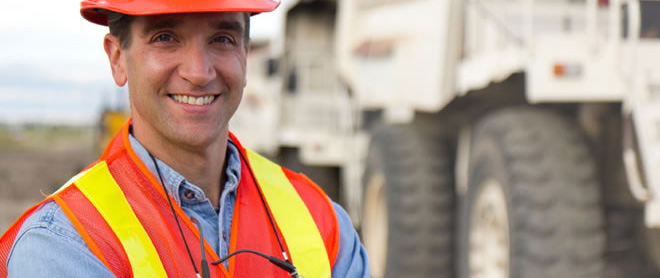 The Insight Index is the UK's leading trade directory for the window, door, conservatory and glass industry. Search products, components and services from over 600 manufacturers, suppliers and consultants from across the fenestration and glazing industry.
Featured Company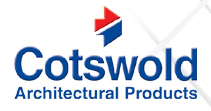 Whatever your friction stay requirements Cotswold Architectural Products manufactures a domestic or commercial hinge to meet them, and can even provide a bespoke solution if needed. Cotswold is heavily involved in the commercial market and recently launched a new heavy duty hinge to help fabricators win business in this sector.
Read more
Featured Product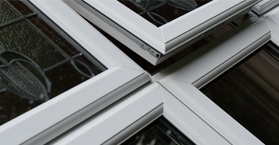 Liniar is an energy efficient window and door system that features six chambers as standard. As a result, Truframe can offer A rated windows that use a lower spec sealed unit, giving you considerable cost savings and helping you appeal to eco-conscious consumers.
Read more
View all featured companies and products this month
Most viewed suppliers in the last month
Latest Industry News
View more news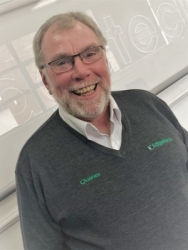 Edgetech's Alan Fielder wins inaugural 'Heart of the Industry' Award
As nominations open for the National Fenestration Awards 2019, Edgetech are looking back at last year's event, when long-standing Director of Sales and Marketing Alan Fielder was named winner of the NFA's inaugural 'Heart of the Industry' prize. Held annually, the National Fenestration...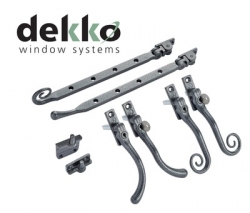 Dekko strengthens the appeal of its Infinity Flush Sash
Premium fabricator Dekko Window Systems has partnered with award-winning hardware distributors Window Ware to extend the heritage credentials of their Infinity Flush Sash with the help of the new Regal Hardware range. Available exclusively through Window Ware, Regal Hardware incorporates a full range...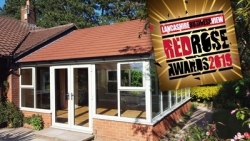 DOUBLE nomination for SupaLite at prestigious Red Rose Business Awards 2019
The team at SupaLite, the renowned tiled roof specialists, are celebrating being shortlisted for not one, but two high-profile business awards at Lancashire's prestigious Red Rose Awards 2019. The Preston firm, which manufactures tiled roof systems for both conservatories and orangeries, are...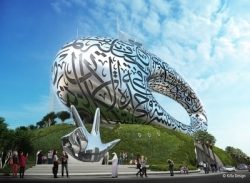 Edgetech innovation the backbone of world's most complex building
Dubai's Museum of the Future is widely considered the most architecturally complex building in the world – and 36,000 metres of Edgetech's Super Spacer® have played an integral role in taking it from blueprint stage to reality. It's set to be 'an incubator for ideas...
Are you a supplier?
Why you should list your company and products on the Index and make it easy for people to find you.
Be included
Sign up to receive our monthly ezine, Index Engage.
Something to shout about?
Promote your company or product on the
Index home page and our monthly ezine,
Index Engage.
Index on Twitter

Follow us
Tweets by @InsightIndex