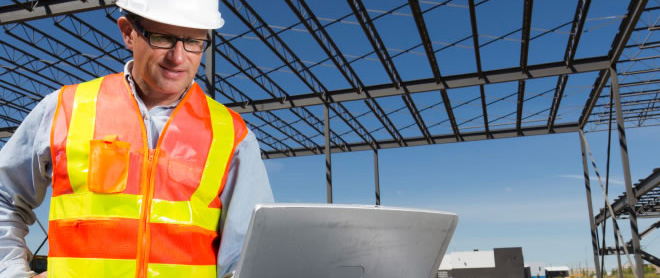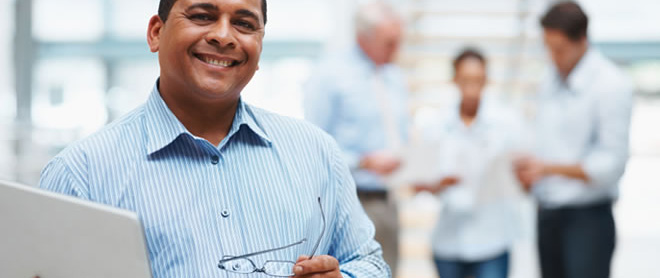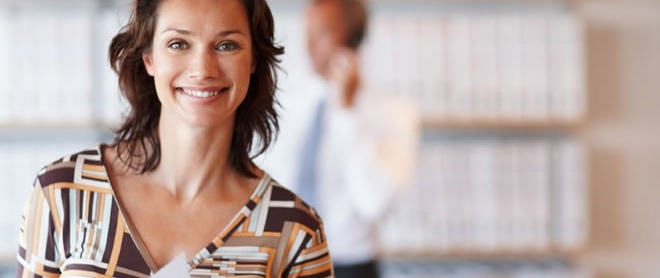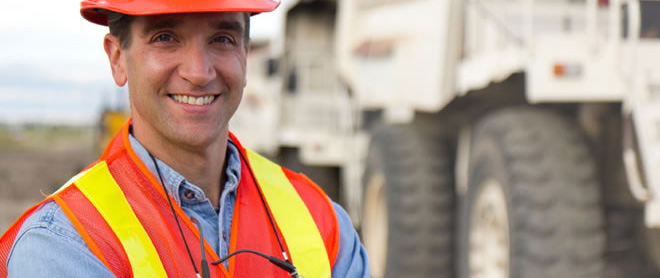 The Insight Index is the UK's leading trade directory for the window, door, conservatory and glass industry. Search products, components and services from over 600 manufacturers, suppliers and consultants from across the fenestration and glazing industry.
Featured Company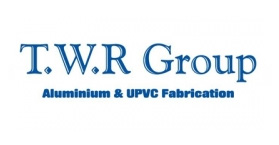 TWR Trade Frames is the North East's number one fabricator of Smarts aluminium, offering a wide range of windows and doors including the popular eternAL bi-folding door to installers across the UK. TWR also offers a survey and technical/site support service to help installers capitalise on the opportunities the bi-fold market provides.
Read more
Featured Product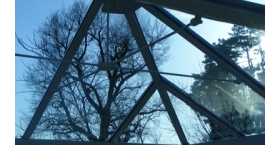 Glass Systems fabricates and supplies a diverse range of conservatory glass, each with its own individual benefits you can use to sell to the end user. Climate glass combines solar reflection and thermal insulation for consistent internal temperatures so you can offer homeowners.
Read more
View all featured companies and products this month
Most viewed suppliers in the last month
Latest Industry News
View more news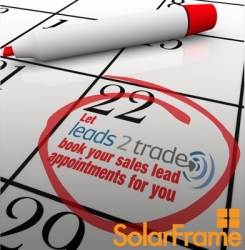 Lead delivery key to Solarframe success
Leads 2 Trade's premium lead delivery service has been hailed as the reason for an increase in sales by Solarframe. Yorkshire's premium manufacturer and retailer of conservatories, orangeries, windows...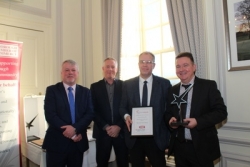 Award win rounds off great year for T&K Home Improvements
T&K Home Improvements have been crowned Retail Business of the Year at the Wellingborough Chamber of Commerce Business Awards 2019. And the award win rounds off a fantastic 2019 for one of the longest serving installers in the UK. T&K has been serving Wellingborough and the surrounding...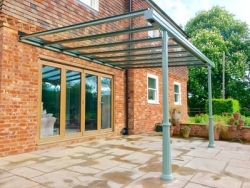 Stormclad celebrates outdoor living success with Milwood Group
One of the East Midlands' leading home improvement companies has seen business boom since becoming an approved installer of outdoor living products from the Milwood Group. Stormclad, which has been operating across Nottinghamshire for over 20 years, has been offering Milwood aluminium verandas...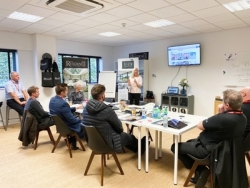 Residence Open Day success for Dekko Window Systems
Dekko Window Systems, the trailblazing premium fabricator is celebrating the resounding success of their recent Residence Collection Open Day. The Dekko team recently took over the stunning Residence Collection showrooms in Gloucester to give installers in the area an informal introduction to the timber-effect...
Are you a supplier?
Why you should list your company and products on the Index and make it easy for people to find you.
Be included
Sign up to receive our monthly ezine, Index Engage.
Something to shout about?
Promote your company or product on the
Index home page and our monthly ezine,
Index Engage.
Index on Twitter

Follow us
Tweets by @InsightIndex