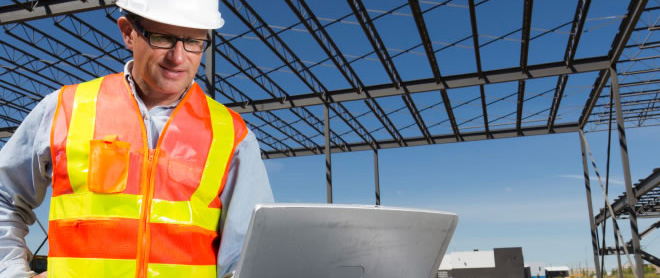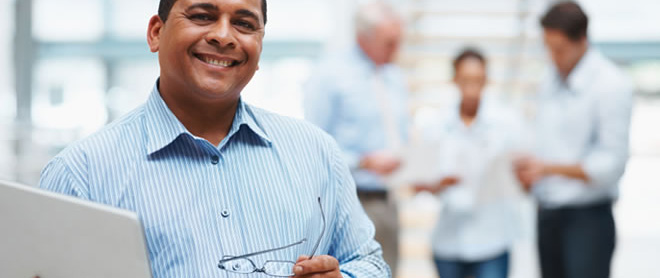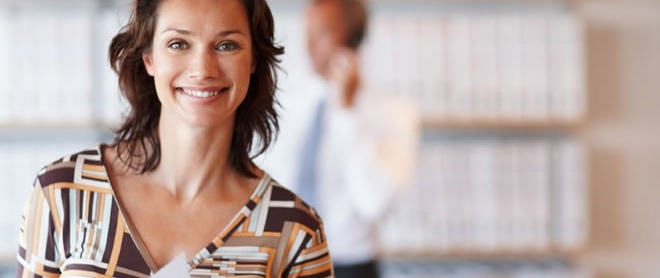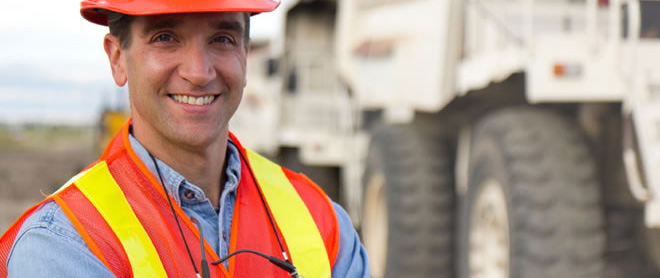 The Insight Index is the UK's leading trade directory for the window, door, conservatory and glass industry. Search products, components and services from over 600 manufacturers, suppliers and consultants from across the fenestration and glazing industry.
Featured Company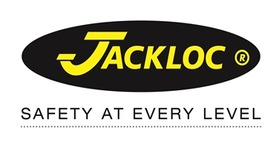 Established in Leicestershire in 2003, Jackloc are the Queen's Award-winning window and door restrictor brand. The Jackloc is the original cable window restrictor and has been been specifically designed to reduce the risk of falls from windows. A family owned, family run business, Jackloc supplies their British-made cable restrictors to a diverse range of organisations across the world.
Read more
Featured Product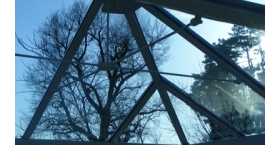 Glass Systems fabricates and supplies a diverse range of conservatory glass, each with its own individual benefits you can use to sell to the end user. Climate glass combines solar reflection and thermal insulation for consistent internal temperatures so you can offer homeowners.
Read more
View all featured companies and products this month
Most viewed suppliers in the last month
Latest Industry News
View more news
Stedek's Residence Excellence supports Shropshire prestige builder
When a celebrated Shropshire builder needed a sustainable, hassle-free alternative to hardwood, they turned to respected fabricator Stedek for help. RS Burgess & Sons is a long-standing family business committed to quality, reliability and excellent customer service. For years, it's...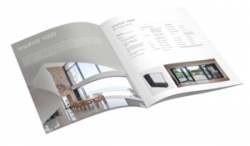 Trade supply made easy – why South West installers choose Fenster
Over twelve years of hard work and unwavering commitment to quality, South Devon's Fenster Fabrications has established itself as one of the region's finest trade suppliers. But the appointment of industry veteran Brian Webb as Business Development Manager marks the beginning of the next...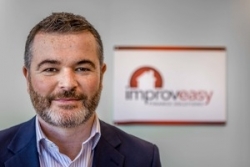 "There's never been a better time to offer finance," says Improveasy
Increasing turbulence among many of the industry's biggest brands, particularly large-scale nationwide installation firms, has created a lucrative opportunity for savvy installers to win new business. A combination of profit warnings, falling share prices and hefty fines have left some of the...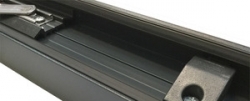 Dekko adds new grey substrate to their seamless Infinity Flush Sash
Dekko Window Systems, the trailblazing fabricator behind the popular Infinity Flush Sash, has extended the premium credentials of its seamless uPVC system with the addition of a new grey substrate. The new substrate, finished in an Anthracite Smooth Matt foil, gives Infinity a matching high-end finish...
Are you a supplier?
Why you should list your company and products on the Index and make it easy for people to find you.
Be included
Sign up to receive our monthly ezine, Index Engage.
Something to shout about?
Promote your company or product on the
Index home page and our monthly ezine,
Index Engage.
Index on Twitter

Follow us
Tweets by @InsightIndex