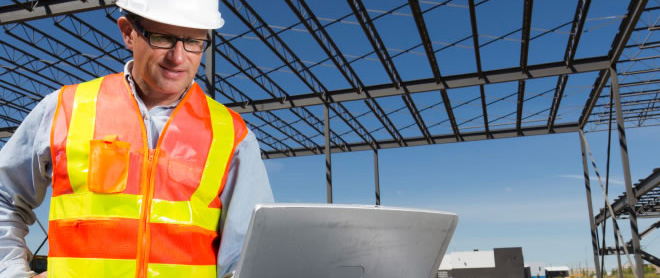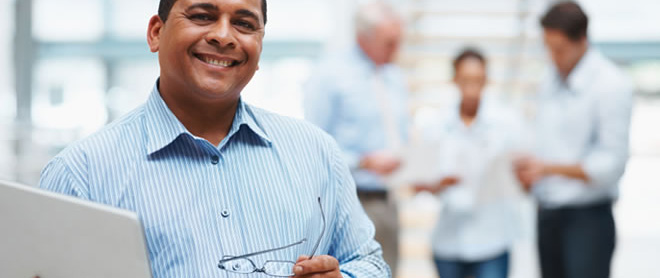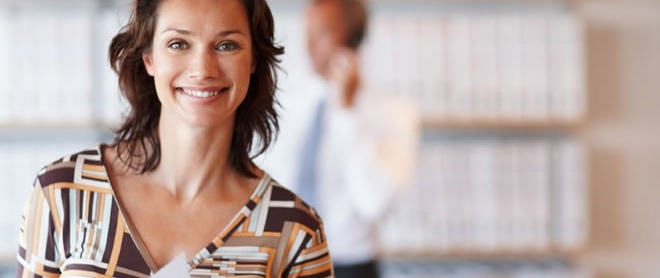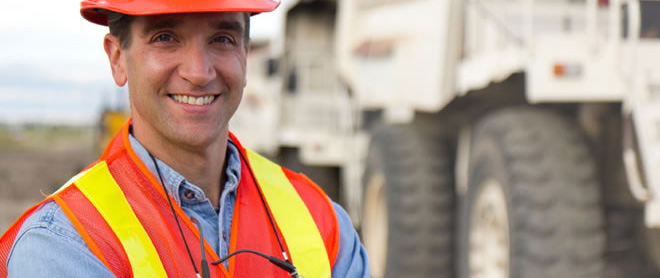 The Insight Index is the UK's leading trade directory for the window, door, conservatory and glass industry. Search products, components and services from over 600 manufacturers, suppliers and consultants from across the fenestration and glazing industry.
Featured Company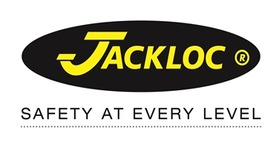 Established in Leicestershire in 2003, Jackloc are the Queen's Award-winning window and door restrictor brand. The Jackloc is the original cable window restrictor and has been been specifically designed to reduce the risk of falls from windows. A family owned, family run business, Jackloc supplies their British-made cable restrictors to a diverse range of organisations across the world.
Read more
Featured Product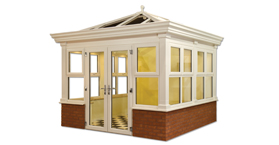 Pyramid Windows is delighted to introduce K2 orangeries to its product range and offers two styles from K2 - Rio and Venetian. Both are easy to install and will help you take advantage of current homeowner trends by offering the luxurious look of an orangery without the luxury price tag.
Read more
View all featured companies and products this month
Most viewed suppliers in the last month
Latest Industry News
View more news

elumatec enhance the awe-inspiring Louvre Abu Dhabi
One of the world's most spectacular new buildings couldn't have been completed without expertise from market-leading machinery manufacturers elumatec. The Louvre Abu Dhabi will bring some of history's greatest artworks to the Middle East – but the jaw-dropping building, the...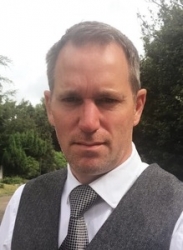 Integrated blinds just got a whole lot better
Integrated blinds are fast becoming the added value product of choice for many sectors. They're quick and easy to install, they offer obvious and immediate benefits to the end-user, and they make a fantastic upselling opportunity for installers. We've seen all sorts of blind systems appear...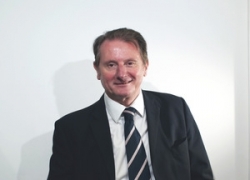 Hat-trick of key appointments at Vista Panels
With the continued success of the XtremeDoor brand, award-winning panel and composite door manufacturer Vista has completed a hat-trick of high-profile new appointments. Strengthening Vista's sales team, Haydon Statham joins the Merseyside-firm as its new National Sales Manager. He brings with...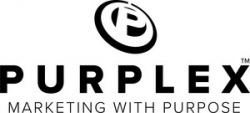 Purplex confirmed as top 100 marketing agency
The Plimsoll Analysis Report has identified Purplex as a Top 100 fastest growing marketing agency in the UK. The new Report, which covers the entire marketing industry, also highlights Purplex as 'financially strong' while pointing to significant change as many agencies report downward trends...
Are you a supplier?
Why you should list your company and products on the Index and make it easy for people to find you.
Be included
Sign up to receive our monthly ezine, Index Engage.
Something to shout about?
Promote your company or product on the
Index home page and our monthly ezine,
Index Engage.
Index on Twitter

Follow us
Tweets by @InsightIndex