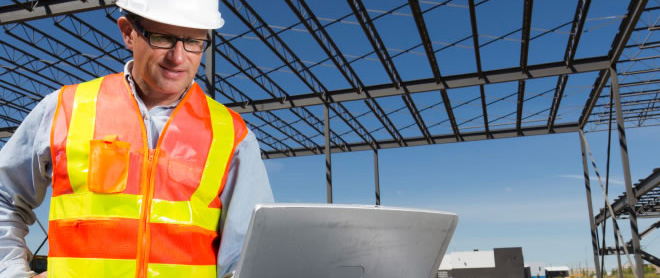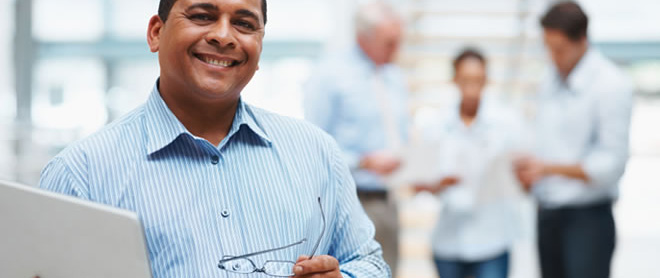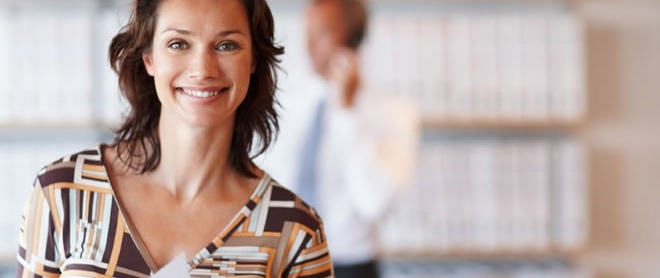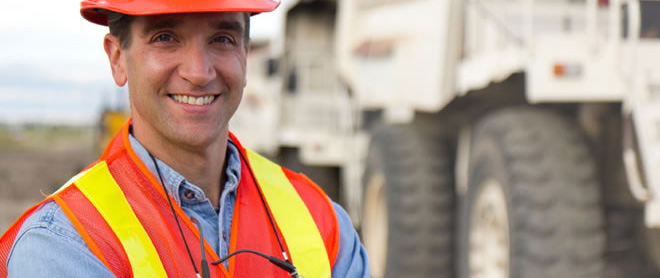 The Insight Index is the UK's leading trade directory for the window, door, conservatory and glass industry. Search products, components and services from over 600 manufacturers, suppliers and consultants from across the fenestration and glazing industry.
Featured Company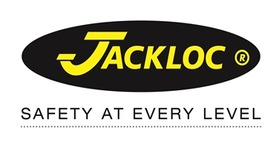 Established in Leicestershire in 2003, Jackloc are the Queen's Award-winning window and door restrictor brand. The Jackloc is the original cable window restrictor and has been been specifically designed to reduce the risk of falls from windows. A family owned, family run business, Jackloc supplies their British-made cable restrictors to a diverse range of organisations across the world.
Read more
Featured Product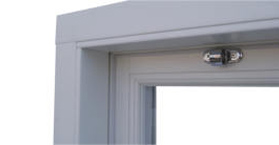 Claimed to be the most authentic uPVC sash window on the market, Ultimate Rose from Roseview Windows is fully mechanically jointed and has the slimmest sightlines of any sash window. A deep bottom rail and run-through sash horns help complete the authentic original timber window look, helping you sell into the high-end consumer market and sensitive conservation areas.
Read more
View all featured companies and products this month
Most viewed suppliers in the last month
Latest Industry News
View more news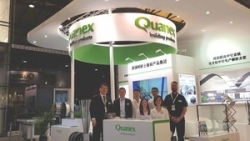 Edgetech helps manufacturers adapt to changing industry at China Glass
Globe-trotting Edgetech has returned from a highly successful showcase at the 2018 China Glass exhibition, one of the biggest events in the glazing industry calendar. Visiting Shanghai from the 19th to the 22nd of April, China Glass draws glazing professionals from across Asia and the wider world to see the...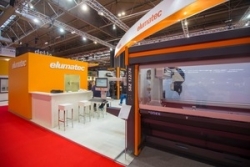 World-leading machinery manufacturer gets FIT for 2019
Machinery manufacturer elumatec has become the latest big-name brand to sign up for the FIT Show 2019. The respected firm will bring a host of cutting-edge machinery solutions to Birmingham's NEC between the 21st and 23rd of May 2019. Recent years have seen elumatec...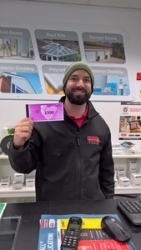 TP650 Trio takes off at Eurocell Yeovil
Since January, Eurocell depots up and down the West Country have been stocking TP650 Trio, the best-in-class installation tape from illbruck. The cutting-edge product has been flying off shelves across the region, but some depots have been particularly inundated with interest. Eurocell...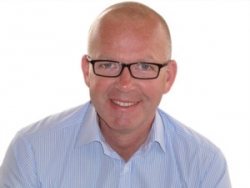 Big announcements planned for GJB Window Systems Customer Conference 2018
Following a momentous 12 months for the South-East fabricator with the acquisition and subsequent investments by new owner Roy Frost, GJB Window Systems will be hosting their very first customer conference. Taking place on May 17th at GJB's headquarters in Essex, the one-day event will...
Are you a supplier?
Why you should list your company and products on the Index and make it easy for people to find you.
Be included
Sign up to receive our monthly ezine, Index Engage.
Something to shout about?
Promote your company or product on the
Index home page and our monthly ezine,
Index Engage.
Index on Twitter

Follow us
Tweets by @InsightIndex