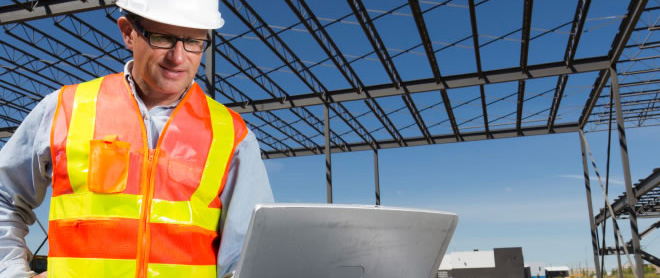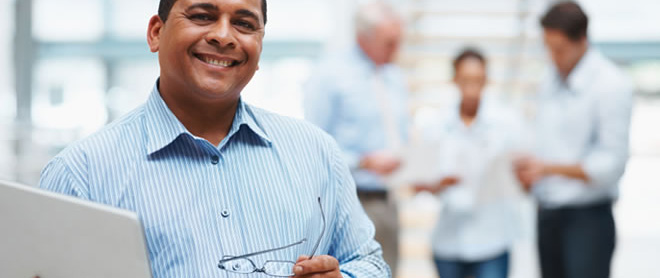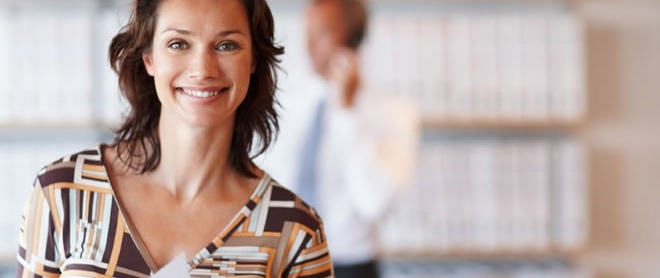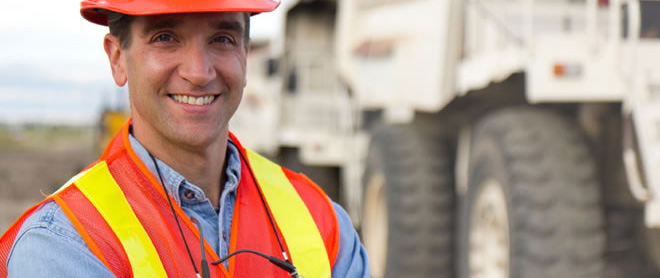 The Insight Index is the UK's leading trade directory for the window, door, conservatory and glass industry. Search products, components and services from over 600 manufacturers, suppliers and consultants from across the fenestration and glazing industry.
Featured Company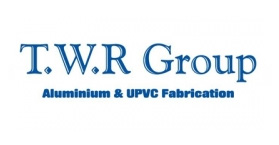 TWR Trade Frames is the North East's number one fabricator of Smarts aluminium, offering a wide range of windows and doors including the popular eternAL bi-folding door to installers across the UK. TWR also offers a survey and technical/site support service to help installers capitalise on the opportunities the bi-fold market provides.
Read more
Featured Product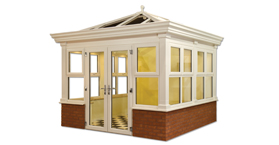 Pyramid Windows is delighted to introduce K2 orangeries to its product range and offers two styles from K2 - Rio and Venetian. Both are easy to install and will help you take advantage of current homeowner trends by offering the luxurious look of an orangery without the luxury price tag.
Read more
View all featured companies and products this month
Most viewed suppliers in the last month
Latest Industry News
View more news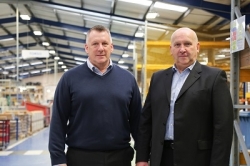 Experienced industry names add clout to Caldwell
Hardware specialist Caldwell UK has made several key appointments as it rolls out its ambitious growth plans for the year ahead. Alistair Wheeler and Steve Muryani join the Caldwell sales team as National Sales Managers. Both Alistair and Steve have vast experience in the industry. Alistair previously worked...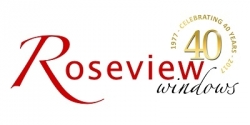 40 years in business for sash window specialists Roseview
Long respected as the UK's leading light in uPVC sash windows, Roseview has developed an enviable reputation for quality, reliability and exceptional service over decades – and now the Buckinghamshire-based firm is celebrating its 40th birthday. Founded in 1977 as a window and door fabricator...

Merton tower block transformed thanks to Hazlemere Commercial
Over years spent completing complex commercial developments, Buckinghamshire-based Hazlemere have developed an enviable reputation as one of the UK's leading architectural aluminium suppliers. From schools and universities to office blocks and local authority buildings, the respected firm has demonstrated...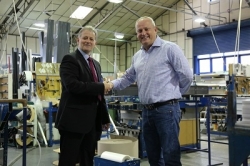 CDW Systems launches Reynaers Aluminium
Aluminium specialist CDW Systems Limited has added Reynaers Aluminium to its product range. CDW is now manufacturing Reynaers aluminium lift and slide patio door sets – premium systems, which are aimed at the high-end residential and commercial aluminium markets. Jerry Webb, Group...
Are you a supplier?
Why you should list your company and products on the Index and make it easy for people to find you.
Be included
Sign up to receive our monthly ezine, Index Engage.
Something to shout about?
Promote your company or product on the
Index home page and our monthly ezine,
Index Engage.
Index on Twitter

Follow us
Tweets by @InsightIndex