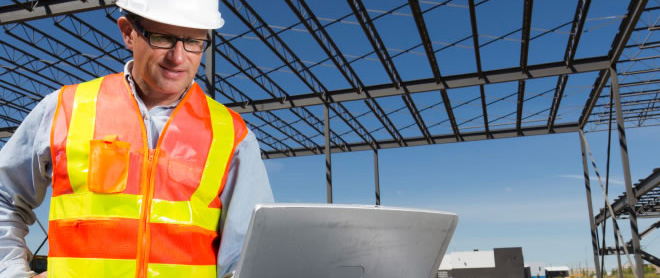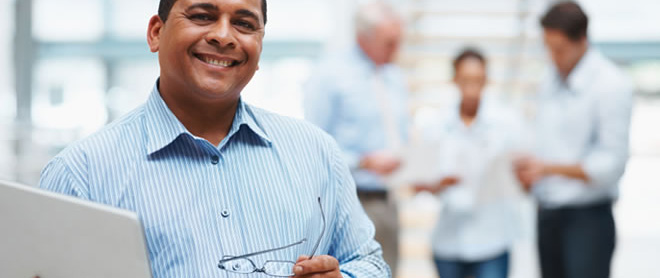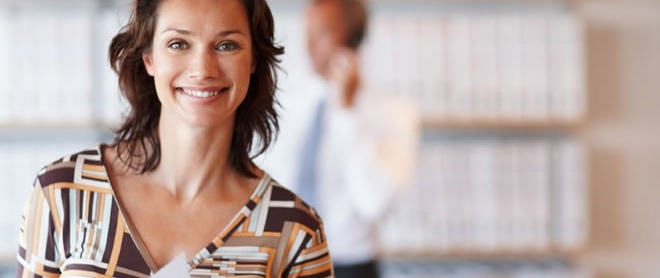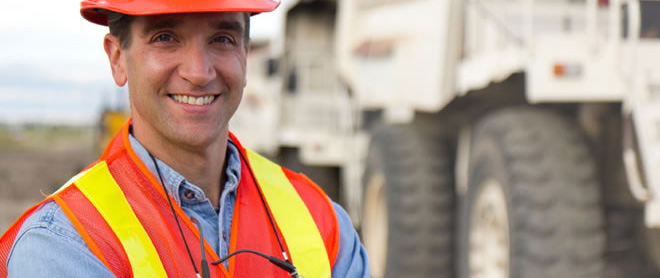 The Insight Index is the UK's leading trade directory for the window, door, conservatory and glass industry. Search products, components and services from over 600 manufacturers, suppliers and consultants from across the fenestration and glazing industry.
Featured Company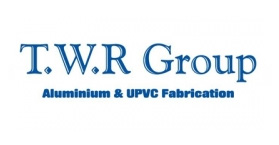 TWR Trade Frames is the North East's number one fabricator of Smarts aluminium, offering a wide range of windows and doors including the popular eternAL bi-folding door to installers across the UK. TWR also offers a survey and technical/site support service to help installers capitalise on the opportunities the bi-fold market provides.
Read more
Featured Product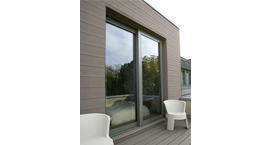 Monorail is a premium patio door that's designed to appeal to the 'improve not move' mentality of today's homeowner. It uses Deceuninck profile and is incredibly versatile with 2, 3 and 4 pane options available. The Monorail Patio door is easy to install and can be supplied in a range of colours and wood grain foils with a fast and reliable delivery service.
Read more
View all featured companies and products this month
Most viewed suppliers in the last month
Latest Industry News
View more news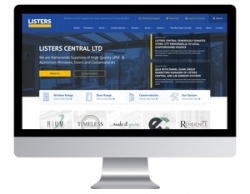 Listers Central goes LIVE with new high-impact website
With clear ambitions to take the business to the next level, prominent Stoke-based fabricator Listers Central has ramped up their online presence with the launch of their brand-new website (www.listerstf.com). The smart new website showcases Listers&rsquo...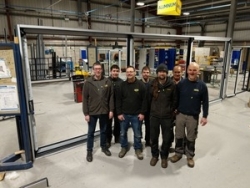 Listers Central makes room for Räum aluminium
Reaffirming their position as the supplier of unrivalled choice, well-respected Stoke-based fabricator Listers Central has made a move into high-end aluminium with the addition of the Räum collection. The Räum collection combines a full range of luxury aluminium windows and doors including...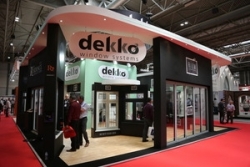 Dekko Window Systems set to make an impact at FIT Show 2019
Dekko Window Systems, the UK's leading premium fabricator, has announced that they will be exhibiting at The FIT Show 2019. Following on from their impressive debut last year, the firm will be showcasing their complete product range including Infinity - their completely seamless uPVC range, Räum...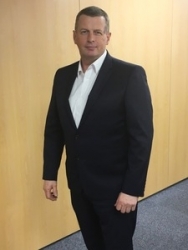 Caldwell looks north with key new appointment
A major new appointment is helping hardware experts Caldwell gear up for growth across the North of England. Experienced salesman Dave Brackpool is spearheading the firm's effort in the area as Regional Executive. He joins the firm from a respected UK hardware...
Are you a supplier?
Why you should list your company and products on the Index and make it easy for people to find you.
Be included
Sign up to receive our monthly ezine, Index Engage.
Something to shout about?
Promote your company or product on the
Index home page and our monthly ezine,
Index Engage.
Index on Twitter

Follow us
Tweets by @InsightIndex