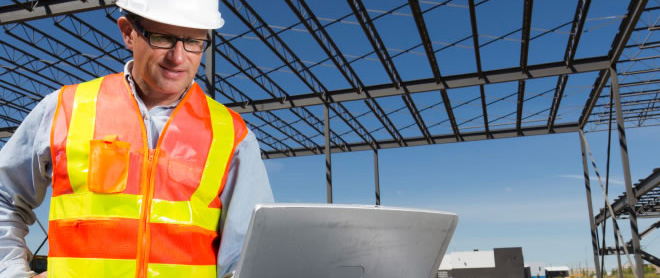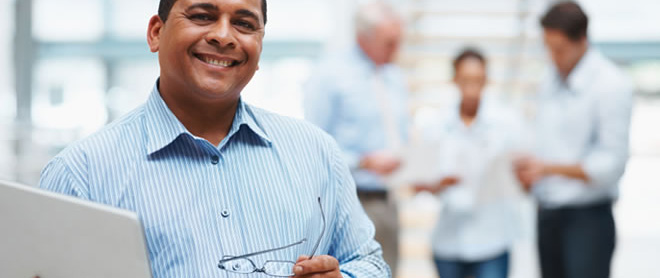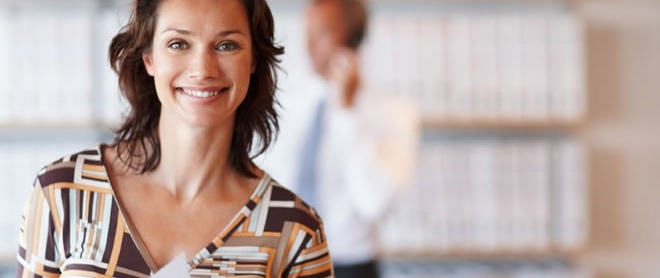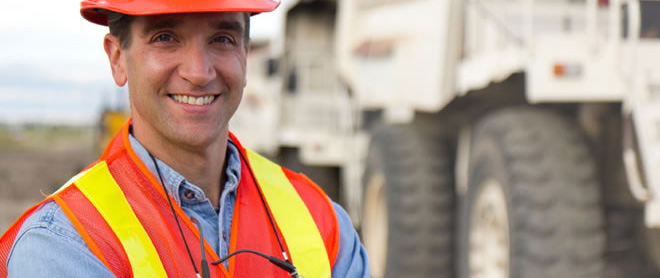 The Insight Index is the UK's leading trade directory for the window, door, conservatory and glass industry. Search products, components and services from over 600 manufacturers, suppliers and consultants from across the fenestration and glazing industry.
Featured Company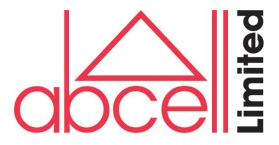 Abcell specialises in conservatory roof solutions, supplying Synseal's Global conservatory roof. Abcell also offers Guardian's Warm Roof System, an easy to install roof that will help you win business in both the retrofit and new-build markets from homeowners frustrated with too hot/too cold conservatory problems.
Read more
Featured Product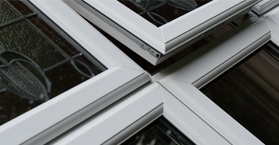 Liniar is an energy efficient window and door system that features six chambers as standard. As a result, Truframe can offer A rated windows that use a lower spec sealed unit, giving you considerable cost savings and helping you appeal to eco-conscious consumers.
Read more
View all featured companies and products this month
Most viewed suppliers in the last month
Latest Industry News
View more news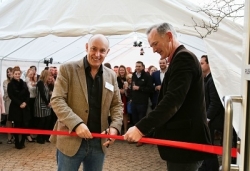 VIPs gather for opening of new Purplex HQ
More than 100 VIPs – including members of parliament, local officials, leading business people and clients, recently attended the official opening of the new Purplex HQ. Located in Weston-Super-Mare, the new offices offer superb transport routes for both staff and clients with a mainline train station...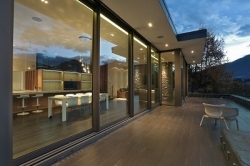 Andy Glass expands into aluminium with a little help from The Window Outlet
When outstanding Oxfordshire double-glazing specialists Andy Glass wanted to expand into aluminium, they were afraid it could be a headache. Over twenty-five years of hard work and commitment to quality, they'd established themselves as the region's leading provider of uPVC windows, doors and conservatories...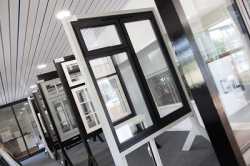 Insight Data reveals showrooms are back in vogue
The latest findings from Insight Data reveal the number of double glazing showrooms have increased from 3,460 to 3,764 in the last two years, with an average of 12 new show centres opening every month across the UK - and the trend is set to continue. Insight Data's Managing Director, Andrew Scott commented: "In...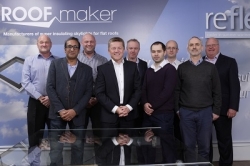 Leading rooflight specialist begins bright partnership with Purplex
One of the UK's leading rooflight manufacturers with a strong reputation across the glazing world for quality and innovation has appointed Purplex as their PR agency. Leicester-based Roof Maker manufactures an extensive range of roof windows including flat, pitched, opening and lantern rooflights...
Are you a supplier?
Why you should list your company and products on the Index and make it easy for people to find you.
Be included
Sign up to receive our monthly ezine, Index Engage.
Something to shout about?
Promote your company or product on the
Index home page and our monthly ezine,
Index Engage.
Index on Twitter

Follow us
Tweets by @InsightIndex