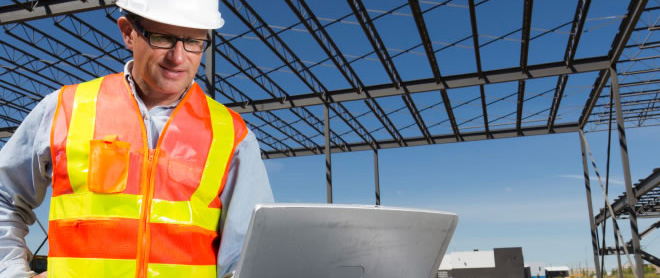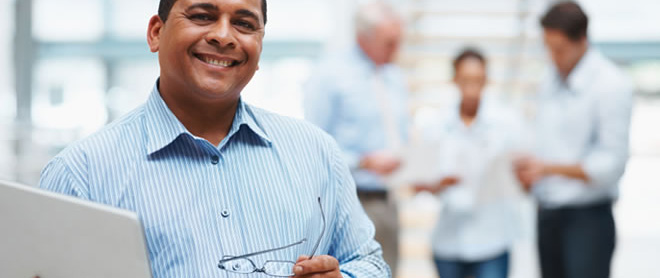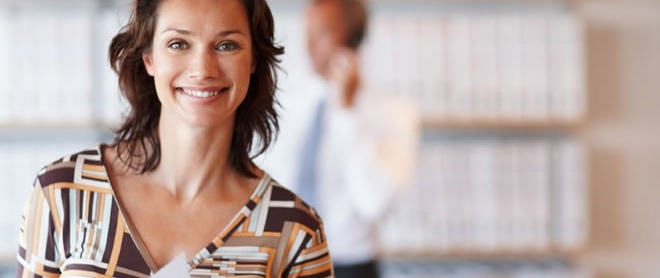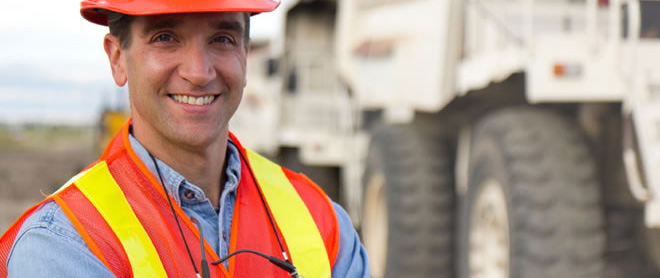 The Insight Index is the UK's leading trade directory for the window, door, conservatory and glass industry. Search products, components and services from over 600 manufacturers, suppliers and consultants from across the fenestration and glazing industry.
Featured Company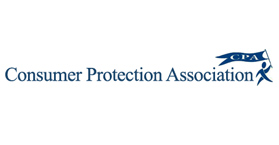 The Consumer Protection Association (CPA) has been known and trusted amongst consumers for 20 years. As a CPA member your business gains instant authority above the competition along with a great range of sales tools and support to help you clinch the sale time and time again.
Read more
Featured Product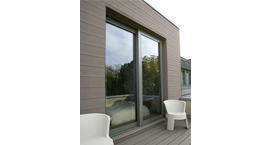 Monorail is a premium patio door that's designed to appeal to the 'improve not move' mentality of today's homeowner. It uses Deceuninck profile and is incredibly versatile with 2, 3 and 4 pane options available. The Monorail Patio door is easy to install and can be supplied in a range of colours and wood grain foils with a fast and reliable delivery service.
Read more
View all featured companies and products this month
Most viewed suppliers in the last month
Latest Industry News
View more news
T&K blasts past 60,000 installations
One of the longest-serving installers in the UK has recently surpassed the impressive milestone of installing to more than 60,000 homes. T&K Home Improvements are celebrating their 40th year in business this year and installing to over 60,000 homes in Northamptonshire and the surrounding...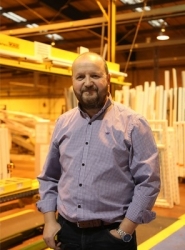 Window and door manufacturer opens training facility for young adults
Shelforce, a leading manufacturer and installer of PVC-u windows and doors that employs people with a range of disabilities, is set to open a dedicated training facility to provide regular work experience placements and invest in the future. Once the facility is complete, the firm will welcome students from...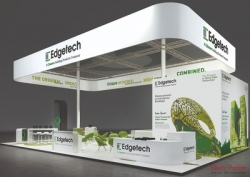 Super Spacer's versatility to take centre-stage at glasstec 2018
Warm-edge experts Edgetech will be showcasing Super Spacer's market-leading versatility at glasstec, the world's biggest glass industry trade show. Drawing over a thousand exhibitors and 40,000 show-goers from 100 countries, glasstec is an emphatically global event, seeking to tackle...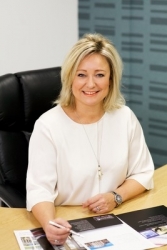 Mixed use developments the future says construction leader
Regenerating underused parts of cities and towns by building mixed-use developments could provide a golden bullet to help both the ailing high-street and the construction sector. This is the view of Michele Wietscher, who is Director at Newview Windows and Conservatories – a UK leading home improvement...
Are you a supplier?
Why you should list your company and products on the Index and make it easy for people to find you.
Be included
Sign up to receive our monthly ezine, Index Engage.
Something to shout about?
Promote your company or product on the
Index home page and our monthly ezine,
Index Engage.
Index on Twitter

Follow us
Tweets by @InsightIndex