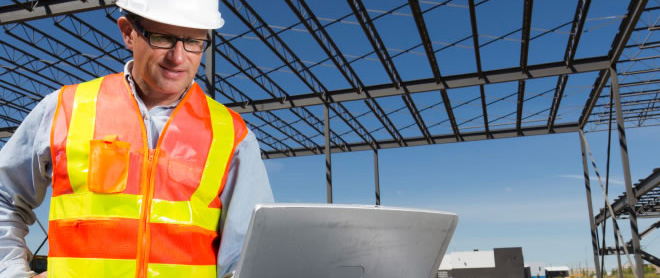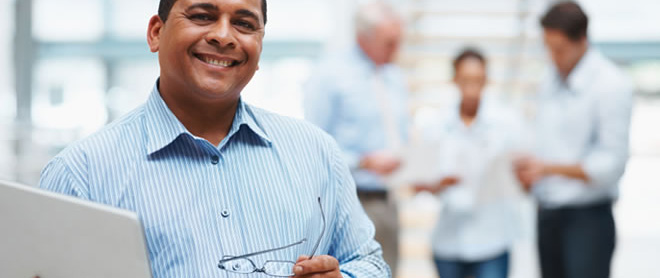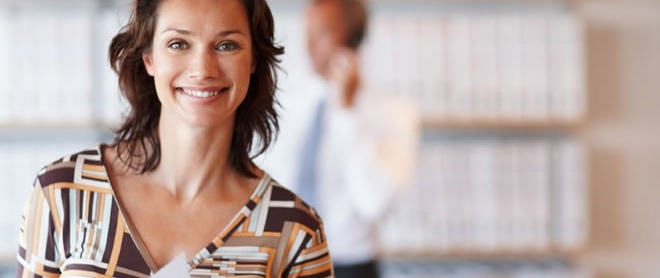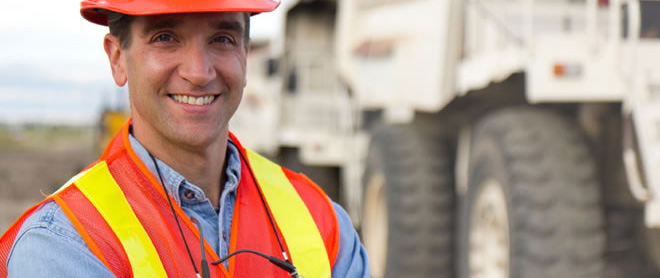 The Insight Index is the UK's leading trade directory for the window, door, conservatory and glass industry. Search products, components and services from over 600 manufacturers, suppliers and consultants from across the fenestration and glazing industry.
Featured Company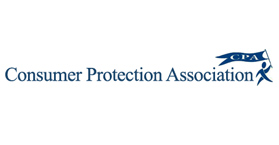 The Consumer Protection Association (CPA) has been known and trusted amongst consumers for 20 years. As a CPA member your business gains instant authority above the competition along with a great range of sales tools and support to help you clinch the sale time and time again.
Read more
Featured Product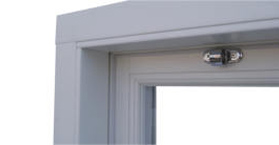 Claimed to be the most authentic uPVC sash window on the market, Ultimate Rose from Roseview Windows is fully mechanically jointed and has the slimmest sightlines of any sash window. A deep bottom rail and run-through sash horns help complete the authentic original timber window look, helping you sell into the high-end consumer market and sensitive conservation areas.
Read more
View all featured companies and products this month
Most viewed suppliers in the last month
Latest Industry News
View more news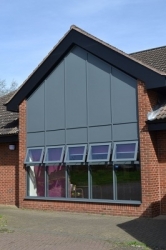 Major refurbishment of Day Care Centre Completed
Drighlingon based manufacturer, Kingfisher uPVC Windows and Doors Ltd has recently completed a £91,000 refurbishment of an adults with learning and disabilities day care centre in Leeds...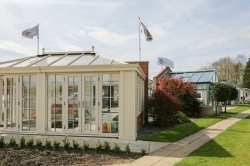 SEH BAC cements growth plans with brand-new showroom
Local home improvement experts SEH BAC are putting ambitious growth plans into practice as work begins on a brand new show-centre in Colchester. This latest show-centre, located at Peartree Road Retail Park in Stanway, will replace a smaller existing site at Severalls Business Park when it opens in the coming...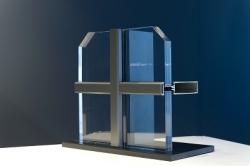 Hueck launches the latest in façade technology
Architectural aluminium specialist Hueck UK has added to its commercial offering with the launch of a new product set to revolutionise façade technology. Trigon GSP is a glass-sandwich system that allows architects to create complex office and store facades quickly and cost-efficiently. Opaque...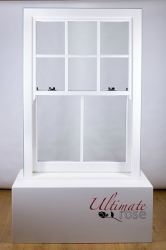 Roseview gear up for fortieth anniversary FIT Show appearance
Roseview's 2016 FIT Show debut was a resounding success. After decades of painstaking product development, the Buckinghamshire fabricator headed to Telford with plenty to shout about – and years of steadily increasing awareness of both the brand and its pioneering uPVC sash windows meant there was huge...
Are you a supplier?
Why you should list your company and products on the Index and make it easy for people to find you.
Be included
Sign up to receive our monthly ezine, Index Engage.
Something to shout about?
Promote your company or product on the
Index home page and our monthly ezine,
Index Engage.
Index on Twitter

Follow us
Tweets by @InsightIndex