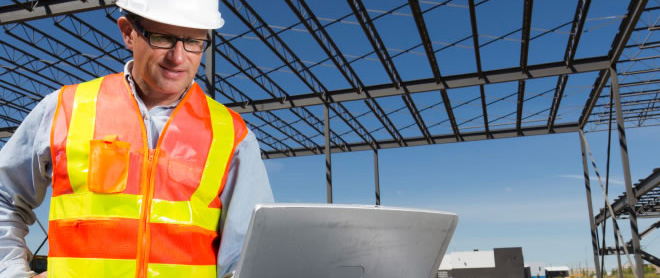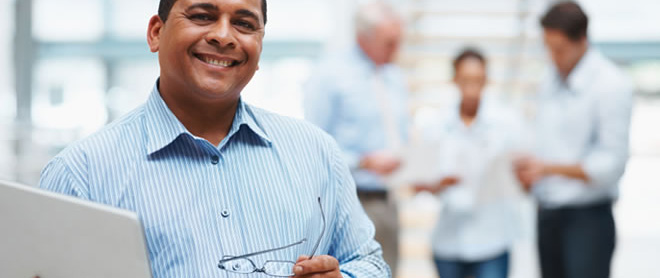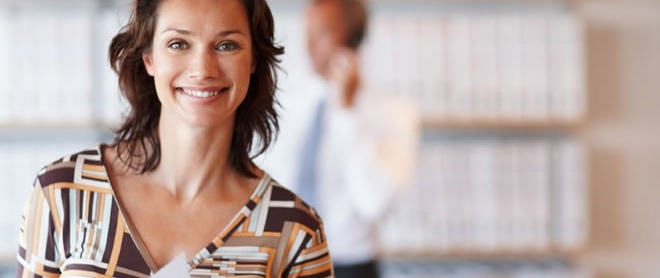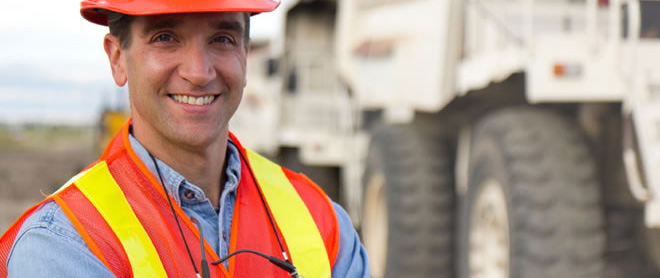 The Insight Index is the UK's leading trade directory for the window, door, conservatory and glass industry. Search products, components and services from over 600 manufacturers, suppliers and consultants from across the fenestration and glazing industry.
Featured Company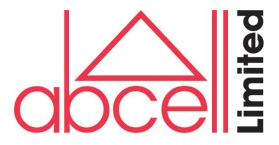 Abcell specialises in conservatory roof solutions, supplying Synseal's Global conservatory roof. Abcell also offers Guardian's Warm Roof System, an easy to install roof that will help you win business in both the retrofit and new-build markets from homeowners frustrated with too hot/too cold conservatory problems.
Read more
Featured Product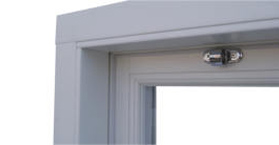 Claimed to be the most authentic uPVC sash window on the market, Ultimate Rose from Roseview Windows is fully mechanically jointed and has the slimmest sightlines of any sash window. A deep bottom rail and run-through sash horns help complete the authentic original timber window look, helping you sell into the high-end consumer market and sensitive conservation areas.
Read more
View all featured companies and products this month
Most viewed suppliers in the last month
Latest Industry News
View more news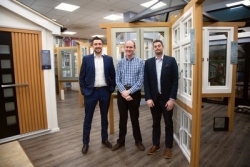 P&P Glass see things clearly with Purplex
Surrey installer P&P Glass is set to ramp up its marketing with Purplex after an impressive 12 months since linking up with the industry's leading full-service marketing agency. Purplex has been generating between 50-100 leads per week for P&P – and there are big plans for future growth. Managing...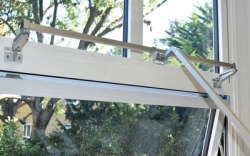 Window Ware delivers winning formula to complete school refurb
Window Ware, the award-winning independent hardware distributor, has helped one of its customers deliver safe and simple window operation to a local school science lab. KCW Windows, an accomplished family-run fabricator with over 35 years of experience, was asked by Bedford Borough Council to tender to...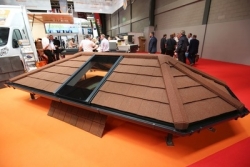 Best Solid Roof nomination for SupaLite at Conservatory & Orangery Awards
The team at SupaLite, the respected roof manufacturer, are celebrating as their marquee SupaLite tiled roof system is shortlisted for 'Best Solid Roof System' at the inaugural Conservatory & Orangery Awards. Launched in 2012, the SupaLite system rose to prominence in the retro-fit market...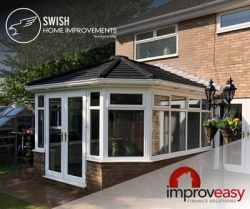 Improveasy award Swish Home Improvements with Platinum award!
Following a remarkable first 12 months offering finance, Improveasy, the industry's specialist finance provider has awarded Swish Home Improvements with a Platinum award for their exceptional customer service. The Middlesbrough-firm, which specialises in a full range of home improvements...
Are you a supplier?
Why you should list your company and products on the Index and make it easy for people to find you.
Be included
Sign up to receive our monthly ezine, Index Engage.
Something to shout about?
Promote your company or product on the
Index home page and our monthly ezine,
Index Engage.
Index on Twitter

Follow us
Tweets by @InsightIndex