Latest Industry News and Stories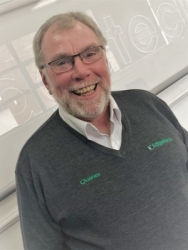 Edgetech's Alan Fielder wins inaugural 'Heart of the Industry' Award
As nominations open for the National Fenestration Awards 2019, Edgetech are looking back at last year's event, when long-standing Director of Sales and Marketing Alan Fielder was named winner of the NFA's inaugural 'Heart of the Industry' prize. Held annually, the National Fenestration...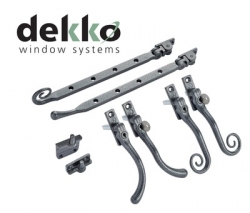 Dekko strengthens the appeal of its Infinity Flush Sash
Premium fabricator Dekko Window Systems has partnered with award-winning hardware distributors Window Ware to extend the heritage credentials of their Infinity Flush Sash with the help of the new Regal Hardware range. Available exclusively through Window Ware, Regal Hardware incorporates a full range...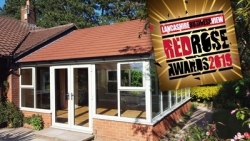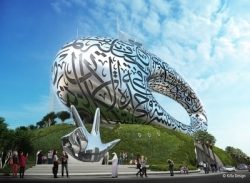 Edgetech innovation the backbone of world's most complex building
Dubai's Museum of the Future is widely considered the most architecturally complex building in the world – and 36,000 metres of Edgetech's Super Spacer® have played an integral role in taking it from blueprint stage to reality. It's set to be 'an incubator for ideas...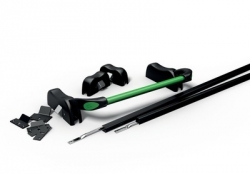 Window Ware offers panic exit hardware for every emergency door permutation
With aim of helping fabricators simplify ordering and streamline stock-holding, award-winning hardware distributor Window Ware has launched a brand-new panic bar system. OMEC panic exit devices are designed to fit most emergency doors, whatever the configuration or composition – straight out of the...
Are you a supplier?
Why you should list your company and products on the Index and make it easy for people to find you.
Be included
Sign up to receive our monthly ezine, Index Engage.