Latest Industry News and Stories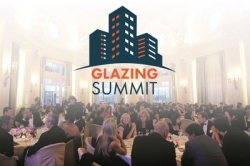 Glazing industry VIP dinner announced
A VIP dinner has been arranged for senior leaders in the glass and glazing industry to coincide with the industry's new conference, the Glazing Summit. Organised by Purplex Marketing and Insight Data, the event will bring together over 150 CEO's, directors and leaders for a business dinner with...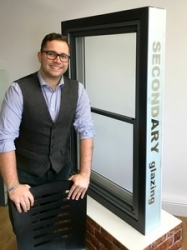 Incarnation celebrates record year for secondary glazing
Secondary glazing specialists Incarnation Window Systems are celebrating a record year of growth. 2017-2018 saw the firm, a division of Olney sash window specialists Roseview, top £500k turnover for the first time. Established in 2012, Incarnation has since blazed a trail as one of...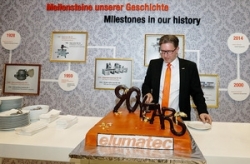 elumatec excite at ninetieth anniversary Fensterbau
Machinery experts elumatec have become a regular fixture at Fensterbau, the world's biggest fenestration expo, and this year's event saw them celebrate a landmark anniversary and the launch of an innovative new product. At its 90th-birthday themed stand, the global firm unveiled...

elumatec enhance the awe-inspiring Louvre Abu Dhabi
One of the world's most spectacular new buildings couldn't have been completed without expertise from market-leading machinery manufacturers elumatec. The Louvre Abu Dhabi will bring some of history's greatest artworks to the Middle East – but the jaw-dropping building, the...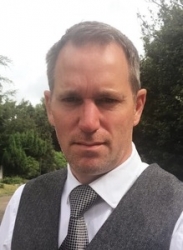 Integrated blinds just got a whole lot better
Integrated blinds are fast becoming the added value product of choice for many sectors. They're quick and easy to install, they offer obvious and immediate benefits to the end-user, and they make a fantastic upselling opportunity for installers. We've seen all sorts of blind systems appear...
Are you a supplier?
Why you should list your company and products on the Index and make it easy for people to find you.
Be included
Sign up to receive our monthly ezine, Index Engage.