Latest Industry News and Stories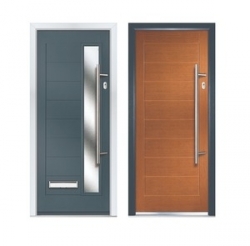 A grand design - Vista sees surge in sales of Verona style door
Award-winning panel and composite door supplier Vista has seen a surge in sales of its Verona style XtremeDoor. Inspired by the European passion for contemporary style and design, the Verona door is a perfect blend of sleek modernity with classical aesthetics. The Verona comes with contemporary glazing...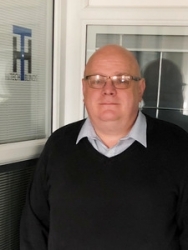 Stephen Hillier hits the hi-life at fast-growing HiTECH Blinds
A crucial new appointment is set to help streamline operations and accelerate growth at fast-moving HiTECH Blinds Ltd. Stephen Hillier joins the Peterborough-based integral blinds manufacturer as Customer Service & Office Manager, tasked with optimising processes behind the scenes, and supporting...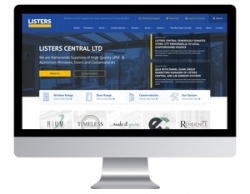 Listers Central goes LIVE with new high-impact website
With clear ambitions to take the business to the next level, prominent Stoke-based fabricator Listers Central has ramped up their online presence with the launch of their brand-new website (www.listertf.co.uk) The smart new website showcases Listers&rsquo...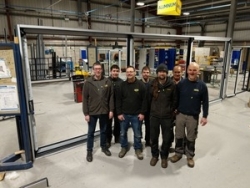 Listers Central makes room for Räum aluminium
Reaffirming their position as the supplier of unrivalled choice, well-respected Stoke-based fabricator Listers Central has made a move into high-end aluminium with the addition of the Räum collection. The Räum collection combines a full range of luxury aluminium windows and doors including...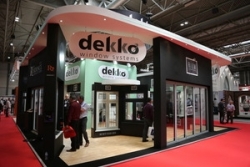 Dekko Window Systems set to make an impact at FIT Show 2019
Dekko Window Systems, the UK's leading premium fabricator, has announced that they will be exhibiting at The FIT Show 2019. Following on from their impressive debut last year, the firm will be showcasing their complete product range including Infinity - their completely seamless uPVC range, Räum...
Are you a supplier?
Why you should list your company and products on the Index and make it easy for people to find you.
Be included
Sign up to receive our monthly ezine, Index Engage.