Latest Industry News and Stories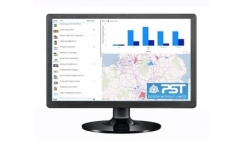 Generate leads today with new software tool from PST
Production Software Technology (PST), a leading provider of software solutions for the glazing industry, has launched a new lead generation tool to help conservatory installers gain valuable insights into customer engagement and trending products. The...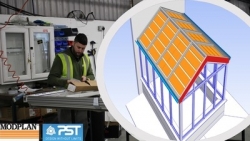 PST software solutions spearhead efficiency at Modplan
Efficiency is at the core of any successful fabrication business, which is why many in the industry are seeing the benefits of Virtual Shopfloor, a unique and powerful manufacturing software from Production Software Technology (PST) that can help achieve a flat pack rate...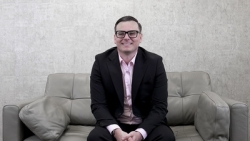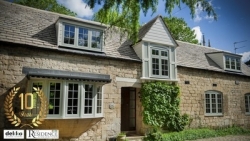 Are you a supplier?
Why you should list your company and products on the Index and make it easy for people to find you.
Be included
Sign up to receive our monthly ezine, Index Engage.