Latest Industry News and Stories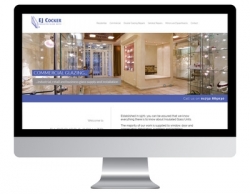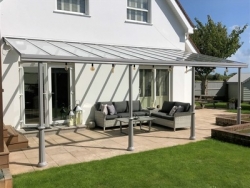 Milwood Group keep it simple with new Simplicity 6
Milwood Group, the UK's leading manufacturer of aluminium verandas, canopies and carports, has introduced a brand-new addition to their offering. Designed to help both fabricators and installers break into the thriving outdoor living market, the Kent-based firm has launched Simplicity 6 – a high-end...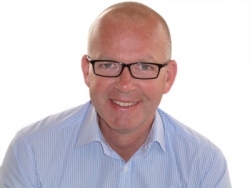 Roy Frost to speak on acquisitions and mergers at Glazing Summit
Well-respected industry figure and head of the GJB Holdings Group, Roy Frost has signed up to speak at the upcoming Glazing Summit, a high-profile conference for leaders from across the fenestration industry. Held in Birmingham in May, Roy will be speaking to an anticipated audience of over 300 industry professionals...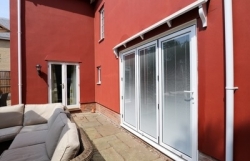 HiTECH Blinds Ltd hits new heights with BS EN 1279 accreditation
BS EN 1279 accreditation is the latest cause for celebration at Peterborough's HiTECH Blinds Ltd, the fast-growing integral blind firm taking the market by storm. Subjected to rigorous testing at BSi, HiTECH's best-in-class products passed with flying colours. EN 1279 Part 2 requires glass...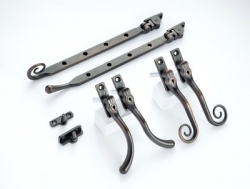 Add heritage to any window with Window Ware's Regal Hardware
Window Ware, one of the UK's foremost independent hardware distributors has created a valuable opportunity for its fabrication customers to add a heritage touch to any window, with the launch of their new and exclusive Regal Hardware range. Incorporating handles, stays and pegs, the Regal Hardware...
Are you a supplier?
Why you should list your company and products on the Index and make it easy for people to find you.
Be included
Sign up to receive our monthly ezine, Index Engage.