Latest Industry News and Stories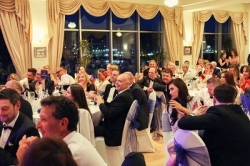 Window industry elite attend the inaugural Ascot Summer Ball
Two of the biggest names in the glazing industry, Insight Data and Purplex Marketing, both part of the Ascot Group, recently joined forces to host the first Ascot Summer Ball. The prestigious Ball brought together high flyers and VIPs from across the glazing and construction industry for a spectacular evening...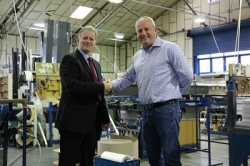 Growth continues at specialist aluminium fabricator
A specialist manufacturing company is celebrating yet another strong period of trading as it looks to end the year as a record-breaker. In its last fiscal year, CDW Systems put in its best trading performance which saw the group turnover increase by 19%, resulting in it hitting the £10m mark for the first...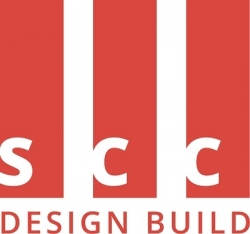 Rise of the city region good news for construction industry, says Director
An emerging enclave of fast-developing city regions outside of London is good news for the construction industry according to the Managing Director of a pre-cast concrete company. Eamonn O'Donnell, who is the MD of SCC Design Build, says that political changes to establish city regions which have...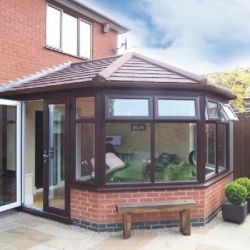 Alex Trade Frames add Guardian Warm Roofs to its product portfolio
Alex Trade Frames – Stockport's No.1 supplier of high quality of double glazing products for the trade – are once again fleshing out their catalogue, this time in the form the Guardian Warm Roof. Often considered the pinnacle of tiled roofing solutions when it comes to thermal retention and style, it's...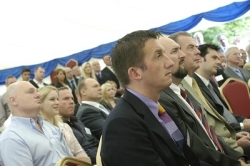 Edgetech celebration marks decade of UK manufacturing
Edgetech, a Quanex company, is marking ten years of UK manufacturing and warm edge excellence with a two-day long celebration. On July the 13th, customers and colleagues from across the world will gather at the company's Coventry headquarters to look back at what has been accomplished...
Are you a supplier?
Why you should list your company and products on the Index and make it easy for people to find you.
Be included
Sign up to receive our monthly ezine, Index Engage.