Latest Industry News and Stories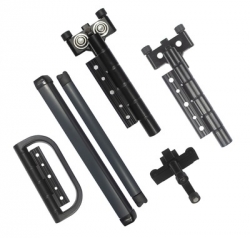 AT Precision stock up on bi-fold hardware to keep lead times to a minimum
Window and door hardware may be in short supply at the moment, but a leading manufacturer of bi-fold door hardware has neutralised any supply chain woes by having three months' worth of stock sat in their warehouse, enabling them to offer fabricators an uninterrupted service during this unprecedented trading period. AT...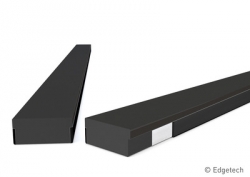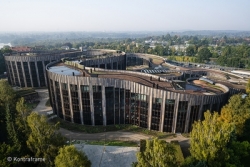 Edgetech excels on stunning Danish project
From a bird's eye view, it looks like a meandering path through a leafy city park. But get a bit closer, and you realise it's actually a building – one of the most ambitious, spectacular and sustainable buildings Scandinavia has ever produced. BaseCamp Lyngby is a 415,000 square-foot student...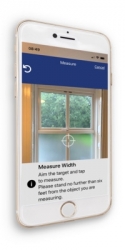 A pricing app for the times
The revolutionary new Double Glazing App is set to cater for a more demanding consumer – and help installers generate more leads from existing web visitors. The app by Virtape has been designed to provide installers with the ability to quote work remotely 24/7 in an ever-accelerating world. And...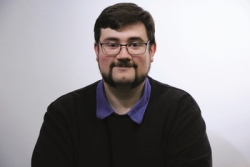 Lead software developer celebrates decade of service with Insight Data
Sean Payne, lead software developer at specialist data supplier Insight Data, is celebrating 10 years with the award-winning firm. Joining the company in 2010 straight from University with a degree in web and software, Sean helped on several projects before working on Salestracker, the world's first...
Are you a supplier?
Why you should list your company and products on the Index and make it easy for people to find you.
Be included
Sign up to receive our monthly ezine, Index Engage.