Latest Industry News and Stories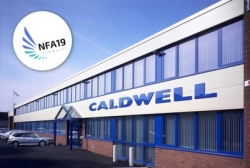 Caldwell's 131st birthday present – an NFA nomination
As if marking an amazing 131 years in business wasn't enough, hardware experts Caldwell have more cause for celebration – the veteran firm has been named a finalist at 2019's National Fenestration Awards. The NFAs are glass and glazing's only democratic award scheme, with winners...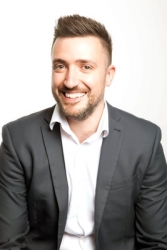 Sam Cross celebrates decade of service for award winning marketing agency
Sam Cross, account director at leading full-service marketing agency Purplex, is celebrating ten years with the award-winning firm. Sam joined Purplex in February 2009, initially as a copywriter working on client campaigns, but he quickly progressed through the business and was appointed account director...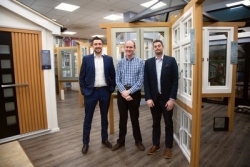 P&P Glass see things clearly with Purplex
Surrey installer P&P Glass is set to ramp up its marketing with Purplex after an impressive 12 months since linking up with the industry's leading full-service marketing agency. Purplex has been generating between 50-100 leads per week for P&P – and there are big plans for future growth. Managing...
Are you a supplier?
Why you should list your company and products on the Index and make it easy for people to find you.
Be included
Sign up to receive our monthly ezine, Index Engage.