Industry News and Stories for April 2013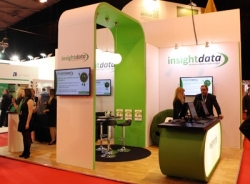 Insight Data wows the crowds at the FIT Show
As everyone looks back on the FIT Show the general consensus was it proved a big success for everyone in attendance, particularly for data experts Insight Data who drew the crowds to their...

Standing room only for Build Check's CE Marking Seminar
A packed room of FIT Show visitors left standing space only at Build Check's CE Marking seminar to hear about the biggest issue of 2013. The 1 July deadline means CE Marking was a hot topic at the FIT Show and Richard...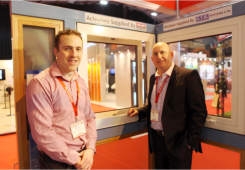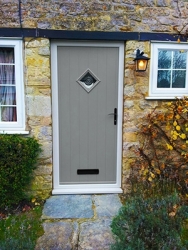 A touch of French grey
Solidor continue to expand their colour range for composite doors with the introduction of French Grey, the 16th internal and external option to their collection. The laminated composite doors from Solidor are manufactured with a window grade foil that's designed to perfectly match the door frames...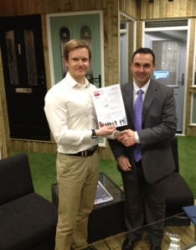 Are you a supplier?
Why you should list your company and products on the Index and make it easy for people to find you.
Be included
Sign up to receive our monthly ezine, Index Engage.