Industry News and Stories for August 2021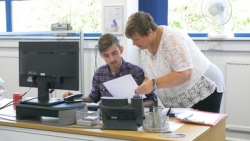 Edgetech customers report 100% OTIF
Customers of world-leading warm-edge manufacturers Edgetech have reported receiving 100% of their orders on time and in full in a recent survey. Edgetech has carried out quarterly surveys for a number of years now, closely monitoring levels of customer satisfaction to ensure they continue to offer the highest...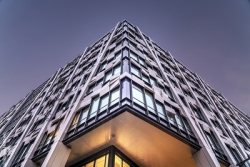 Super Spacer T-Spacer helps Økern Portal aim for BREEAM certification
Scandinavian nations have long been ahead of the curve when it comes to sustainability – and Norway is often cited as the greenest country in the world. In 2016, the Norwegian Parliament made a radical commitment to becoming carbon neutral by 2030 – most of the world's developed countries...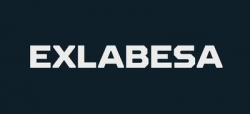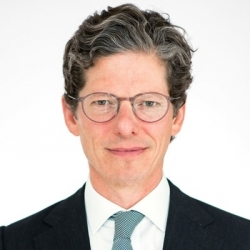 Renowned Bloomberg host speaks at Glazing Summit
One of the UK's leading financial analysts and investment strategists will give an exclusive key-note at the 2021 Glazing Summit, sharing his economic and business outlook for the glazing, building products and housing market. Greg Perdon is a Chief Investment Officer with Arbuthnot Latham, the...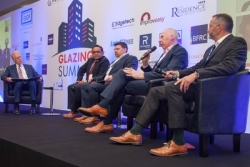 Anticipation builds for Glazing Summit 2021
As restrictions ease and the UK returns to live events, anticipation is building for the Glazing Summit – the conference that tackles the key issues facing the glass and glazing industry. Andrew Scott, founder of the Glazing Summit comments: "Our industry is facing some of its toughest challenges...
Are you a supplier?
Why you should list your company and products on the Index and make it easy for people to find you.
Be included
Sign up to receive our monthly ezine, Index Engage.