Industry News and Stories for June 2014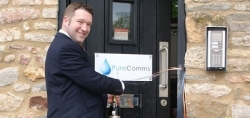 Telecoms company part of 'great British Revival'
A telecommunications business is proudly part of a 'great British revival', following a record start to the year. Pure Comms, which is based just outside of Bristol, has reported record growth for the first four months of 2014, with each month being better than the last. The good...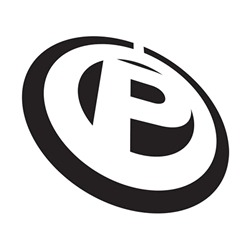 Purplex builds on PR success
Purplex, the specialist window industry marketing agency, has strengthened its PR division with the appointment of Valentina Warren. An experienced marketing professional with a degree in Journalism, Valentina has worked extensively across Europe as a leading editor and...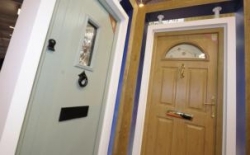 Solidor's lower U-values
Composite door pioneer Solidor has re-engineered its door slabs in a move to further lower its U-values, thanks to a new specially selected, fully sustainable species of low density wood. This includes the newly launched and market leading 0.9 W/m2K 62mm door blank for their 88mm KBE and dedicated Residence 9 door frames. As...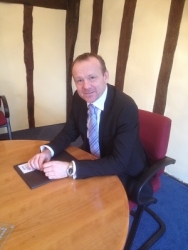 National press call on CPA to comment on rise in female workers
A leading provider of insurance backed guarantees (IBGs) to the industry recently appeared in the national press to comment on the growing number of females working in construction. The Consumer Protection Association (CPA) was contacted by the Sunday Independent and asked to comment on the rise of white...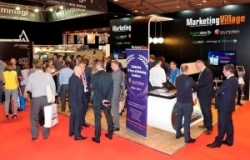 Insight Data's Salestracker turns heads at the FIT Show
Exhibiting under the Marketing Village umbrella, Insight Data has been relentlessly promoting a better way for business in the fenestration industry throughout the FIT Show. Visitors to the Marketing Village were welcomed by Insight Data's Jade Greenhow, Zach Ward and Kirsty Winter, who were on...
Are you a supplier?
Why you should list your company and products on the Index and make it easy for people to find you.
Be included
Sign up to receive our monthly ezine, Index Engage.