Industry News and Stories for May 2012

Roseview Windows defend PVC-u
Willie Kerr, managing director of Roseview Windows responds to Dr Simon Thurley's recent article slamming PVC-u windows in the Financial Times I'm sure many of you will have read the now infamous article by Dr Simon Thurley, chief executive of the English Heritage, published in a recent online edition...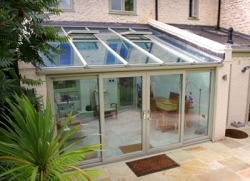 Choice pays divendends for Pyramid installers
Norwich-based colour-coating specialists Pyramid Windows says that sales of its high-performing coloured windows have increased as more and more installers embrace the choice that is on offer at the East-Anglia based fabricator. With consumer tastes becoming more adventurous and competition in the...

Survival of the fittest
As the window industry faces radical realignment, who will survive? The window industry is littered with one-time great names. Who could forget retail giants like Thermastor or Stormseal from the 80's, Fersina's national franchise or systems companies like Regency or National Profiles? Markets...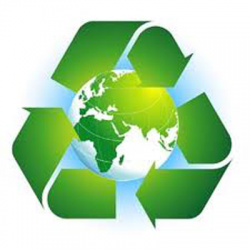 'Eco-friendly' product boom at Truframe
Demand for eco friendly products is on the rise according to Midlands based trade fabricator Truframe, who have noticed a considerable shift towards their energy rated windows in recent months. Sales of Truframe's flagship A+8 rated window are going from strength to strength, as more consumers look...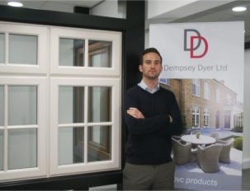 Dempsey Dyer launches something genuinely revolutionary
Dempsey Dyer has been in the industry press a lot recently: its new Beaumont range of composite products is gathering momentum and is set to take the market by storm. The range has been designed to bridge the gap between welded PVC-U and timber and demonstrates Dempsey Dyer's understanding of the market...
Are you a supplier?
Why you should list your company and products on the Index and make it easy for people to find you.
Be included
Sign up to receive our monthly ezine, Index Engage.