Industry News and Stories for November 2022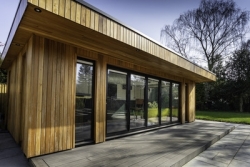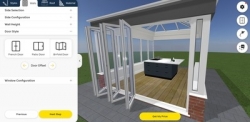 ARC Design upgrade to help boost installer sales
Augmented Reality Conservatory Design, the unique visualisation tool that helps installers sell more conservatories, has been upgraded to include brand new features that will help users benefit further. Sitting within an installer's...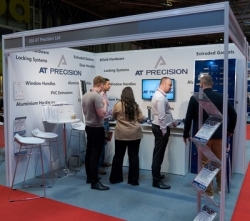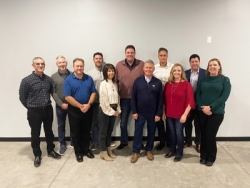 Quanex acquires world-class custom mixing company
Quanex, the billion-dollar building products powerhouse that owns leading fenestration brands Edgetech and Liniar, have made a major acquisition. The North American-based group has bought the assets of LMI Custom Mixing – a state-of-the-art custom polymer mixer that produces high quality...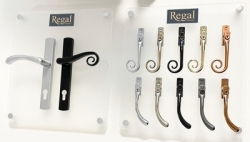 Regal Hardware sample display boards a big hit with Window Ware customers
Since its launch to market back in Spring 2018, Regal Hardware has been a resounding success story for leading independent UK hardware distributor Window Ware. The rise in popularity of flush sash windows has fuelled demand among fabricators and installers looking for authentic high-quality period style furniture to...
Are you a supplier?
Why you should list your company and products on the Index and make it easy for people to find you.
Be included
Sign up to receive our monthly ezine, Index Engage.