Industry News and Stories for June 2016
New AV3 autoLock adds increased functionality to Dutemänn's Haus range
Specialist aluminium fabricator, Dutemänn, has announced it will offer the new AV3 autoLock from Winkhaus within its popular high-end range of entrance doors, Haus. The development will see fast-growing Dutemänn add even more choice for its trade customers to enjoy, as Winkhaus' official launch partner...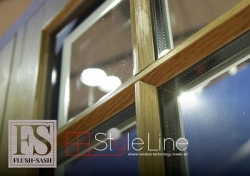 Sternfenster launches StyleLine FS, the new best-in-class flush sash window
Lincoln-based trade fabricator, Sternfenster, has added a brand new flush sash window to its award-nominated collection of timber alternative frames, StyleLine. Based on the Deceuninck Heritage flush sash profile system, which was developed from the popular 2800 decorative series, the new FS from Sternfenster...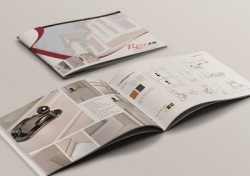 Roseview marks sensational six months with three new brochures
Following on from one of the busiest and most successful six months in its history, seeing it make a landmark FIT Show debut and launch the latest iteration of its best-in-class uPVC sash window the Ultimate Rose, respected fabricator Roseview has released a suite of brochures designed to help it and its customers promote...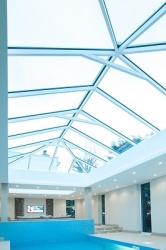 "Glass house" trend surging, says natural light specialist LB Roof Windows
The use of large glass areas as part of home extensions, renovations, and residential new-builds is surging, fuelled by the continuing popularity of natural light, says market-leading roof glazing supplier, LB Roof Windows. Director Adrian Cooper notes that advances in roof window technology now mean...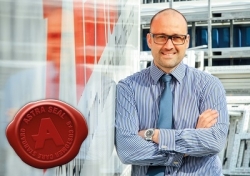 Introducing the AstraSEAL of Approval
Already renowned throughout the industry for its uncompromising commitment to customer service, Astraseal is stepping up its support package with the launch of a new customer care initiative called the 'AstraSEAL of Approval'. Over the last 38 years, Astraseal has constantly pushed the boundaries...
Are you a supplier?
Why you should list your company and products on the Index and make it easy for people to find you.
Be included
Sign up to receive our monthly ezine, Index Engage.