Industry News and Stories for August 2018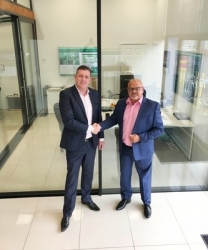 Industry veteran to head up Viiu Key Dealer Network
An industry veteran has joined the Viiu team to oversee the firm's trusted network of Key Dealers. Wayne Maycock worked for one of Europe's leading aluminium systems companies for twelve years before accepting the role of National Key Dealer Network Consultant. He'll be...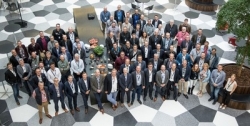 Teal get sneak peek at future products thanks to Denmark trip
Teal Products, one of the UK's foremost suppliers of window controls, openers and actuators, had a sneak peek at some new products for next year after a successful trip to Denmark courtesy of the company's major supplier WindowMaster. The Gloucestershire-based firm were invited to a Global...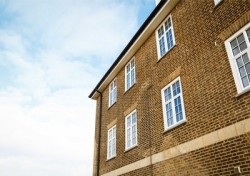 Wood experts West Port gain their 50th trade customer in 2018
Top-drawer timber manufacturer West Port is celebrating signing up its 50th new trade customer in a year of incredible growth. Over twenty years, the Cumbria business has established itself at the forefront of Britain's timber fenestration sector, providing some of the country's...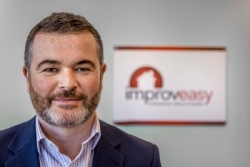 Improveasy launch 'Buy Now Pay Later' finance options for installers
Improveasy, the glazing industry's leading finance specialists have strengthened their range of accessible consumer finance solutions for installers with the launch of their new, game-changing 'Buy Now Pay Later' finance option. Open to installers of all sizes, 'Buy Now Pay...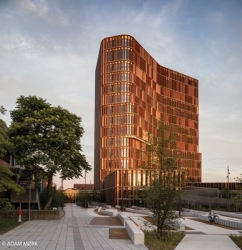 Super Spacer soars in Denmark's eco-friendly Maersk Tower
Super Spacer TriSeal has formed a crucial part of one of Europe's most eco-friendly buildings. The Maersk Tower, home to the medical laboratories of the University of Copenhagen, was built in line with Denmark's historic commitment to becoming 100% carbon neutral by 2050. It became...
Are you a supplier?
Why you should list your company and products on the Index and make it easy for people to find you.
Be included
Sign up to receive our monthly ezine, Index Engage.