Industry News and Stories for March 2023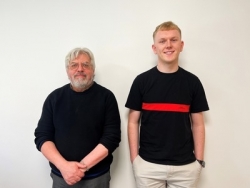 Windowlink tackles the skills shortage with talented apprentice
Attracting young, talented people is a huge challenge throughout construction and its related industries. In fact, it's thought we'll need an extra 225,000 in the sector by 2027 according to the Construction Skills Network – and that's not just out on site, but behind the...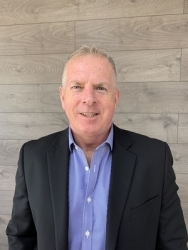 Spring Budget 2023: Good in parts, but silent on housebuilding
Victorian Sliders Managing Director Steve Winslet responds to the Chancellor's recent budget. Given the upheaval that resulted from the last big announcement from a UK Chancellor, the recent budget was at least a return to business as usual – no massive shocks that risk destabilising...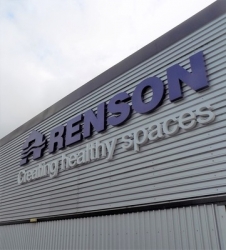 Series of changes at Renson UK sees increased product demand
Ventilation louvre specialist Renson UK has seen an influx of demand for its market-leading products following a series of changes at the Maidstone company. Implemented to drive business growth and development, the company has seen both internal re-structuring...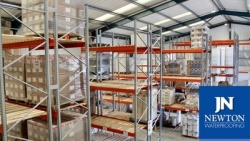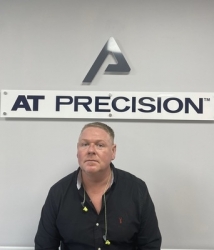 Are you a supplier?
Why you should list your company and products on the Index and make it easy for people to find you.
Be included
Sign up to receive our monthly ezine, Index Engage.