Industry News and Stories for November 2014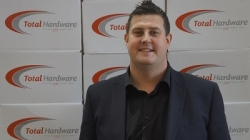 Total Hardware launch Quantum
A leading window and door hardware supplier has successfully launched Quantum, a new range of premium quality door and window hardware. Quantum is exclusively available from Yorkshire-based supplier Total Hardware, and has already proved very popular with fabricators that are looking to add value to their product range. Total...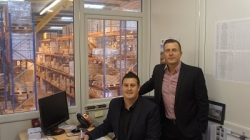 Hardware supplier celebrates 10 years in business
Yorkshire based window and door hardware supplier, Total Hardware, is celebrating a decade of trading this autumn. Operating from their 15'000 sq. ft. warehouse in Leeds, Total Hardware supplies a comprehensive range of quality window and door hardware to fabricators and installers across the UK. The company...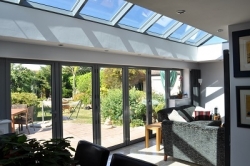 Rising demand for aluminium leads to announcement of new factory
Lincoln based uPVC and aluminium fabricator, Sternfenster, has recently announced its plans to open a new factory exclusively dedicated to the production of aluminium windows and doors in 2015. The decision follows the continuous growth of the aluminium business experienced by the fabricator ever since entering this...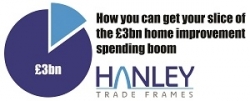 How you can get a slice of the £3bn home improvement spending boom in 2015
Earlier in the year, Chancellor of the Exchequer George Osborne announced he would be giving people the legal right to take out as much of their pension they want and spend it as they see fit, a rule that will come into force next March. Hymans Robertson, a leading actuary, has since forecast that a spending...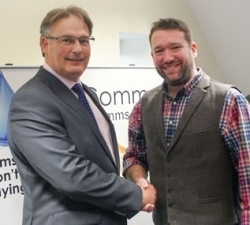 Julian Telling joins Pure Comms as Non-Executive Chairman
An experienced investor and businessman has joined the board of one of the region's fastest growing companies. Julian Telling, who is well-known on the Bristol business scene having set up the Falcon Group in the early 1980s and been a Non-Executive Director of the insurance broker Brightside Group...
Are you a supplier?
Why you should list your company and products on the Index and make it easy for people to find you.
Be included
Sign up to receive our monthly ezine, Index Engage.