Industry News and Stories for April 2021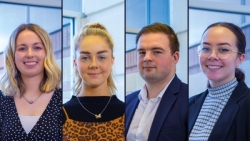 Insight Data expands team with 'fantastic four'
Specialist data supplier Insight Data has continued its rapid expansion with the appointment of four new members to its award-winning team. Former senior marketing executive Charlotte Kenny has joined the Email Marketing team, while Aaron Solomon joins the sales team to provide invaluable support to Insight's...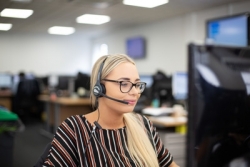 Customers sight data quality as main reason they choose Insight Data
A customer survey carried out by Insight Data has revealed that data quality is the main reason they use the specialist data supplier over the competition. The survey also revealed that customer and industry intelligence was also highly valued, with customers recognising the competitive edge and knowledge...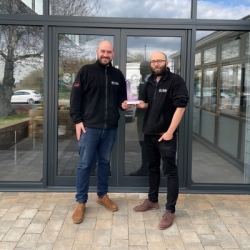 Award-winning company seeks to strengthen growing team
Despite an unprecedented trading period brought on by the Covid-19 pandemic, double glazing installer Global Windows has experienced a record year, and is now carrying out up to 80 installations a month. And, thanks to a boom in demand for home improvement products, the Sheffield-based company is seeking...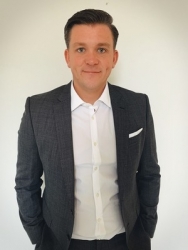 MGI strengthens fenestration business with purchase of Rapid PVCU Systems
Modular Group Investments Limited (MGI), a fast-growing group of businesses in the UK offsite and modular manufacturing sectors, has completed the next stage of its acquisition strategy with the purchase of the entire share capital of Rapid PVCU Systems Limited, a 12-year-old fenestration fabricator in Doncaster...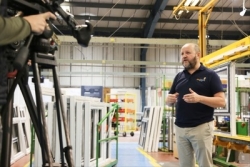 Shelforce to feature on ITV on April 22
Birmingham window and door manufacturer Shelforce will feature on ITV's much-loved Made In Britain TV series later this month. The company, which specialises in providing high-quality PVCu and aluminium products to local authority building projects, including Birmingham City Council, will feature...
Are you a supplier?
Why you should list your company and products on the Index and make it easy for people to find you.
Be included
Sign up to receive our monthly ezine, Index Engage.