Industry News and Stories for July 2018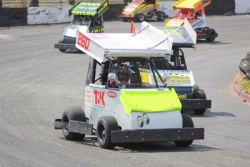 T&K supports Chester as he takes first place in Stoxkart Grand National
Not content with leading the way in the home improvement market, T&K are also leading the way on the track – the Stoxkart track to be exact. And it's all thanks to Chester Love, who had his best result of the season on the weekend of July 14-July 15 when he won first place in the Buxton Grand National. The...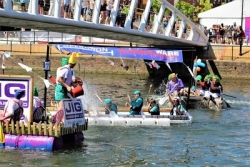 It's happy ever 'rafter' for Window Ware at River Festival charity race
Not content with expertly supplying door and window companies across the country with market-leading hardware, Window Ware have been giving back to the community too. And it was a case of sink or swim as a team from the Bedford-based company took part in the county town's River Festival Raft Race to raise...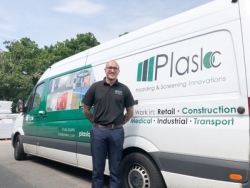 The future is bright – the future is Plasloc
Securing a construction site with hoarding is not just about security, it is also vital for ensuring the safety of passers-by and those within its vicinity. Which sounds simple enough, but with traditional plywood and composite panel hoardings considered wasteful, costly, unsafe and time-consuming to...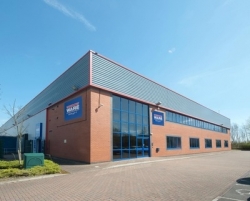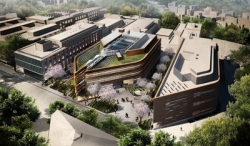 Teal helps university building achieve correct vented air requirements
A building seen as a tool in Oxford University's search for new medical discoveries is achieving the vented air requirements to maintain a healthy environment thanks to openers provided by Teal Products. Teal, one of the UK's foremost suppliers of window controls, openers and actuators, had...
Are you a supplier?
Why you should list your company and products on the Index and make it easy for people to find you.
Be included
Sign up to receive our monthly ezine, Index Engage.