Industry News and Stories for October 2014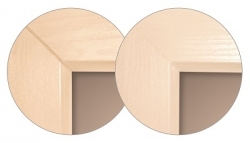 Sternfenster launch a unique version of Residence 9
Lincoln based Sternfenster have announced they are now offering a unique version of their popular Residence 9 window system. The fabricator is the first in the UK to manufacture the high-end product with the revolutionary seamless welder from Graf Synergy, obtaining a new and improved Residence 9, with increased strength...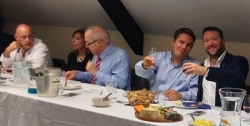 Business finds novel way to increase employee happiness with world first
The owner of a fast-growing telecoms company based just outside of Bristol has come up with a novel idea to make his workers happy, as well as scare a few. Rob Vivian, whose company Pure Comms provides telecoms solutions for businesses across the South West, has built an aquarium that houses some of the world's...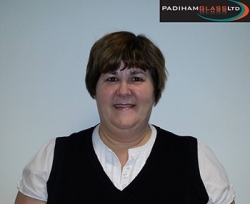 Padiham Glass Ltd continues to expand
The team at Padiham Glass Ltd has grown substantially over the last few months and their most recent appointment is highly qualified and brings a wealth of knowledge and over 20 years experience. Carole Revilles joins as the company's new Health and Safety Administrator, and three weeks in has already...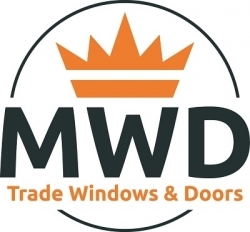 MWD Trade Frames sees the merits of 'going British'
MWD Trade Frames is reaping the rewards of its 100% British supply chain, following a steady increase in sales. Over the last quarter sales at the Somerset based fabricator have increased, with directors at the fabricator saying its decision to buy only British made product has contributed to the positive...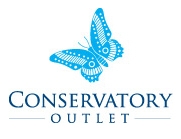 Not even rain could dampen spirits at Conservatory Outlet's get-together
Yet another great weekend full of laughter, business networking and recognition was delivered by Yorkshire-based Conservatory Outlet for its dealer network at De Vere Belton Woods, in Lincolnshire. The social outing took place at the beginning of October, with 80 people from 20 Conservatory Outlet dealers...
Are you a supplier?
Why you should list your company and products on the Index and make it easy for people to find you.
Be included
Sign up to receive our monthly ezine, Index Engage.