Industry News and Stories for May 2014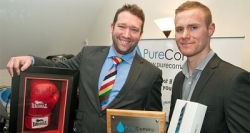 World famous figure raises £2500 for worthy cause
An inspirational talk and charity auction attended by over 50 business leaders raised £2500 for the Royal Marines Charitable Trust Fund (RMCTF). Mark Ormrod – who is a world famous speaker, author of Man Down, former Royal Marine Commando and the UK's first triple amputee visited Pure...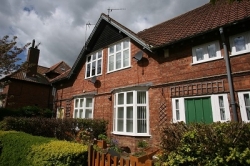 Patchett provides bespoke window solution for listed buildings
Patchett Joinery has been enlisted by Joseph Rowntree Housing Trust to provide a bespoke window solution as part of a project to secure listed building consent for 136 properties in New Earswick, York. The £690,000 project was to improve the energy performance of listed solid wall, traditional...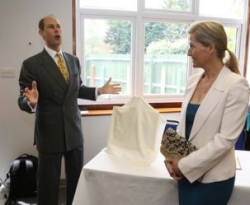 Royal seal of approval
A newly-developed specialist outreach centre for disabled children in Wokingham was officially opened by Their Royal Highnesses the Earl and Countess of Wessex on Tuesday 6th May - a cause which was supported in more ways than one by local company and Conservatory Outlet Dealer, TradeMark Windows. 'Our...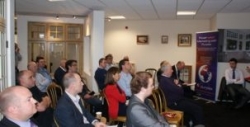 Dekko customer open day success
Dekko Window Systems, the leading Deceuninck, Kömmerling and Residence 9 fabricator, brought together installers from the four corners of the UK for an informative customer conference that showcased the new products Dekko will be launching the next few months. The conference was hosted by Dekko supplier Eclectic...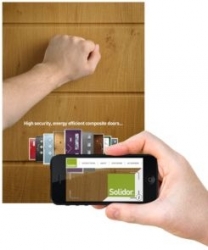 Solidor: Death of the QR code?
Composite door pioneer, Solidor, have just launched what they believe is the glazing industry's first Augmented Reality (AR) app, to present three different corporate videos from a mobile phone or tablet and believe it could be the demise of the QR code. Augmented Reality, or AR, is about hidden content...
Are you a supplier?
Why you should list your company and products on the Index and make it easy for people to find you.
Be included
Sign up to receive our monthly ezine, Index Engage.