Industry News and Stories for July 2017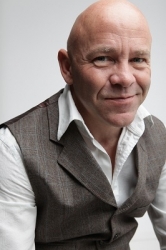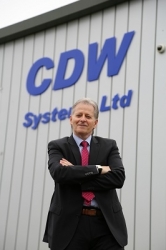 Number of aluminium installers continues to rise
The number of installers offering aluminium products has grown by 41% over the past five years and this number is expected to continue to increase. This is according to a recent report by the Council for Aluminium Building (CAB). Once seen as a strictly commercial material, aluminium has achieved great success...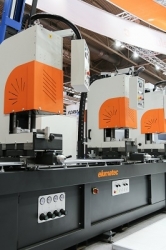 Get a glimpse of the future at elumatec's TechDays
Fabricators from around the world will be congregating in Mühlacker, Germany this September for the elumatec TechDays 2017. Hosted by global machinery experts elumatec, the three-day event seeks to showcase the firm's market-leading product range, and give attendees a crucial insight into...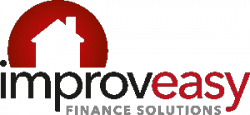 Improve not move trend sparks demand for consumer finance
A rise in homeowners choosing to improve or expand their homes rather than move has sparked demand for installers looking to offer consumer finance for a range measures such as windows, doors and conservatories. Strong house price growth and the high cost of living has seen the continuation of the improve not...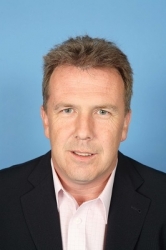 Hazlemere Commercial proud to be Exor Safe Contractors
Architectural glazing experts Hazlemere Commercial are proud to be Exor-approved safe contractors. Exor Safe Contractor is the UK's leading Health and Safety Assessment scheme. It's been designed to help simplify health and safety responsibilities for organisations that employ building...
Are you a supplier?
Why you should list your company and products on the Index and make it easy for people to find you.
Be included
Sign up to receive our monthly ezine, Index Engage.