Industry News and Stories for May 2020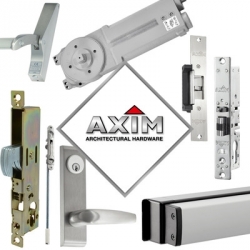 Window Ware welcomes Axim aluminium door hardware
Leading independent hardware distributors Window Ware have added quality Axim hardware to their already-extensive range. Over the last three decades, Axim has risen to become one of the most respected hardware brands in European glazing, gracing commercial aluminium doors all around the world. Now...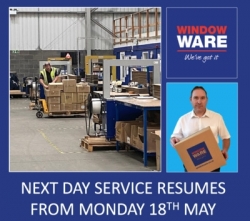 Window Ware begins safe phased return to work
Window Ware has begun a safe phased reopening of its' operations following a temporary closure in response to COVID-19. The nationwide distributor will begin the first step of reinstating its' next day customer promise which will be back in action from Monday 18th May, meaning customers...
Are you a supplier?
Why you should list your company and products on the Index and make it easy for people to find you.
Be included
Sign up to receive our monthly ezine, Index Engage.