Industry News and Stories for November 2020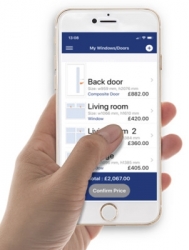 Quoting for work a must for installers through lockdown
Despite the country being forced into a second UK lockdown due to Covid-19, installers will still be able to price work remotely thanks to a revolutionary replacement window and door pricing app. Double Glazing App from Virtape, a sister company of Leads 2 Trade, has been designed to provide installers with...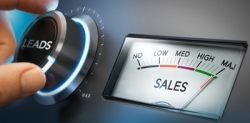 Lead quality even higher for Leads 2 Trade's member network
Having been known for the quality of its sales leads since 2006, Leads 2 Trade has raised the bar again for its member network. The UK's leading provider of double qualified sales leads for companies operating in the home improvement industry is now providing confirmed appointments for installers &ndash...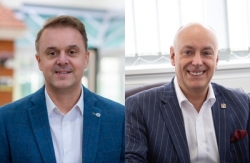 SEH BAC signs landmark agreement with Purplex
One of the UK's leading home improvement companies, SEH BAC, has signed a 5-year partnership agreement with Purplex, the glazing industry marketing agency. The deal, thought to be the industry's biggest ever marketing agreement, will see Purplex manage the marketing strategy for SEH BAC across...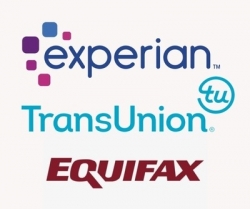 Customer Data scandal for credit checker big boys
Insight Data Operations Director, Jade Greenhow, responds to shocking customer data breach scandal. One recent news article really highlighted why we shout about customer data security so much. It has come to light that several big players in the credit checking industry...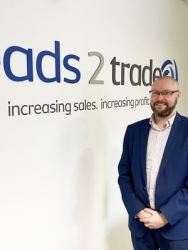 Leads 2 Trade appoints National Sales Manager
Leads 2 Trade has appointed a new National Sales Manager to strengthen its position as the leading supplier of double qualified sales leads in the home improvement sector. With more than 12 years' experience of digital sales, marketing, and lead generation, Rob Brown will manage Leads 2 Trade's...
Are you a supplier?
Why you should list your company and products on the Index and make it easy for people to find you.
Be included
Sign up to receive our monthly ezine, Index Engage.