Industry News and Stories for July 2021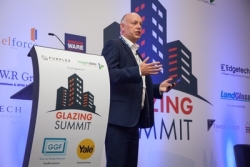 Industry challenges to be tackled head-on at Glazing Summit
Despite many companies seeing record sales months and record demand, the industry is bursting at the seams, with one crisis following the next. As a result, there will be plenty to discuss at this year's Glazing Summit, which take place on Thursday, October 21 at Edgbaston Stadium and Conference Centre. The...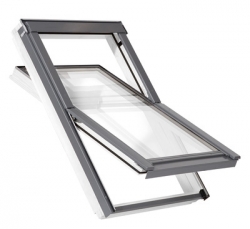 Get high-performing Liteleader roof windows from Novolux
Following a hugely successful first quarter, polycarbonate sheet supplier Novolux has improved its extensive product portfolio with the addition of Liteleader roof windows. Made by roof window and skylight manufacturer VKR Holding, the high-quality roofing solution meets the demands for current design...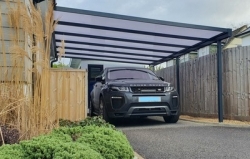 New Novolux canopy system takes market by storm
Since launching earlier this year, the new Novolux Pro Self-Supporting Kit Canopy system has been taking the market by storm, with hundreds of builders and installers having already invested in the innovative and popular home improvement product. Novolux National Sales Manager Craig Weatherley comments...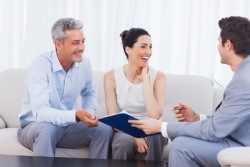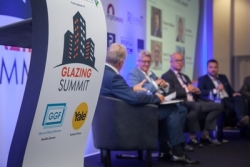 Glazing Summit ticket sales shows industry's appetite for live events
A high demand for tickets to this year's Glazing Summit is a strong indication of the glazing industry's desire to get back out there and meet people face-to-face. That's the view of Andrew Scott, the Summit's founder and CEO of organisers Insight Data and Purplex Marketing. The...
Are you a supplier?
Why you should list your company and products on the Index and make it easy for people to find you.
Be included
Sign up to receive our monthly ezine, Index Engage.