Industry News and Stories for March 2018

Fabrication experts Consort gear for growth with Insight Data partnership
Consort, one of the UK's largest and most respected PVCu fabricators has bolstered its sales and marketing strategies by partnering with industry data specialists Insight Data. The Nottinghamshire-firm, which has been supplying trade customers nationwide for well over four decades, will be taking...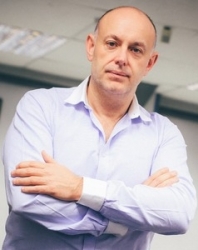 Beware of GDPR consultants, warns Insight Data
May 25th sees a new EU Regulation come into force, the General Data Protection Regulation, and it's already causing confusion and panic within the business community. An army of consultants, advisors and groups have jumped on the band wagon, organising seminars and events that are often ill-informed...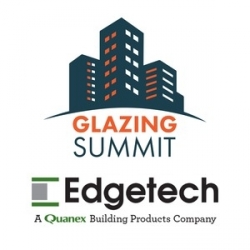 Edgetech brings warm-edge expertise to landmark Glazing Summit
Edgetech, the world's leading warm-edge spacer manufacturer, has become the latest big-name sponsor to sign up to the Glazing Summit, a major new conference for the leading lights of UK fenestration. Coming to the St John's Exhibition Centre in Solihull on May 22nd, the landmark event will bring...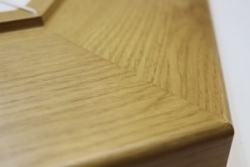 Dekko completes major investment with the world's first Graf Cill Welder
After becoming one of the first fabricators to use Graf weld technology with their Infinity range of seamless uPVC windows and later with the Residence Collection, trailblazing Dekko Window Systems has once again completed a world-first with a major investment in the new, ground-breaking Graf Cill Welder. The...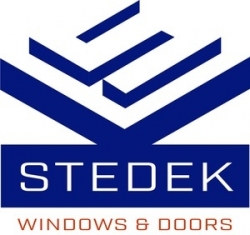 Are you a supplier?
Why you should list your company and products on the Index and make it easy for people to find you.
Be included
Sign up to receive our monthly ezine, Index Engage.