Industry News and Stories for February 2014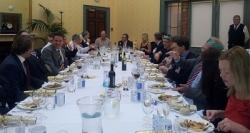 Clifton club gathering marks end of 'memorable' 2013 for Pure Comms
A leading telecoms company hosted over thirty business leaders and professionals at the Clifton Club in Bristol, to celebrate its achievements in 2013 and outline plans for 2014. Pure Comms, which was founded in 2009, invited current customers and business people to the event, which saw attendees, discuss...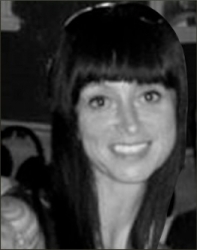 Tracy joins the Truemans team
Northern trade counter Truemans has expanded its team with the appointment of Tracy Burney. Tracy is branch manager at the Doncaster trade counter, and is helping maintain high levels of customer service. Her role includes ensuring quotes are returned quickly, order deadlines are met, and queries are answered...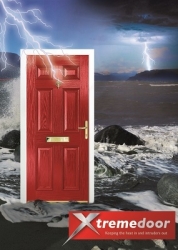 An XtremeDoor for extreme weather conditions
With many parts of the country being severely affected by bouts of extreme weather, UK homeowners are acutely aware of the need to protect their properties from the elements. Many are in the process of weather proofing their homes and products that can withstand harsh conditions have seen a surge in sales. One...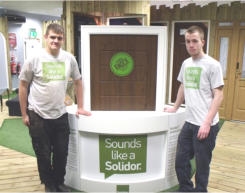 Solidor partner up with JET
Composite door pioneers, Solidor, have partnered up with JET Business to help get the unemployed in North Staffordshire trained and back to work. In the last 6 months the company has taken 10 people on board full time, through the innovative...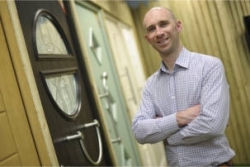 Does your warranty measure up?
Solidor and sister company Nice Door Panels believe that product warranties instil confidence in consumers and represent the quality of products offered. Yet some companies have recently slashed their own guarantees for composite doors...
Are you a supplier?
Why you should list your company and products on the Index and make it easy for people to find you.
Be included
Sign up to receive our monthly ezine, Index Engage.