Industry News and Stories for January 2018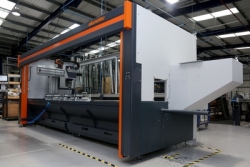 elumatec expands in the Emerald Isle
Rocketing demand in the Irish market is fuelling elumatec's ongoing growth. Recent months have seen two major Irish fabricators purchase some of the world-leading manufacturer's outstanding profile machining products. County Westmeath fabricator Wright Windows has built...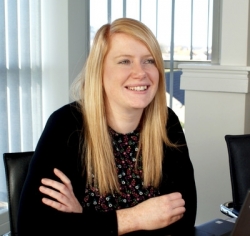 Insight Data celebrates five-years of membership with the Glass and Glazing
The industry's leading provider of prospect data and expert market intelligence, Insight Data is celebrating its fifth-year of membership with the Glass and Glazing Federation. The GGF is the trusted representative of businesses across the fenestration industry – helping to promote best practice, shape...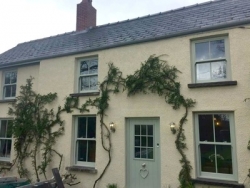 #sashshots success for Roseview installer Window-Rite
A sensational sash window job by long-serving Window-Rite has been named Roseview's #sashshots Installation of the Year. All throughout 2017, Roseview customers have been submitting snaps of their gorgeous Rose Collection installations as part of the firm's #sashshots Twitter competition. Each...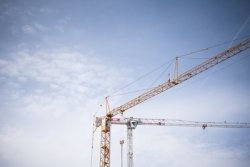 Survey reveals how construction leaders feel about 2018
Following Brexit and the election of Donald Trump across the Atlantic, the construction industry has had to battle some strong headwinds. To find out how business leaders within the industry feel about the months and years ahead, SCC Design Build organised for a survey to be carried out to ask them their opinions...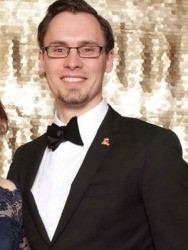 Returning Contracts Manager finds feet at fast-growing Fenster
Devon aluminium door experts Fenster Fabrications are celebrating the return of a senior member of staff after a four-year hiatus. Alex Cook re-joins the Newton Abbott-based fabricator as Contracts Manager, tasked with overseeing the firm's growing customer base, while also taking responsibility...
Are you a supplier?
Why you should list your company and products on the Index and make it easy for people to find you.
Be included
Sign up to receive our monthly ezine, Index Engage.