Industry News and Stories for June 2021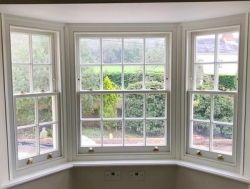 Heritage success for Slenderpane
Double-glazing has been the norm for so long now that it's easy to forget there are still thousands of buildings around Britain where conventional double-glazed units just aren't an option. Often, that's because strict conservation rules won't allow it. Sometimes, it's...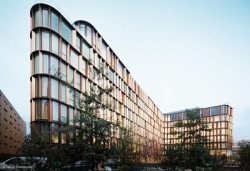 TriSeal™ Premium Plus spearheads Paris sustainability revolution
For hundreds of years, the town of Saint-Denis played an integral part in French history – both as the historic resting place of generations of the country's Royals, and the birthplace of Gothic architecture. But today, it's home to pioneering buildings of a very different kind. A suburb...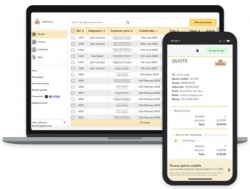 Unique software to see Central customers boost sales
Excellent service has always been at the forefront of what Central Window Systems does, which is why the full solution fabricator has teamed up with a new and unique software to help its customers boost their profit margins. Payaca is the only app of its kind to combine job management, customer finance options...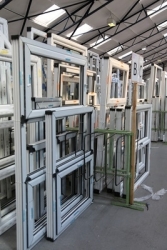 Factory expansion equips Central to meet growing demand
With demand for home improvement products continuing to rise, full solution fabricator Central Window Systems has expanded its manufacturing facility by a further 8,500 square feet, bringing them to a total of 52,000 square feet. "The factory expansion gives us the capacity to manufacture around...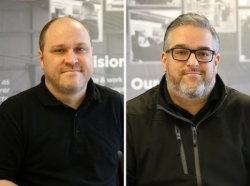 Internal promotions at Central secure path for business growth
Recent internal promotions at Central Window Systems have seen the full solution fabricator strengthen its senior management team, gearing up the company to meet increased demand for its high quality PVCu and aluminium products. With over 40 years of combined experience, the three promotions are set to...
Are you a supplier?
Why you should list your company and products on the Index and make it easy for people to find you.
Be included
Sign up to receive our monthly ezine, Index Engage.