Industry News and Stories for October 2021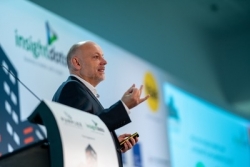 Cashflow crisis could be looming, says Insight Data
Insight Data's CEO and industry consultant, Andrew Scott, warns that the industry could face a cashflow crisis over the next few months. "As an industry we've been focused on managing supply-chain issues and employment headaches caused by the pandemic and Brexit, and managing customer...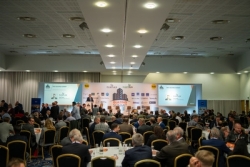 Industry elite gathers at "pivotal" Glazing Summit 2021
The leadership of Britain's thriving fenestration sector has gathered for the first time in nearly two years following the most tumultuous period in its history. Over four hundred business leaders, representing companies collectively worth billions of pounds, met at Edgbaston Cricket Ground for...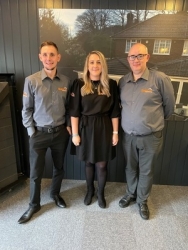 SupaLite strengthen management team with new appointments and promotions
Leading conservatory roof manufacturer SupaLite has strengthened its team by appointing three new managers across a range of roles, at its headquarters in Preston. The company has welcomed Kevin Pratley as the new office manager. With over 20 years experience in the industry, Kevin has extensive knowledge...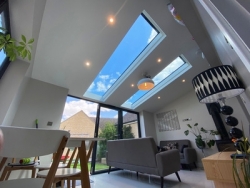 SupaLite maintains 2-week lead time despite supply chain disruption
While companies across the industry have had to extend lead times due to supply chain chaos, SupaLite has maintained its two-week lead time for customers. The leading conservatory roof manufacturer has managed to continue to provide excellent service levels while bringing in an influx of new business and...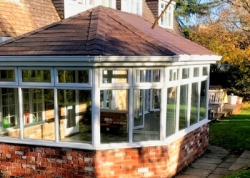 Installers take advantage of home improvement boom with Warm Roof Pro
A home improvement boom has given installers an opportunity to grow faster than ever – and it shows no signs of letting up for the next couple of years. One company that's helping installers navigate through these exciting times and win more business is Eco-Logic Roofing Systems. The...
Are you a supplier?
Why you should list your company and products on the Index and make it easy for people to find you.
Be included
Sign up to receive our monthly ezine, Index Engage.