Industry News and Stories for August 2023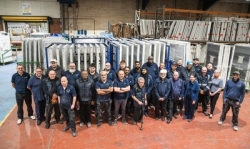 Shelforce targets another record year
Window and fire door manufacturer Shelforce is targeting another record year after posting turnover of more than £5.8m for last year. That figure was just under a 50% increase on the previous year, and Shelforce is on track to hit the £8m mark this year. After receiving The Kings Award...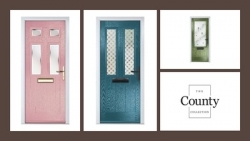 Vista introduces the County Collection
Leading composite door and uPVC panel manufacturer Vista Panels has launched a new range of composite doors under its flagship XtremeDoor brand. The new County Collection is a completely bespoke offering, thanks to Vista working closely with its glazing supplier to design a heritage range of door cassettes...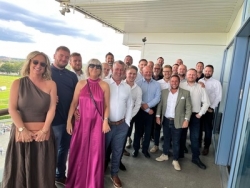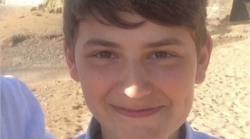 Vista takes on Tough Mudder North to raise funds for worthy cause
Seven staff members from leading composite door manufacturer Vista Panels, including Managing Director Keith Sadler, will be taking part in the Tough Mudder North this September in order to raise funds for the son of one of the company's team members afflicted...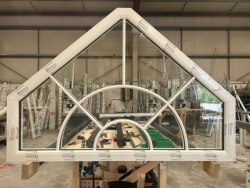 Are you a supplier?
Why you should list your company and products on the Index and make it easy for people to find you.
Be included
Sign up to receive our monthly ezine, Index Engage.