Industry News and Stories for June 2012

How plastic can help save our heritage
Willie Kerr, managing director of Roseview Windows responds to Dr. Simon Thurley's recent article damning PVC-U windows in the Financial Times . I am sure many of you will have read the now infamous article by Dr. Simon Thurley, chief executive of the English Heritage...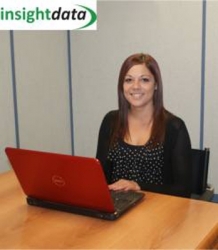 Suppliers track down local builders with Insight
Insight Data's Sales Manager Sonia Punter discusses the on-going trend of diversification in the window industry - a process recently highlighted by Anglian Windows - and how local builders are part of the process and they continue to buy in more and more windows and doors. The recent announcement by the...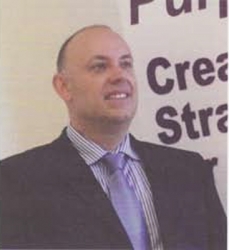 Purplex - The marketing agency that packs a punch
Some marketing agencies are all glitz and glamour with no relevant industry experience. Others are little more than one man bands relying on freelancers to do much of the creative work. But one agency, Purplex, combines in-depth industry experience, substantial resources and a no-nonsense approach to creating results. ...

Touch of colour
The 1980s were a pretty memorable era, if not just for the garish haircuts and the miners' strike. For the window industry there was the double glazing boom which saw homeowners up and down the country replacing their old single glazed aluminium windows with a white PVCU double glazed alternative. For many...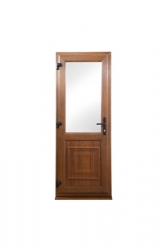 Pyramid Launches Burnt Oak Finish
Colour coating experts Pyramid Windows have significantly enhanced their product portfolio and launched a new burnt oak finish which is now available across all window and door frames, trims and door panels. Pyramid's R&D team developed the colour in-house and sales director Ian Cowling is looking forward to introducing...
Are you a supplier?
Why you should list your company and products on the Index and make it easy for people to find you.
Be included
Sign up to receive our monthly ezine, Index Engage.