Industry News and Stories for November 2017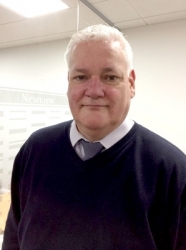 Home improvement company brings in new manager
A UK-leading home improvement firm has recently appointed a new Project Manager to head-up a project which will see new windows installed in 400+ flats and houses. Newview Homes Ltd is a glazing and home improvement specialist based in the South-East. Earlier this year the company won a contract to install...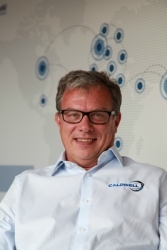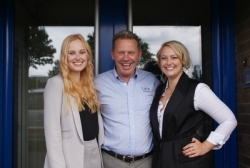 Could this be the boldest statement for 2018?
One of the UK's most forward-thinking fabricators is set to roll out record-breaking lead times that it believes have never been seen before in the industry. From February 2018, the TWR Group will be able to give installers dual-coloured bi-folding doors within fifteen working days. The...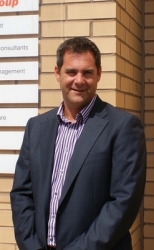 Major consumer survey gives installers insight into consumer spending plans
A recent consumer survey carried out by the UK's number one lead generation business has given an insight into consumer spending patterns going forward. Leads2Trade contact thousands of consumers each month when qualifying sales leads and has used this opportunity to ask consumers about their home...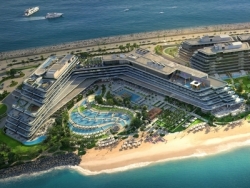 Jackloc specified for upcoming luxury hotel in iconic Dubai hotspot
Fresh from securing approval from the Abu Dhabi Quality and Conformity Council, Queen's Award-winning restrictor specialists Jackloc® have been specified for a luxury hotel under construction on The Palm in Dubai. The Leicestershire-firm are supplying 400 of their Queen's Award-winning...
Are you a supplier?
Why you should list your company and products on the Index and make it easy for people to find you.
Be included
Sign up to receive our monthly ezine, Index Engage.