Industry News and Stories for May 2017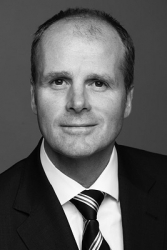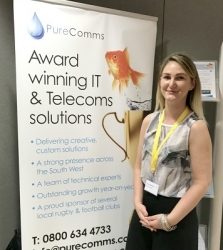 HR specialist joins leading south-west telecoms firm
A fast-growing telecoms provider has appointed a new member to its team. Grace Williams has joined Pure Comms as HR Manager at the company's St Austell office, bringing with her a passion and enthusiasm for the role. Grace has a Master's degree in Human Resource Management from Plymouth...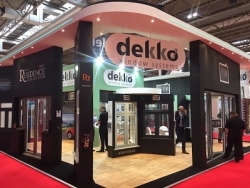 Dekko unveils stunning new products in big FIT Show debut
The buzz among visitors at The FIT Show to see Dekko Window System's big debut was certainly justified as the fabricator, well-known for their premium products showcased their much talked about uPVC and aluminium range and revealed a number of exciting, new additions. The fabricator wowed show-goers...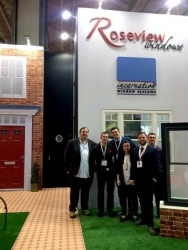 Roseview hits FIT for 40th birthday bash
Coming to FIT for the second year running, respected sash window experts Roseview have enjoyed a promising first day in Birmingham. The firm is greeting the start of the NEC arena with more of what made their first appearance such a success – extraordinary products, among the most authentic ever produced...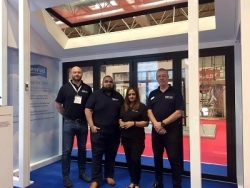 Roof glazing experts Roof Maker enjoy resounding Day One success
National roof glazing experts Roof Maker are celebrating a resoundingly successful first day at the FIT Show. Trade visitors have flocked to the company's stand, drawn in by its stylish, high-end rooflight products. Roof Maker products deliver cutting-edge design, market-leading...
Are you a supplier?
Why you should list your company and products on the Index and make it easy for people to find you.
Be included
Sign up to receive our monthly ezine, Index Engage.