Industry News and Stories for March 2013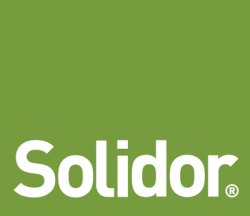 Solidor's first consumer lead sold
Solidor's Recommended Installer campaign has generated and sold it's first sales lead off the new website at www.solidor.co.uk in just 72 hours from going live. Just as impressive is the fact that an incredible 233 leads were generated in the first 19 days of the campaign. The first lead was generated...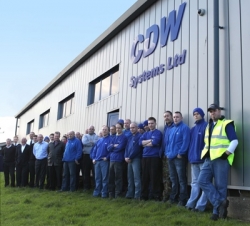 Buoyant aluminium sector inspires record-month at CDW
Despite talk of a 'zombie' economy and sluggish growth, a Gloucester based specialist aluminium manufacturer is celebrating a record-month of sales. CDW Systems posted record trading figures for this February gone – with turnover reaching £600k during...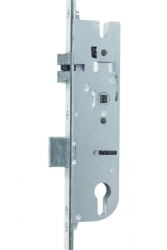 Dempsey Dyer and Maco in FIT Show 'lock in'
Pontefract based trade fabricator Dempsey Dyer has teamed up with their long standing R&D partner, world leading hardware supplier Maco, and prepared a series of product launches in time for the FIT Show. Maco will be showcasing their new ZTA locking system in doors supplied by Dempsey...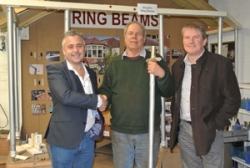 Window Widgets acquires Nicholls & Cooke
Window Widgets has acquired the patents, design rights, stock, customer lists and goodwill from one of its competitors Nicholls & Cooke. Nicholls & Cooke design and manufacture structural posts, ring beams, jacking devices and ground anchoring systems for the conservatory market. Dan...

Solidor's going... to be everywhere!
When the doors of the FIT Show open up in April, visitors will not only be faced by the highly impressive Solidor stand at the main entrance of Hall 1, stand 01-100, but will also be exposed to the brand throughout the halls, bathrooms and onto the gala dinner. Solidor have built an impressive reputation in the industry...
Are you a supplier?
Why you should list your company and products on the Index and make it easy for people to find you.
Be included
Sign up to receive our monthly ezine, Index Engage.