Industry News and Stories for January 2015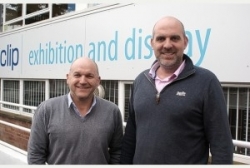 2015 to be 'big year' for Clip Exhibition and Display
The Senior Manager of a Company that has been based in Bristol for 35 years says 2015 is set to be a big year for his business and the city he calls home. Paul Runacres is Head of Sales & Marketing at Clip Ltd – an international leader in the design and build of exhibition stands for firms of all sizes &ndash...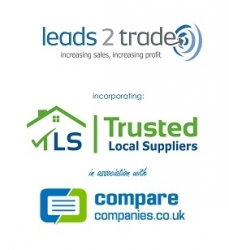 Leads2trade consumer survey shows homeowners prepared to spend
Despite lingering uncertainty around the strength of the UK economy, more than half (66 %) of the consumers quizzed in a recent survey have said they are preparing to spend more money improving their home in 2015. This was one of the revealing statistics that a major consumer survey carried out by Leads2trade...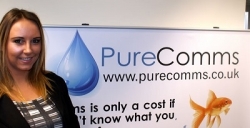 Tyler McKenna joins Pure Comms
A fast growing telecoms provider has appointed a new member to its team. Tyler McKenna, 30, joins Pure Comms as account manager. Her responsibilities will include supporting existing clients and providing customer service, as well as acquiring new business. The appointment of Tyler is part...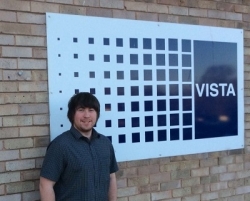 Vista creates employment opportunities through social regeneration scheme
Merseyside based composite door and uPVC panel manufacturer Vista is helping to create employment opportunities in its local community through a social regeneration scheme. Vista is a member of Re:allies, a division of not for profit company Procure Plus, which helps regenerate and manage sustainable...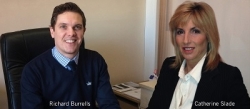 Roseview strengthens sales team with new appointments
Specialist uPVC sash window fabricator Roseview Windows has promoted long-standing employee Richard Burrells to Sales Director. Richard has been employed at Roseview for more than a decade, starting out in the business as an order processor, before becoming part of the retail sales team and eventually...
Are you a supplier?
Why you should list your company and products on the Index and make it easy for people to find you.
Be included
Sign up to receive our monthly ezine, Index Engage.