Industry News and Stories for March 2020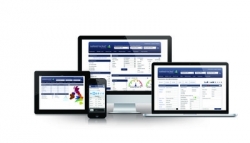 Insight Data gives free trial of its remote-working database
At this time of uncertainty with many businesses operating on skeleton staff, it is vital that companies retain some level of continuity and visibility to their customers and markets. Yet with staff unable to operate effectively from home, Insight Data has stepped in to provide a lifeline. Kirsty...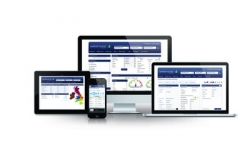 Insight Data helps sales and marketing teams work remotely
The current Coronavirus crisis has forced companies to rethink how they operate with remote-working now essential. It is crucial at this time that companies 'keep the wheels turning' and Insight Data's remote-working database platform, Salestracker, could be the answer. The...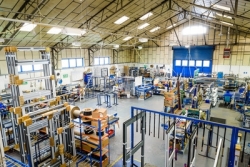 CDW Systems celebrates 16 years of CAB membership
CDW Systems, one of the UK's most respected aluminium fabricators, is celebrating a fantastic 16 years of membership with the Council for Aluminium in Building (CAB). Fuelled by a mutual passion for aluminium, the Gloucester-based trade and commercial fabricator has been a CAB member since 2004...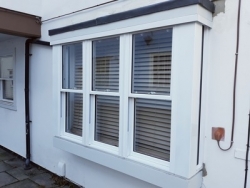 CDW Systems supports Hazlemere Commercial with major refurbishment
CDW Systems, the respected trade and commercial fabricator, has partnered with one of the country's leading commercial installers to help transform Colchester's historic Dutch Quarter. Hazlemere Commercial, who have been operating across the South East from their High Wycombe factory...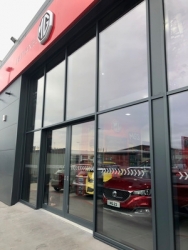 Full speed ahead for new MG dealership thanks to Glasshouse & CDW Systems
CDW Systems, the specialist aluminium fabricator recently helped one of its installer customers add the finishing touches to a brand-new car dealership in Cardiff. With over 40 years of experience across South Wales, the team at Glasshouse Ltd. was chosen to install the main entrance way for the brand-new...
Are you a supplier?
Why you should list your company and products on the Index and make it easy for people to find you.
Be included
Sign up to receive our monthly ezine, Index Engage.