Industry News and Stories for March 2021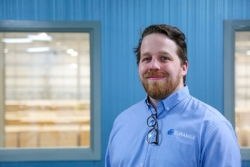 New Euramax hire to spearhead continuous improvement
Euramax Solutions, a manufacturer of fenestration products to the construction, modular and leisure markets, has appointed an expert to spearhead constant improvement processes within the business. Tom Howard joins the company as the new Continuous Improvement and Process Engineering Manager, and...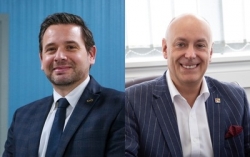 Strategic partnership to herald exciting new era for Euramax
Leading UK uPVC window and door manufacturer Euramax has entered a strategic partnership with Purplex, the leading full-service marketing agency in the fenestration and construction industries. The move follows hot on the heels of Euramax's acquisition by Modular Group Investments, and is the...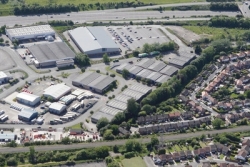 Vista secures additional 8000 sq ft unit to manage supply chain pressures
Vista Panels Ltd has secured an additional 8000 sq ft unit to assist with future proofing the businesses supply chain process, mitigating raw material sourcing issues, that have been observed during the Coronavirus pandemic and Brexit. The award-winning composite door manufacturer moved quickly to lease...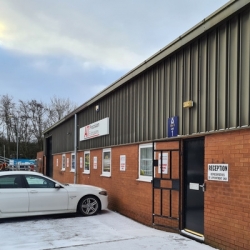 New factory ramps up production for leading hardware supplier
AT Precision, a leading supplier of bi-fold hardware, has opened a new 18,000 square foot factory at their premises in Durham, scaling up production of their Everglide hardware range. The new factory houses state of the art hardware manufacturing machinery to produce the range, which includes PAS24:2016...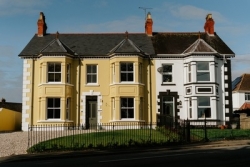 Aesthetics or practicality? With ECOSlide, you don't have to choose
It's a dilemma that thousands of home-improving property owners have faced for decades. Do you pay through the nose for pricey windows that preserve the character of an older property? Or do you opt for a more cost-effective alternative, but risk spoiling the aesthetics that made you like the house in...
Are you a supplier?
Why you should list your company and products on the Index and make it easy for people to find you.
Be included
Sign up to receive our monthly ezine, Index Engage.