Industry News and Stories for October 2020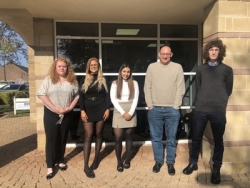 Insight Data Hire Experts to Provide Market-Leading Services
Due to an explosion in demand for their services since April this year, Insight Data, the leaders in market intelligence in the fenestration industry, have hired five new team members. The firm have hired an expert data scientist, an experienced email marketer and additional research support. Their...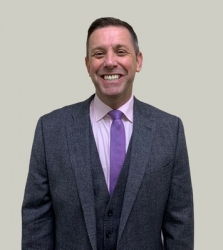 Will supply chain disruption see a drive towards self-sufficiency?
As fenestration continues to boom in the aftermath of the summer lockdown, supply chain issues are starting to bite. What impact will they have, and how will the industry react? Andy Jones, Group Managing Director of Victorian Sliders, gives his view. The economic impact of coronavirus has been...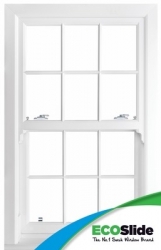 Sash window searches are soaring – and with ECOSlide, you can benefit
Europe's biggest sash window manufacturer Victorian Sliders looks at the latest Google Trends data, and what it tells us about the state of the market. 2020 has been the strangest and most challenging year many of us will have experienced in our lifetimes – but despite it all, demand...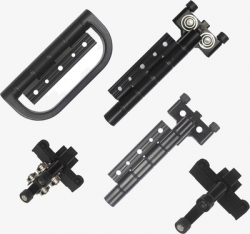 Want to save yourself a small fortune in hardware costs? Read on…
Aluminium fabricators could save themselves a small fortune by changing their hardware buying habits and going direct to the manufacturer – this is the view of Michael Hewitt, sales director of Durham based AT Precision. AT Precision manufacture rollers and hinges for aluminium bi-folding...
Are you a supplier?
Why you should list your company and products on the Index and make it easy for people to find you.
Be included
Sign up to receive our monthly ezine, Index Engage.