Industry News and Stories for October 2013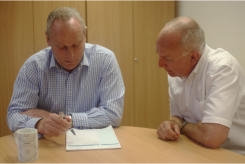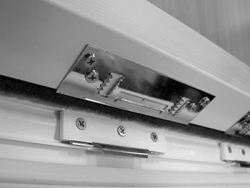 Another Solidor revolution
Solidor have secured yet another industry first as launch partners for the introduction of the Panel Lok product, which has been designed and engineered by GT Window Products. This patented product has been designed to facilitate the easy installation of composite panels into a PVCu door frame, based on the...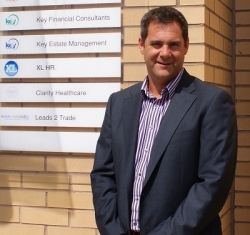 250 per cent increase in enquiries following energy price hike
Leads2trade has joined senior figures in the UK solar industry, who recently voiced their concerns to government about added support for the renewable sector. Some have argued for investor tax breaks in order to boost the mid-sized PV market in the UK. Leads2trade's Director Andy Royle...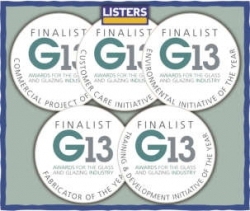 G-Awards - It's Not about the Numbers for Listers
Lister Trade Frames of Stoke on Trent are well known for their presence each year as finalists and winners of the National G-Awards for the Glass and Glazing Industry. In fact this October sees them having been Finalists 18 times in the...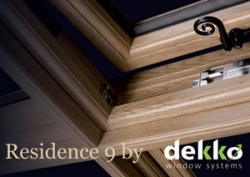 Luck of the Irish for Dekko Window Systems
The Irish construction industry is experiencing an upturn according to one of the sector's most closely watched and authoritative indicators - and leading Residence 9 (R9) fabricator Dekko Window Systems are capitalising on the upsurge in demand. According to the Ulster Bank Construction Purchasing...
Are you a supplier?
Why you should list your company and products on the Index and make it easy for people to find you.
Be included
Sign up to receive our monthly ezine, Index Engage.