Industry News and Stories for September 2020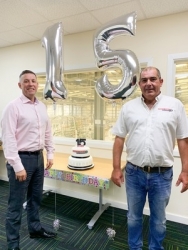 Victorian Sliders celebrates 15th birthday
Award-winning sash window manufacturer Victorian Sliders has celebrated 15 years in the business. It was back in September 2005 that Scot Starkey first founded what would become Europe's biggest sash window manufacturer, among the biggest names in British fenestration. Today, its...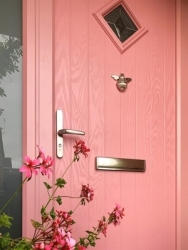 Social media platforms perfect for emerging door trends
An emerging trend for pink doors has gathered huge traction during lockdown thanks to social media, and platforms such as Instagram and Pinterest are providing the perfect place for door styles and trends to gain popularity. That's the view of Lauren Barnes, head social media co-ordinator at leading...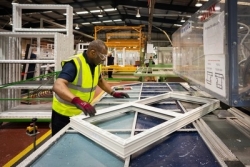 Shelforce tackles Covid-19 workplace challenges head-on
A Birmingham window and door manufacturer has been making sure its disabled employees have been as protected as they possibly can during their return to work after the Covid-19 lockdown. Shelforce employ some of the city's most vulnerable people, with 75% of its workforce disabled, and the Covid-19...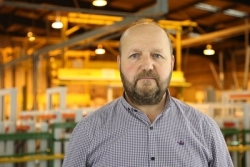 Fire door awareness critical, says Shelforce manager
Raising awareness of the critical role of fire doors and drawing attention issues such as poor installation and maintenance is vital. That's the view of Howard Trotter, business manager of Birmingham-based window and door manufacturer Shelforce. With Fire Door Safety Week set to take...

Shelforce launches Compliant Fireshel Fire Doors
Shelforce has launched the new Fireshel 30-minute fire resistant door – and the specialist Local Authority window and door manufacturer already has several hundred orders in the pipe-line. The Birmingham-based company specialises in providing quality products for local authority building projects...
Are you a supplier?
Why you should list your company and products on the Index and make it easy for people to find you.
Be included
Sign up to receive our monthly ezine, Index Engage.