Industry News and Stories for June 2013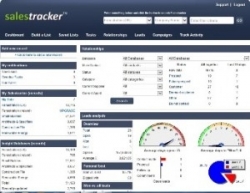 New Salestracker packs a CRM punch
It's not easy when you have an MD who is obsessed with innovation. Not just product development, or continuous improvement, but true innovation. So when we launched Salestracker, the world's...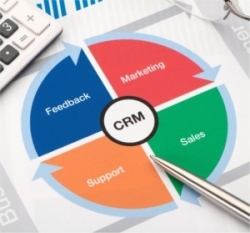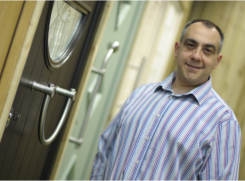 Marked up and ready to open
With the introduction of CE Marking on the 1st July 2013, it's important to note that composite door pioneer, Solidor, have been ready for a number of months now and they can also boast that each of their doors carries BSI Kitemark (KM), among other recognised quality standards.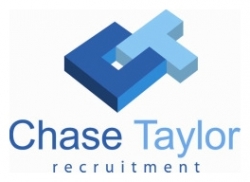 Britain's Got Talent
Unlocking the potential for British window and door industry talent in overseas markets is becoming more and more common. Mat Gibson from Chase Taylor recruitment explains his recent work in the burgeoning Indian market, and the opportunities which are out there for people wanting to have a second career. "When...

A composite love affair!
Quickslide are the latest company to fall in love with the Solidor composite door, which has quickly established itself as the benchmark in the sector, both as a product and as a customer focused business.
Are you a supplier?
Why you should list your company and products on the Index and make it easy for people to find you.
Be included
Sign up to receive our monthly ezine, Index Engage.