Industry News and Stories for June 2015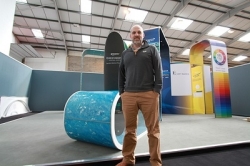 Clip launches 'the future' of exhibition and display
A Bristol based firm that is an international leader in the design and build of exhibition stands, has launched a new product that it believes represents the future of exhibiting at events for businesses. Clip Exhibition and Display, operate both nationally and internationally and has a turnover of £8.5...

Businesses going green but not seeing commercial benefit
A comprehensive report into sustainability in business from a Bristol based facilities management firm has revealed that 'being green' is now a priority concern for businesses, but many are still not seeing the commercial benefit of implementing sustainable measures. Almeda commissioned...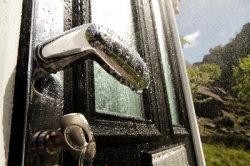 Vista showcases door quality with 'extreme' photoshoot
With its corrosion proof stainless steel hardware, weather resistant triple sealed outerframe and energy efficient Nan Ya slab, XtremeDoor, the high performance composite door from Vista has been designed to keep homes warm and withstand the very worst of the British weather. XtremeDoor offers extreme...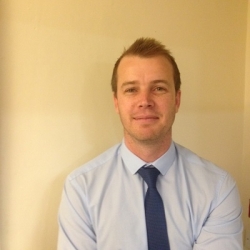 Warwick North West welcomes a familiar face to the team
PVCu fabricator Warwick North West has appointed Peter Roberts as sales representative. Operating from a 25,000 sq ft factory in Liverpool, Warwick North West is one of the region's largest window and door fabricators, manufacturing products using the Eurocell profile and supplying these to the trade. In...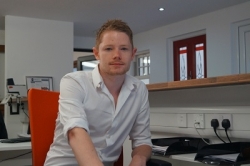 Convenient, fast & friendly: why trade counters are taking over
The huge success experienced by trade counters as alternative distribution channels is "the single biggest shift in the window and door industry", according to Insight Data's recently published report. Trade counter networks are re-shaping the window and door industry by offering...
Are you a supplier?
Why you should list your company and products on the Index and make it easy for people to find you.
Be included
Sign up to receive our monthly ezine, Index Engage.