Industry News and Stories for September 2012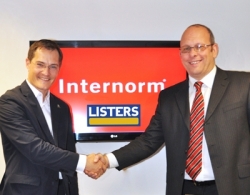 Looking into the future with Internorm
It's true to say that some businesses are having a tough time at the moment. The economic crisis is taking its toll as we see companies falter and on occasions close the doors permanently. An all too common reaction is the failure to invest in new products as companies are reluctant to expose their fragile cash flow...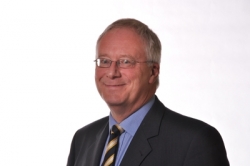 A new Commercial Sales Manager for Listers
Lister Trade Frames are renowned for delivering to the trade a service and product unsurpassed by their peers. For 36 years they have been working hand in hand with their customers and suppliers to establish a business that is often emulated but never beaten. Three years ago Listers diversified into the Commercial...
TWR No.1 for Smarts
TWR Trade Frames is delighted to announce that it is now officially the number one Smarts supplier in the North East. TWR Trade Frames has consistently been a big customer for Yatton based Smarts Architectural Aluminium but sustained success over the last year has seen TWR increase its market share significantly...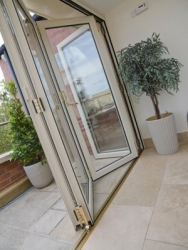 March of the uPVC bi-folding door
Demand for bi-folding doors has significantly increased in recent years with many homeowners choosing to replace their patio or French doors with them. The product is also fast becoming a common feature within many commercial properties as architects continue to strive towards the illusions of more space in an ever shrinking...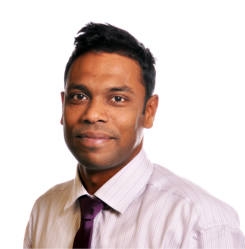 IT's on the Up at Listers
Lister Trade Frames of Stoke on Trent always seem to be at the sharp end of product and service innovation. But there is a huge amount that goes on behind the scenes that many people often aren't aware of. As part of their continual improvements Listers have recently employed a fully qualified and experienced IT Manager...
Are you a supplier?
Why you should list your company and products on the Index and make it easy for people to find you.
Be included
Sign up to receive our monthly ezine, Index Engage.