Industry News and Stories for October 2015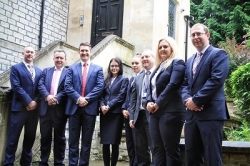 It's back to school for 20 staff at ambitious family run firm
A family run business has enrolled all of its 20 strong management team at a prestigious business school. Facilities management firm Almeda has spent over sixty thousand pounds to place its entire management team on the Business Accelerator Programme at the Cranfield School of Management in Bedford. Cranfield...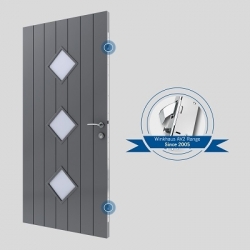 Winkhaus' AV2 range celebrates 10 years of success
Hardware specialist Winkhaus is celebrating 10 years of success in the UK with its automatic multipoint locking range, the popular AV2. Over the past ten years, the market leading range of autolocks has been extended, improved and adapted thanks to continuous investment in research & development. The...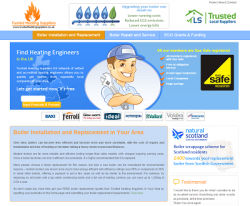 Record lead volumes sees rising demand for trusted tradesmen
Leads2trade, the UK's number one provider of double qualified sales leads for the home improvement industry, is generating a record number of leads per week. Leads2trade is currently generating in excess of a thousand leads per week for boilers, from homeowners wanting to purchase a new "A Rated&rdquo...
Experienced digital marketeer joins live events firm
Clip Exhibition and Display, a Bristol based international leader in the design and build of exhibition stands, has appointed Andy Mason as Head of Lead Generation. Andy will be responsible for generating new business and promoting Clip's range of display products, graphics and exhibition stands...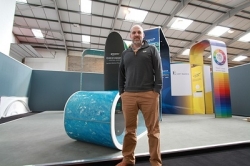 New innovation taking the exhibition industry by storm
A Bristol based international leader in the design and build of exhibition stands has seen enquiries rocket in the last couple of months, for its latest innovation. Refresh is an exhibition and event system, which bridges the gap between a simple shell scheme and expensive full-blown stands, by offering a...
Are you a supplier?
Why you should list your company and products on the Index and make it easy for people to find you.
Be included
Sign up to receive our monthly ezine, Index Engage.