Industry News and Stories for May 2018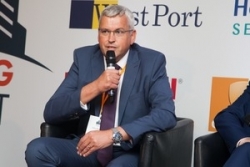 Edgetech MD talks tech, innovation and the future of fenestration
Edgetech Managing Director Chris Alderson took to the stage to debate the future of fenestration at May's Glazing Summit. Well-respected Chris, who worked as European Sales Director for one of the world's biggest adhesive and sealant companies before joining Edgetech in 2016, discussed how...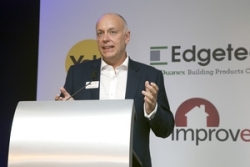 Glazing Summit attracts 400 industry leaders
The inaugural Glazing Summit conference was held on 22nd May and was attended by 400 business leaders from across the glass and glazing industry. The conference had 9 sessions including key-note speakers and panel discussions featuring some of the industry's most influential people. Discussions...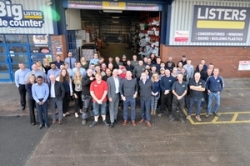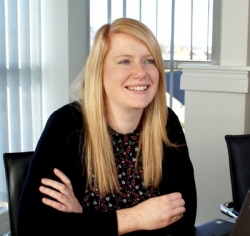 Housebuilding is BACK, is your business missing out?
Whilst it's long been said that the UK housebuilding industry is on its knees, we are once again beginning to see an increase of new houses being built. Yes, it may not yet be enough to meet the incredible demand for houses, but new developments are appearing all over the UK. In fact, in 2017 UK construction companies experienced...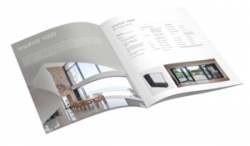 Trade supply made easy – why South West installers choose Fenster
Over twelve years of hard work and unwavering commitment to quality, South Devon's Fenster Fabrications has established itself as one of the region's finest trade suppliers. But the appointment of industry veteran Brian Webb as Business Development Manager marks the beginning of the next...
Are you a supplier?
Why you should list your company and products on the Index and make it easy for people to find you.
Be included
Sign up to receive our monthly ezine, Index Engage.