Industry News and Stories for June 2018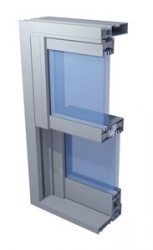 CDW expands product range with Smarts VS 600 vertical sliding window
Top aluminium specialist CDW Systems has added the innovative Smarts VS 600 vertical sliding window to its product range to provide customers with even more choice. The VS 600 vertical sliding window incorporates the traditional styling of sash windows with the thermal performance and durability of aluminium. The...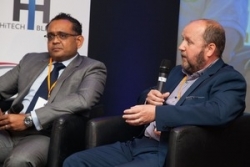 Shelforce manager flies the flag for inclusivity at The Glazing Summit
Howard Trotter, General Manager of Birmingham window and door business Shelforce, was among a select group of experts invited to speak on the future of the glazing sector at a major conference. Held at the St Johns Hotel and Conference Centre, Solihull on May 22nd, The Glazing Summit drew 400 key...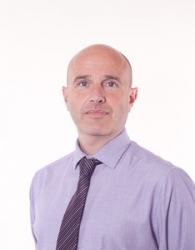 New Sales Director to spearhead growth at elumatec
An experienced new appointment is set to help accelerate elumatec's growth in the months and years ahead. Neil Parton, who joins the world-leading firm after a long career in the cleaning machinery sector, has a passion for quality products and outstanding customer service. As Sales...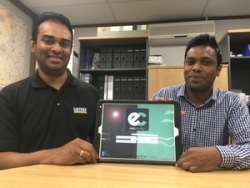 Listers exciting new online portal set to make ordering windows easy
For more than four decades, prominent Stoke-on-Trent fabricator Listers Central has been the trusted trade partner for installers across the region, providing the very best products and comprehensive support. This trend is set to continue with the fabricator's new dedicated bespoke online ordering...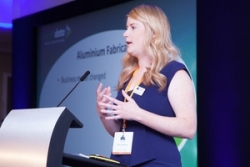 "It's time for fabricators to wise up," warns Insight Data
Jade Greenhow, Operations Director at industry data specialists Insight Data urges fabricators to wake up to the new, disruptive forces that are taking over the market and quickly changing the way the industry does business. In her speech to business owners and senior leaders at the Glazing Summit, Jade Greenhow...
Are you a supplier?
Why you should list your company and products on the Index and make it easy for people to find you.
Be included
Sign up to receive our monthly ezine, Index Engage.