Industry News and Stories for August 2020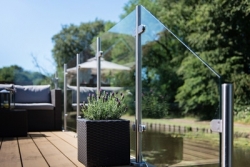 Are you missing out on the balustrade boom?
Paul Smith, Marketing Manager of F.H. Brundle, asks whether installers are missing a trick in not offering one of the fastest-growing home improvement products – balustrades. Of the thousands of installers at work up and down the country, the majority are specialists – they do windows...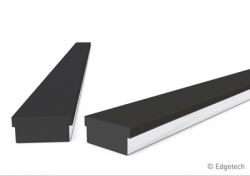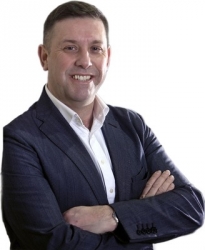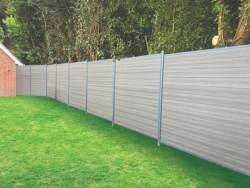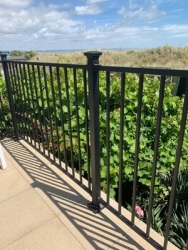 Satisfy "we want it now" consumers with lightning-fast installations
Paul Smith, Head of Marketing at long-standing F.H. Brundle, which has been serving tradespeople for over 130 years, explains how lead times can make the difference between an order won and an order lost. Smartphones and social media have helped create a "we want it now" consumer culture...
Are you a supplier?
Why you should list your company and products on the Index and make it easy for people to find you.
Be included
Sign up to receive our monthly ezine, Index Engage.