Industry News and Stories for March 2016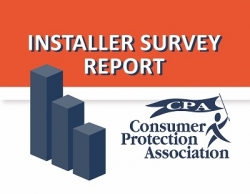 Positivity surrounds industry but skills shortages could stifle growth
*Not all figures will add up to 100% because there was the option to answer n/a for some questions. Installers expect to win business, and are widely confident about the industry, in 2016 and expect consumer spending to continue to increase. However, issues such as skills shortages...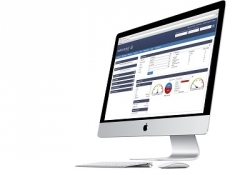 Insight Data launches new prospect database
Finding new customers is a time consuming and expensive process, especially when thousands of companies and key contacts are changing details every month. Now Insight Data has released the latest version of its online prospect database, Salestracker, and promises even better sales and marketing results. Salestracker...
TWR Bifolds launches new premium product
Bi-fold door specialist TWR Bifolds is delighted to announce that is has added an innovative new aluminium system to its product range. The company will now be manufacturing Synseal's WarmCore system. WarmCore is an innovative aluminium folding sliding door system, which incorporates a radically...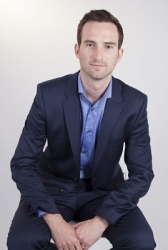 Are uPVC and aluminium installers missing a trick?
Only install uPVC or aluminium? You could be missing a trick, says the MD of a one of the UK's largest timber and uPVC fabrication businesses. Following news that the UK timber market grew 17.1% (according to the latest Palmer Market Report), Peter Dyer, managing director of Dempsey Dyer, thinks more...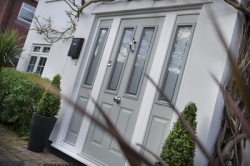 Installers carry the can for manufacturers if doors are not fit to sell
Most installers take their cues from manufacturers or other installers about what is legal to sell and install. If a door manufacturer, for example, says its door is fit for purpose, then it must be. If other installers sell and install it, it must be OK. But that's a risky assumption. In consumer law, installers are...
Are you a supplier?
Why you should list your company and products on the Index and make it easy for people to find you.
Be included
Sign up to receive our monthly ezine, Index Engage.