Industry News and Stories for February 2016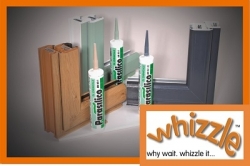 Whizzle partner with Insight for better market intelligence
Whizzle Ltd, who recently renewed their partnership with Insight Data, have revealed how Insight's Salestracker software has helped them produce more accurate analysis for both sales and marketing. Whizzle specialise in supplying consumables such as sealants, adhesives and screws into the fenestration...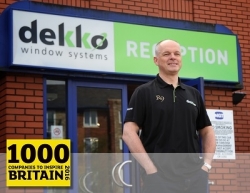 High flying Dekko Inspire Britain in 2016
High flying trade fabricator Dekko Window Systems have been included in the 2016 edition of the 1000 Companies to Inspire Britain report. The report is created by the London Stock Exchange and is an annual celebration of some of the fastest-growing small and medium-sized enterprises (SMEs) in the UK. The selection...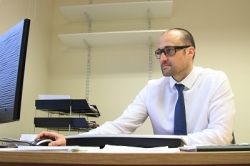 24/7 ordering thanks to Astraseal's online innovation
One-stop shop trade fabricator Astraseal has brought in a quick and easy online ordering system, set to revolutionise the way its customers buy. Astraseal installers are now able to place orders 24 hours a day, 7 days a week thanks to Window Designer, the cloud-based system from industry software experts First...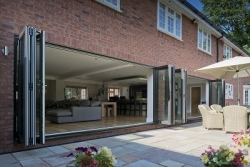 £150k investment for fast-moving Warwick
Liverpool-based uPVC trade fabricator Warwick North West have invested £150k in new machinery, significantly increasing their production capacity. The company has purchased three state of the art units from world-renowned manufacturer URBAN via TMS: an SV410 corner cleaning machine and two four-headed welders...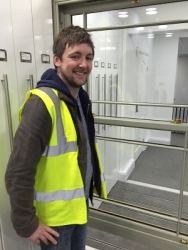 Senior new appointment for dynamic Dempsey Dyer
Following the news that trade fabricator Dempsey Dyer will be implementing a controlled expansion of their 64,000 square foot manufacturing facility, the company has announced the appointment of a new timber factory manager. 28 year-old Mark Beaumont joins Dempsey Dyer from Jeld Wen, where he oversaw the...
Are you a supplier?
Why you should list your company and products on the Index and make it easy for people to find you.
Be included
Sign up to receive our monthly ezine, Index Engage.