Industry News and Stories for August 2022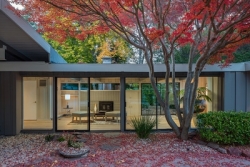 Xlaslide excels with new ultra-slim interlock
One of the market's slimmest aluminium sliding door systems just got slimmer. Xlaslide was already one of the leading products in its class, thanks to its mix of heavy-duty performance, style and versatile aesthetics. Now, the product has been upgraded yet further with a new ultra-slim...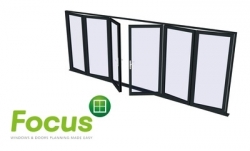 Windowlink's animated answer to common installer problem
Industry software experts Windowlink are enhancing their market-leading offerings with impressive new animation functionality. Focus and Vector, the firm's long-established software packages for windows, doors and conservatories, will now...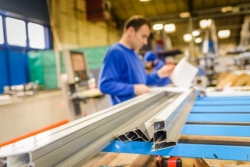 CDW Systems looking to strengthen team to meet continued demand
Leading aluminium fabricator CDW Systems is recruiting to cope with demand, as the Gloucester-based business sees no sign of a slowdown. The company, which is part of the East Manor Group alongside double glazing specialists Clearway Doors & Windows, has seen a stream of commercial contracts come through...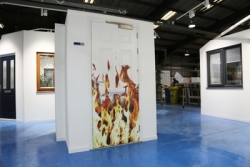 Shelforce to hit 200 fire doors a week
Leading Birmingham window and door manufacturer Shelforce is having to increase capacity for its fully compliant Fireshel 30-minute fire, smoke and security resistant door. By the beginning of September its Erdington factory has been geared up for producing 200 doors a week to cope with rising demand. After...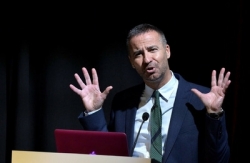 Former John Lewis Director to speak at Glazing Summit
One of the UK's most dynamic business leaders will speak at the Glazing Summit on 18th October. With eight years as Director of Customer Experience at John Lewis and Waitrose, and 10 years as the business partner of TV celebrity Mary Portas - dubbed...
Are you a supplier?
Why you should list your company and products on the Index and make it easy for people to find you.
Be included
Sign up to receive our monthly ezine, Index Engage.