Industry News and Stories for January 2014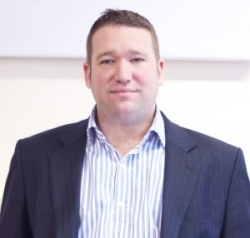 Investment pays off as Pure Comms gets rare accreditation
A leading provider of telecoms in the South West has received an exclusive accreditation, putting them in an elite club. Pure Comms – that works with names such as Bonhams, Britannia Windows, Bristol Airport and BWOC – has become the only telecoms provider in its region; and one of only 25 in the...

Major acquisition brings together two of the industry's biggest names
International hardware supplier Cotswold Architectural Products has been acquired by Coventry based Caldwell UK. Caldwell UK (Caldwell) is part of the American Caldwell Manufacturing group -which is a family owned American based global operation founded in 1888. Its UK operation...

Fast-track launched to boost industry
The Consumer Protection Association (CPA) is rolling out a major new initiative, to help installers navigate 2014 as the UK economy returns to growth. The installer support body is launching CPA Fast Track. Regulated by the Financial Conduct Authority (FCA) the CPA's core business is...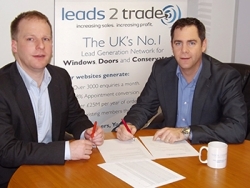 Acquisition makes company UK's biggest lead provider
A high-profile industry deal is set to make a leading provider of double qualified sales leads and marketing support, the biggest in the UK. Leads2trade is acquiring the home improvement arm of the consumer facing lead generation network Compare Companies, in a move that will see it dramatically increase...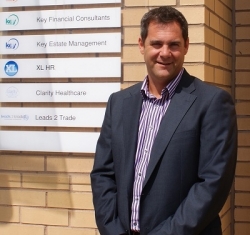 Historic first for installer support body
Leads2Trade, the company behind the nationally recognised Compare Companies and Trusted Local Suppliers network of consumer facing sites, has reported a record-breaking start to 2014. Leads2Trade generate double-qualified home improvement leads via its online network of Trusted Local Supplier sites...
Are you a supplier?
Why you should list your company and products on the Index and make it easy for people to find you.
Be included
Sign up to receive our monthly ezine, Index Engage.