Industry News and Stories for February 2014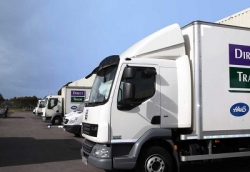 Direct Trade always delivers
Following an increase in customer demand, Doncaster based trade fabricator Direct Trade has expanded their delivery fleet and invested in an additional 10 ton and 3.5 ton vehicles. They join Direct Trade's existing fleet of 25 vehicles, preparing the company for future growth and enabling them to better service...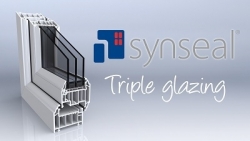 Synseal joins Triple Glazing Question as a stakeholder
Stakeholders are an important part of the Triple Glazing Question Live debate at the Ricoh Arena on 10 April 2014. The debate is strengthened by companies with high levels of expertise. Synseal will be on hand to answer questions in the Expert Arena during day and here Head of Marketing Mark Schlotel talks about why it's...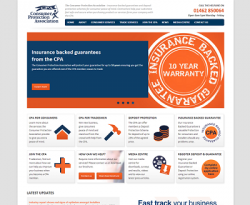 Website to showcase major new initiative
Following the roll out of its new initiative – CPA FastTrack – the Consumer Protection Association has launched a brand new website to showcase how the organisation can help installers grow their business. At the beginning of 2014 the CPA rolled out FastTrack, which is designed to help their members...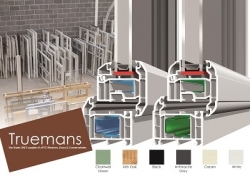 Kommerling helps Truemans meet specialist demand
Due to strong demand for specialist colours amongst installers, Northern trade counter Truemans has introduced Kommerling coloured windows and doors to its product range. Manufactured using the fully sculptured Gold system, the Kommerling range is available across all three of Truemans' trade...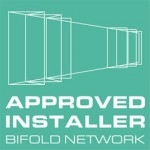 Five ways to boost your bifold sales in 2014
1. Become an approved Bifold Network installer Not only will you benefit from quality aluminium bifolds, technical and installation support, and help with marketing, you'll also recieve FREE consumer leads generated by our user-friendly website and online bifold builder. 2. Use our...
Are you a supplier?
Why you should list your company and products on the Index and make it easy for people to find you.
Be included
Sign up to receive our monthly ezine, Index Engage.