Industry News and Stories for November 2016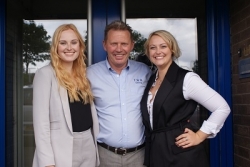 TWR Bifolds celebrates bumper year
TWR Bifolds is celebrating its best year ever in business, with the company set to end 2016 30% up on the previous year. Directors at the company have come on record as saying that the positive growth figures have been down its launch of new products; and unprecedented sales of its aluminium bi-folding doors. In...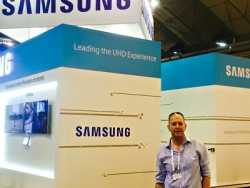 Clip Exhibition expert returns to oil and gas sector
Clip Exhibition & Display, Bristol-based international leaders in the design and construction of exhibition stands, has welcomed the return of a highly experienced member of senior staff after a two-year break. Richard Proctor worked for Clip for ten years, managing some of the firm's largest...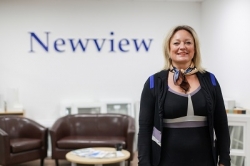 'change of use' projects contributes to 11% increase in UK housing stock
An increase in the number of offices and shops being converted into flats has led to a surge in England's housing stock. Figures from the Department for Communities and Local Government (DCLG), reveal there were 189, 650 dwellings added to the housing stock in England between April 2015 and March 2016...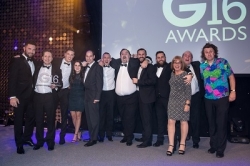 Roseview win Customer Care Initiative of the Year
Sash window specialists Roseview have topped off a phenomenal 2016 with a win at the prestigious G16 Awards. Wowing the judges with its range of customer care programmes, the respected fabricator was presented with the prize for Customer Care Initiative of the Year at a glamorous awards evening held at the Park Lane Hilton...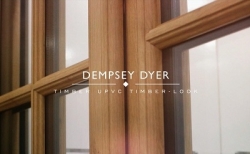 Dempsey Dyer launches stylish new corporate video
Yorkshire based fabricator Dempsey Dyer has launched its new corporate video, highlighting the firm's continued commitment to close customer relationships and high-quality products. The one-and-a-half-minute clip focuses on the work that goes into producing its industry-renowned timber window...
Are you a supplier?
Why you should list your company and products on the Index and make it easy for people to find you.
Be included
Sign up to receive our monthly ezine, Index Engage.