Industry News and Stories for August 2012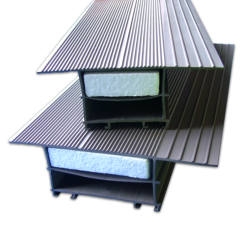 Spectus boosts portfolio with addition of Cavity Closers with EPS
Leading profile manufacturer, Spectus Window Systems, has introduced cavity closers with expanded polystyrene (EPS), which offer the thermal and energy efficiency performance required for compliance with Part L of the Building Regulations. Available in 75mm and 100mm, the PVC-U cavity closers, with...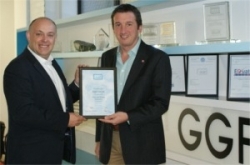 Glass and Glazing Federation welcomes Insight Data
Insight Data Ltd, the business data provider, has confirmed its commitment to the glazing industry by becoming full members of the Glass and Glazing Federation (GGF). Established in 2006, Insight Data tracks over 15,000 fabricators, installers and glass companies in the UK and Ireland using its Salestracker...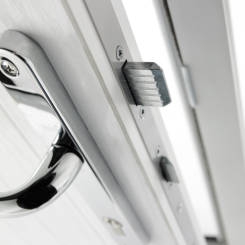 What a PAS!
Innovative composite door manufacturer, Solidor, recently went testing for the renewal of their PAS23/24 certification with highly impressive results, thanks to the structure of the door slab and a new locking system. Solidor have recently signed an exclusive deal with Avantis International for their...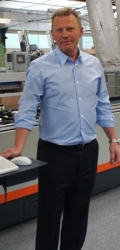 Success for Kommerling fabricator TWR!
Kommerling recently revealed an impressive set of results for the first-half of 2012, with sales up 30% on the previous year. The success was attributed to new customer acquisitions and the continued success of its existing customer base. Leading national fabricator TWR Trade Frames is one such existing...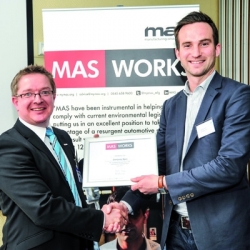 Dempsey Dyer Scoops Manufacturing Award!
Forward-thinking PVCu and timber fabricator Dempsey Dyer is delighted to announce it has seen its commitment to innovation and lean manufacturing endorsed by the highest echelons of government. The Pontefract based manufacturers were recently presented with the Manufacturing Advisory Service (MAS)...
Are you a supplier?
Why you should list your company and products on the Index and make it easy for people to find you.
Be included
Sign up to receive our monthly ezine, Index Engage.