Industry News and Stories for June 2017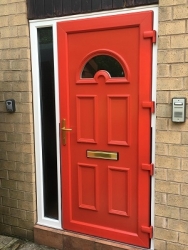 Vista fights floods with storm-proofing specialists StormMeister
Market-leading door experts Vista have collaborated with flood prevention specialists StormMeister to finally bring security and peace of mind to the owners of dozens of homes devastated by freak weather in December of 2015. The Boxing Day floods in Yorkshire made national news, leaving thousands of homes...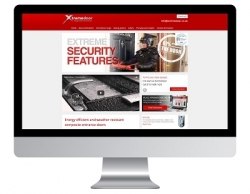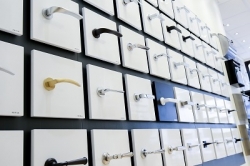 Improve not move trend sparks demand for high-end hardware
Research from a construction consultancy reveals more and more homeowners are choosing to improve not move – a significant number that is driving up the volume of planning applications across all areas of the UK. Barbour ABI says there has been an average rise of 6% in the number of applications submitted...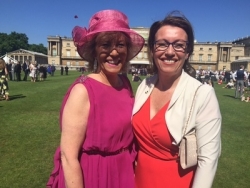 Jackloc attends exclusive Palace Garden Party for RoSPA Centenary
Jackloc®, the Queen's Award-winning window and door restrictor specialists were special guests at a Royal Garden Party at Buckingham Palace to celebrate 100 years of the Royal Society for the Prevention of Accidents (RoSPA). With Her Majesty The Queen as their patron, the charity was granted...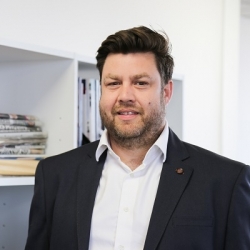 New Managing Director at Hueck UK
Leon Friend has been appointed Managing Director of the UK arm of Eduard Hueck GmbH & Co. KG. In a new role at the company, Leon will focus on business expansion and the launch of new products to the UK market – as part of a wider initiative to establish a senior team to drive growth over the coming months. He...
Are you a supplier?
Why you should list your company and products on the Index and make it easy for people to find you.
Be included
Sign up to receive our monthly ezine, Index Engage.